Florida Rapper Key Vhani Faces Murder Charges After Shocking Street Altercation with Manager
In a shocking turn of events, Florida rapper Kevhani Camilla Hicks, known as Key Vhani on stage, is now facing murder charges after allegedly gunning down her manager in the Wynwood neighborhood of Miami. The entire incident, which unfolded on October 9, was captured by security cameras, revealing a dramatic and violent confrontation.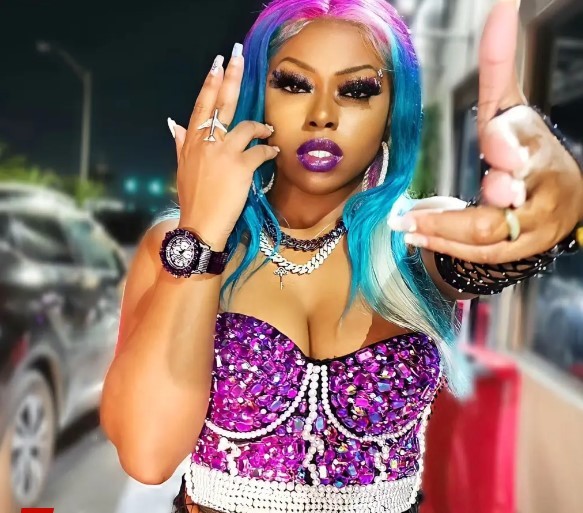 The security footage obtained by NBC Miami shows Hicks stepping out of a white car with her manager, engaging in a heated argument that escalated into physical violence. Another man joined the altercation against Hicks, and after a struggle, they pinned her to the ground. Upon being released, Hicks walked away briefly but then suddenly turned, pulled a handgun from her bag, and fired multiple shots.
Despite her manager attempting to seek cover behind a car, Hicks pursued him into the street, continuing to shoot until he was left wounded on the ground. At this point, the second man involved in the altercation jumped into their car, ramming into Hicks and seemingly running her over before speeding away.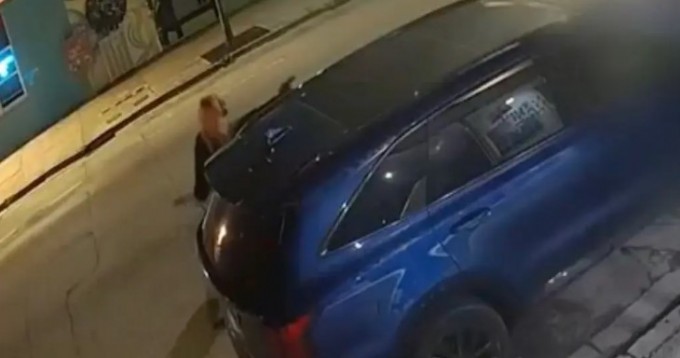 Upon responding to the scene, the police found the manager with multiple gunshot wounds. Despite being transported to a hospital, he succumbed to his injuries. Hicks, who sustained blunt-force injuries, claimed the shooting was an act of self-defense, expressing fear for her life due to the victim's size and alleged threats.
A GoFundMe campaign set up for Hicks, presumably by a family member, alleges that the men in the video had assaulted her multiple times. While Hicks was initially placed in custody, a recent court hearing granted her $50,000 bond and house arrest. Her attorney argues that the incident is a "clear case of self-defense." The case continues to raise questions about the circumstances surrounding the violent altercation.