Forbes' billionaires list from Rihanna, Kim Kardashian to Jay Z
The singer, 35, is back again owing to the success of her Savage X Fenty underwear and Fenty cosmetics collection.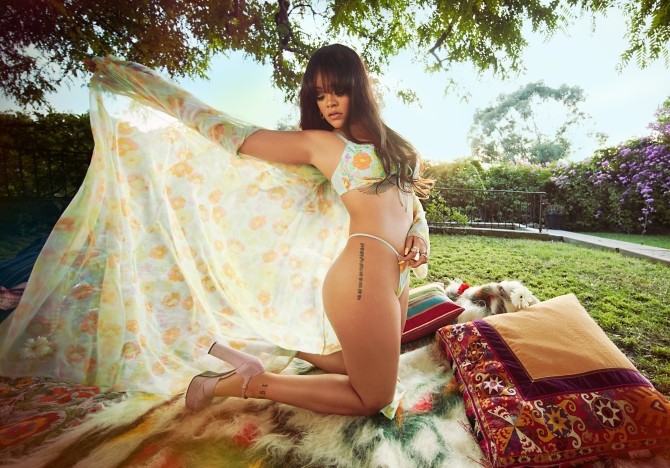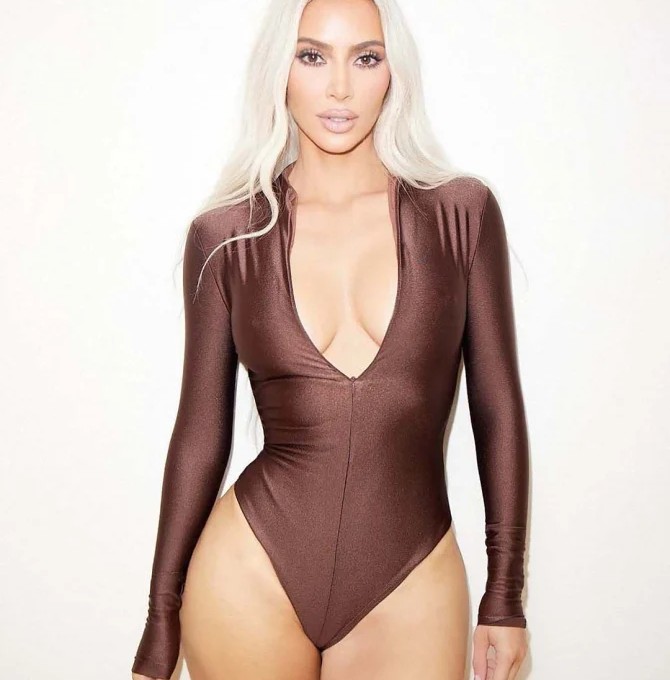 Kim Kardashian has made the list from her Skims fortune though her place on it has droppedCredit: Instagram / Skims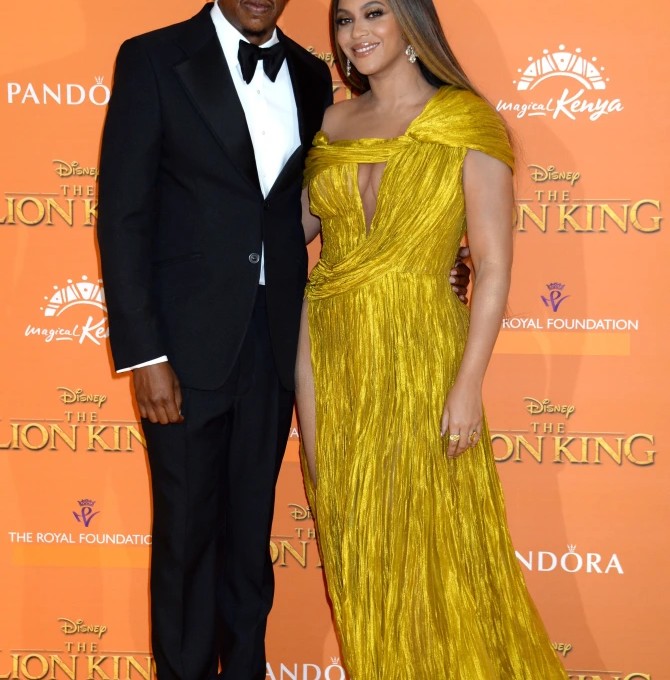 Jay-Z is the only major star to see his value go up, now worth £2billionCredit: Rex Features
Their popularity also helped her business partner, luxury goods titan Bernard Arnault, 74, leapfrog Elon Musk to become the richest person alive.
However, Riri herself has slipped down the rankings in the list, compiled by US business mag Forbes, from 1,729th to 2,020th, with the Barbadians fortune dipping to £1.2billion from £1.36billion.
Arnault, meanwhile, is at No1 with an astronomical £168.9billion from his Moet Hennessy Louis Vuitton (LMVH) company.
We Found Love singer Rihanna joined up with Arnault to launch her beauty brand in 2016, then branched out into clothing three years later.
Musk, 51, is worth £144billion, a fall of £39billion on 2022 amid his controversial Twitter takeover and complications with electric car-maker, which has seen shares plummet.
Overall, there are 28 fewer US dollar billionaires, the currency used by Forbes in its list.
One notable absentee is rapper Kanye West, who was dropped by Adidas from a deal reported to be worth £1.2billion, for making anti-Semistic comments.
His ex-wife Kim Kardashian is 2,259th on the list, now in its 37th year, but her £960million fortune is down £44million on 2021 when she first appeared on it.
Much of the reality star's money — £480million last year — comes from her shapewear brand Skims.
Other celebrities in the ranking include Jay-Z at 1,127th. He is the only major star to have seen his value go up.
The rapper, married to singer Beyonce, is now worth £2billion, up £880million from last year when he first made it on to the billionaire register.
US telly host Oprah Winfrey ranks at 1,217th with a fortune of just over £2billion. She first appeared on the list in 2003, when worth £800million ($1billion).
In all there are 2,640 billionaires in Forbes' 2023 ranking, hailing from 77 countries or territories.