Former Vixen Singer Janet Gardner Recalls Ozzy Osbourne Tour During '80s Metal Fame in New Docuseries
In the three-part series, Gardner joins other iconic '80s artists, reminiscing about their decadent era and how they coped with the music scene's changes. From gracing MTV screens to touring with Ozzy Osbourne, Gardner's story sheds light on the ups and downs of her illustrious career and the path she chose after leaving the rock and roll lifestyle.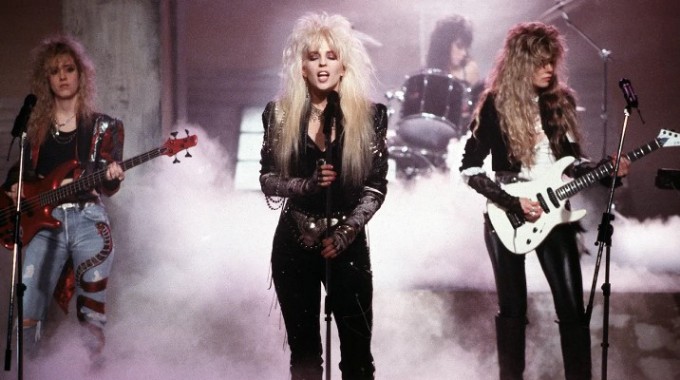 Janet Gardner's music career took off when she became the lead vocalist of the all-female glam metal band Vixen, founded by Jan Kuehnemund. Their self-titled debut album, released in 1988, spawned hit singles like "Edge of a Broken Heart" and "Cryin'," gaining significant popularity on MTV and in the music scene. However, as the '80s glam metal era began to fade, Gardner turned to a new career path – dentistry.
The former rock star found solace in her family's dental profession and became a dental hygienist in Connecticut after the Sunset Strip music scene fell silent. In a recent interview, Gardner explained that the dental field provided her with the work-life balance she desired, allowing her to continue her passion for music while supporting her family. She expressed enthusiasm for learning and the satisfaction she derived from pursuing a new skillset in dental hygiene.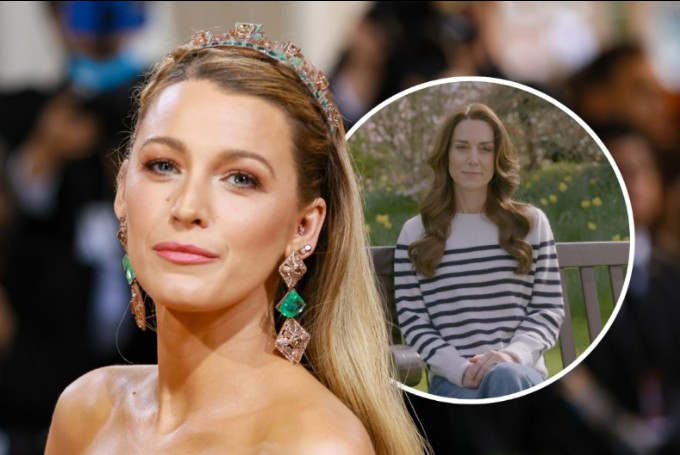 Despite embracing her dental career, Gardner continues to make music. Teaming up with her guitarist and producer husband Justin James, she recently released a new album titled "No Strings." Balancing her time as a part-time dental hygienist and musician, Gardner enjoys the flexibility to pursue her musical interests and hit the road for performances.
In the "I Wanna Rock" docuseries, Gardner and fellow '80s rock stars, including Dee Snider of Twisted Sister and John Corabi of Mötley Crüe, reminisce about their experiences during the decadent era of glam metal. Gardner fondly recalls touring with the legendary Ozzy Osbourne, describing him as positive, funny, and easy to talk to during a period when he was clean and focused on his family.
Reflecting on the rise and fall of Vixen, Gardner mentioned the challenges they faced during the emergence of the grunge scene from Seattle. The grunge movement, led by bands like Nirvana and Pearl Jam, resonated with young audiences, leading to a shift in the music industry and contributing to the decline of glam metal's popularity.
After Vixen's heyday, the band disbanded and later reunited with new members. Janet Gardner's journey showcases the rollercoaster ride of fame and the resilience needed to navigate the ever-changing music landscape.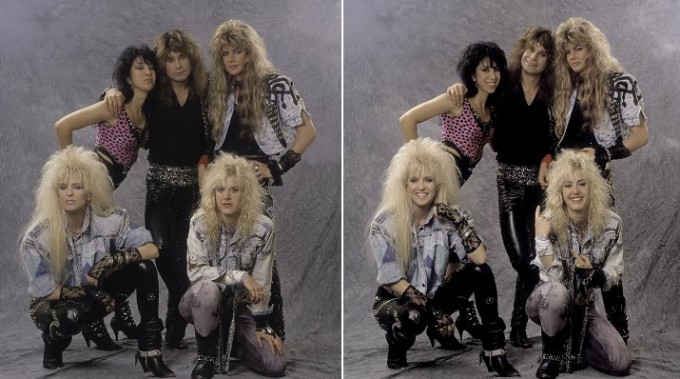 Janet Gardner's story in the docuseries "I Wanna Rock" provides a candid and reflective look into the life of a former glam metal star who found a new passion in dentistry while still pursuing her love for music. As one of the '80s iconic artists, Gardner's experiences shed light on the transformative nature of the music industry and the pursuit of new paths after the spotlight dims. Her story serves as a reminder that artists can continue to evolve and thrive, embracing new opportunities while cherishing the memories of their rock and roll days. The docuseries offers fans and music enthusiasts a glimpse into the lives of these legendary musicians and their resilience as they carry on their artistic journeys.