'Friday Night Lights' star Minka Kelly opens up on shocking childhood: strip clubs, peep shows and teen pregnancy
Minka Kelly is set to release a memoir in which she shares details of her "chaotic" and "unstable" childhood. Raised by an exotic dancer, the actress will delve into her experiences growing up in what some might consider an unconventional environment.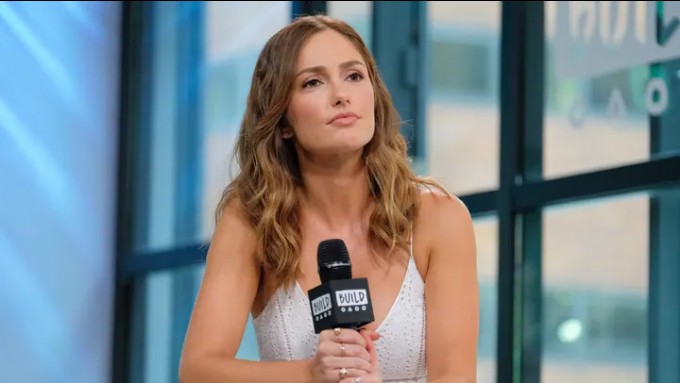 Minka Kelly, who is currently 42 years old, will detail her experiences of being taken to strip clubs as a child, physical abuse, and getting pregnant at 17 in her upcoming memoir, "Tell Me Everything."
She will reveal stories about her mother, whom she refers to as "Mo," and her tumultuous childhood. The book is scheduled to be released on May 2.
"My childhood was colorful and chaotic, unstable and inconsistent, unpredictable and hard a lot of the times," Kelly told People magazine. "But the silver lining is that it made me a very adaptable person."
Minka Kelly's childhood was marked by poverty and a lack of supervision, as her mother worked as an exotic dancer to provide for their needs.
In her memoir, she recounts how her mother would occasionally take her to Crazy Girls strip club in Los Angeles, and if her mother made enough money, they would go grocery shopping at 2 a.m. afterwards, as reported by People magazine.
At the age of 17, Kelly performed in peep shows at an adult video store in New Mexico — to make ends meet while her mother wasn't around, the outlet reported.
"I started with the scariest part," Kelly told People of her decision to write about the peep show in first part of the memoir. "The part that I carried the most shame about, the part that I felt the most embarrassed of, the part that I hid my whole life, and the part that I've had people make me feel bad about. And I felt like that was just where I had to be the most brave."
Kelly also found out she was pregnant at the age of 17 with her high-school boyfriend, Rudy. The actress moved in with Rudy at the time but later chose to have an abortion.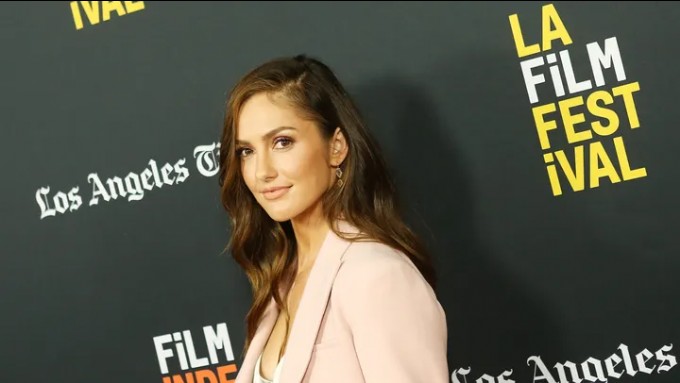 Kelly recalled making the decision after her mom suggested they raise the baby together.
"Raise this baby together, how?" Kelly wrote, according to excerpts obtained by Page Six. "With what money? What home? What insurance? I couldn't imagine bringing a baby into what my mother brought me into. Absolutely not."
"That was it. In that moment, I knew the right choice," she added. "Raising a child with my mother would only continue this family trauma, another cycle added to so many generations of pain. Hadn't there been enough damage already?"
The "Just Go With It" star detailed her toxic relationship with Rudy, explaining that he had coerced her into making a sex tape, which he later sold back to her for $50,000 after trying to sell it to the tabloids.
"I hardly even remembered making the tape," she wrote in the book. "I'd become such a master at leaving my body when things were uncomfortable."
Kelly had moved to New Mexico with her mother to live with Mo's boyfriend, David. According to Kelly, he beat her after Mo told him the actress had been "borrowing" the car.
"He hit me with an open hand, then a fist, over and over," Kelly claimed. "He found a piece of cable wire on the floor and started thrashing me with it as I curled into a ball to protect what parts of myself I could. ... He yanked my hair, pulling me around the room by my ponytail. ... How long the beating continued, I don't know. Welts were rising all over my skin when he finally exhausted his fury."
Kelly recalled him asking for a hug after the beating.
"'You a hole,' I wanted to say," she writes. "'You f king monster!' I wanted to cry and scream and tell them both to go f k themselves, but that would only make it worse. I held it in."
Kelly returned to Los Angeles after finishing high school and studied to become a surgical technician while acting. She was also able to reconnect with her father, a former guitarist for Aerosmith.
Kelly also wrote about her toxic relationship with Friday Night Lights co-star Taylor Kitsch in the memoir. She landed the role of Lyla Garrity on the drama, which ran from 2006 to 2009.
All the effort I might have invested in connecting consistently with the girls on the show went to Taylor. So when my relationship with Taylor became toxic, I had no one to turn to," she revealed.
"Life became very difficult both on and off set whenever we broke up. We were young and had very few tools to handle our emotions and personal grievances. On the days we had to work together and were broken up, he didn't want to be in the hair and makeup trailer at the same time I was."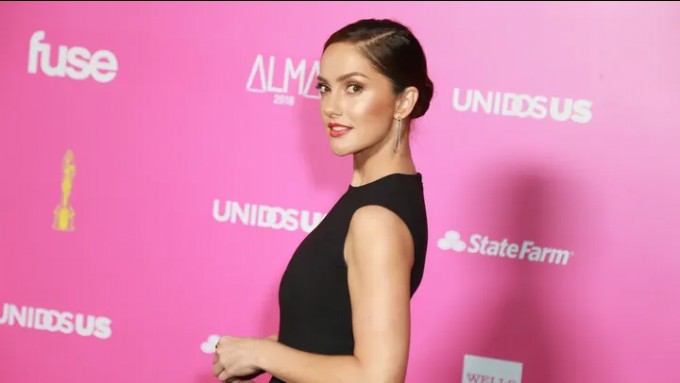 Kelly went on to have a number of high-profile relationships after her "Friday Night Lights" success, including John Mayer, Derek Jeter, Chris Evans and most recently Trevor Noah.