From Humble Beginnings to Global Football Stardom: Kylian Mbappé's Journey
With a record-breaking £259 million transfer deal from Paris Saint-Germain to Al-Hilal in Saudi Arabia, he could earn an astonishing £11.6 million per week, making his one-year contract worth an incredible £604 million. This meteoric rise from a poverty-stricken estate in Bondy, a Paris suburb plagued by riots, to a luxurious lifestyle and football stardom is nothing short of awe-inspiring.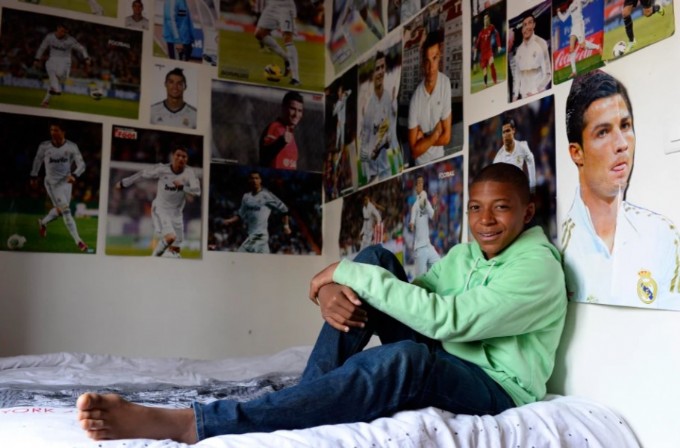 Born to immigrant parents of Algerian and Cameroonian descent, Mbappé's childhood was marked by the challenges of growing up in a working-class area with high crime rates and unemployment. However, the young footballer's determination and hard work paved the way for his success on the field.
Currently residing in a lavish £8.5 million multi-floor apartment in Neuilly-sur-Seine, an exclusive Paris neighborhood with stunning views of the Eiffel Tower, Mbappé enjoys the fruits of his labor. His extravagant car collection, which includes a Ferrari Hybrid SF90 Stradale, a Ferrari 488 Pista, and more, reflects his high-flying lifestyle.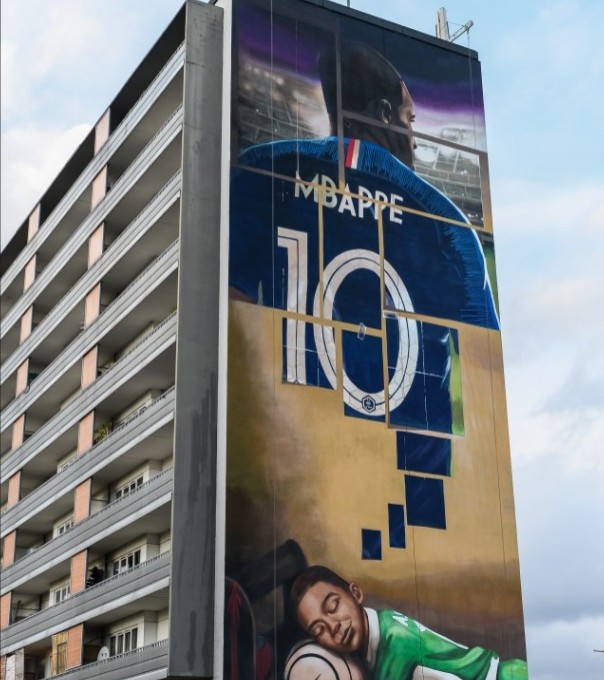 Apart from his love for football, Mbappé is also a self-confessed "sneakerhead" and enjoys collecting sneakers to mix and match with his clothes for a fashionable look. This football superstar's jet-set holidays and celebrity friendships, such as with basketball legend LeBron James, highlight his popularity off the pitch as well.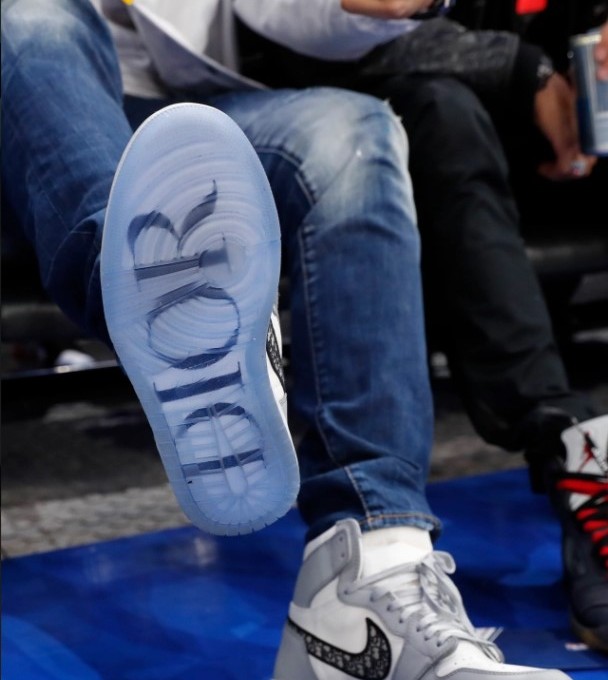 Despite his success, Mbappé has not forgotten his roots. He has generously donated large sums to charities, including his 2018 World Cup match fees and bonuses to a children's charity and a significant contribution to a homelessness charity. Additionally, he launched his own charity, Inspired by KM, to support 98 underprivileged children in Paris.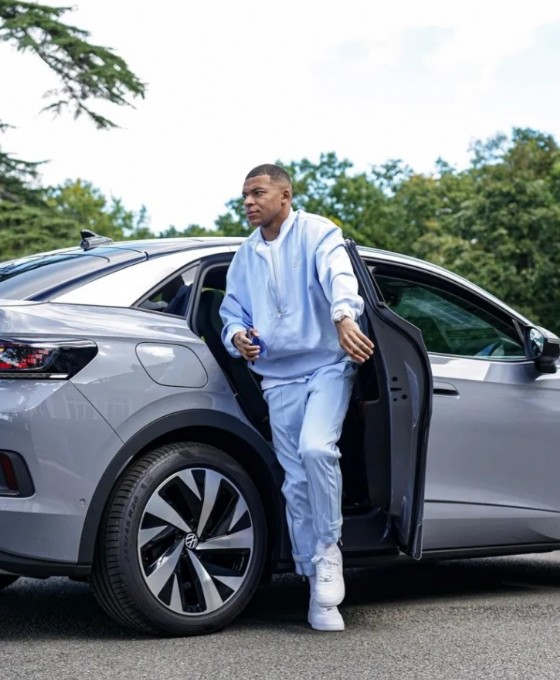 Kylian Mbappé's journey from a poverty-stricken neighborhood to global football stardom is a true inspiration, proving that hard work, talent, and a generous heart can pave the way for success. As the football world eagerly awaits his next moves, this young superstar continues to shine both on and off the field.