Gal Gadot Credits Husband Jaron Varsano for Her Acting Journey and Work-Life Balance
In an exclusive interview with Flaunt magazine, Gadot expressed how Varsano's unwavering belief in her abilities provided the foundation for her successful acting journey.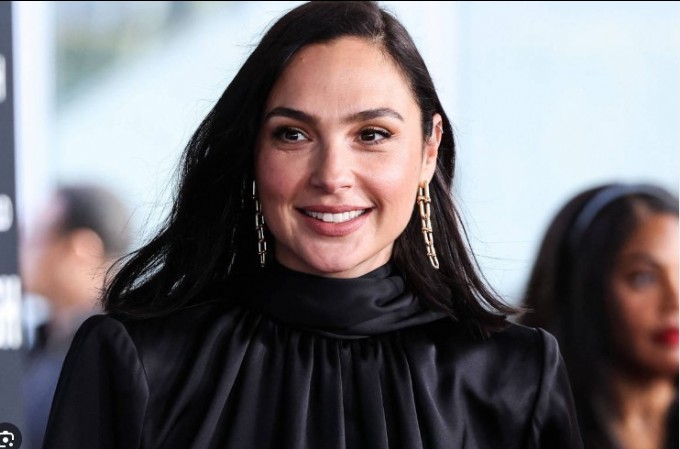 Gadot and Varsano's connection transcends Hollywood, as they've been partners since long before Gadot's rise to fame. Their relationship, forged in 2008, is the cornerstone of her personal and professional accomplishments. The power couple's collaboration extends beyond their marriage; they also co-produced Gadot's upcoming Netflix film, 'Heart of Stone,' through their production company, Pilot Wave.
The actress fondly reminisced about Varsano's instrumental role in emboldening her pursuit of acting. "He was the one to give me the courage to do it, to travel with me," Gadot shared. She likened their dynamic to a kite reaching for the sky and a tree that anchors it. "I would never be where I am without him," she added appreciatively. The journey to success wasn't without its challenges, as Gadot revealed that even her parents needed time to fully grasp her achievements.
The couple's journey as parents enriches their lives further. They are proud parents of three daughters: Alma, Maya, and Daniella. Gadot opened up about the joys and complexities of being a working mother. Balancing her acting career with motherhood has led her to embrace imperfection. "What helps me is [accepting] that I can't be a perfectionist," Gadot acknowledged. She emphasized that her commitment to her passions serves as an inspiring model for her children.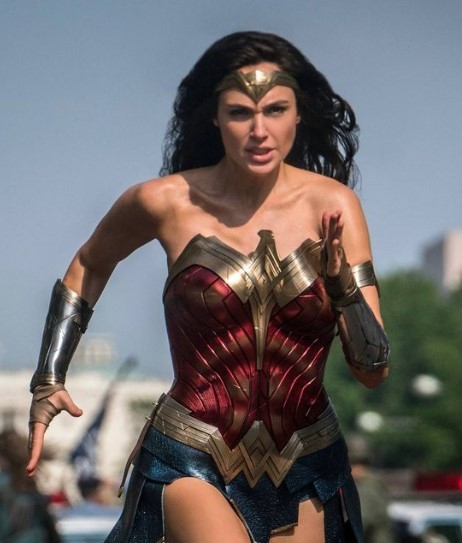 Gadot also emphasized the importance of harmonious collaboration, especially when working with her husband. In a previous interview, she highlighted that setting aside egos was key to their joint endeavors. This approach fosters an environment where different viewpoints can coexist and lead to better outcomes. For Gadot, the shared commitment to their projects enhances their partnership, allowing them to complement each other's strengths and contribute effectively.
While Gadot's acting prowess continues to captivate audiences worldwide, her bond with Varsano underscores the importance of strong partnerships in achieving both personal and professional success. As she and Varsano navigate their roles as parents, producers, and collaborators, their shared journey exemplifies the transformative power of support and unity.