Gigi Hadid Opens Up About Co-Parenting with Zayn Malik and Balancing Work and Motherhood
Gigi, at 28, and Zayn Malik, aged 30 and a former One Direction star, are the parents of three-year-old daughter Khai, born later this month. Their on-off romance, spanning from November 2015 to their final separation in October 2021, has remained relatively private.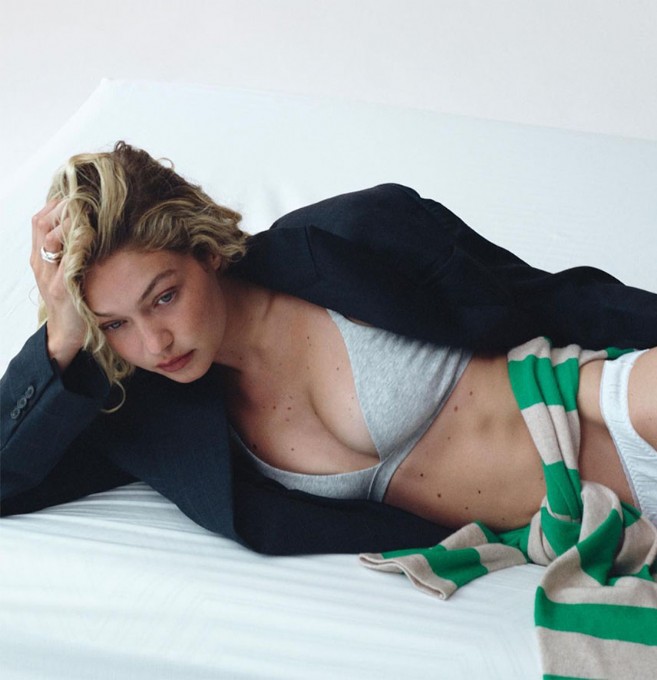 In a recent interview with NET-A-PORTER's digital publication, PORTER, Gigi shed light on her work commitments and the intentional choices she makes due to her co-parenting arrangement. She emphasized the need for intentionality as a parent, given that she now shares custody of her daughter.

Gigi stated, "I think when you are a parent, you have to be intentional because, now, I literally have half the time. I work when my daughter is with her dad, and that's the time I have. And the jobs that I choose to fill that time with have to be fulfilling."

Alongside the interview, Gigi graced a captivating photoshoot in a range of stylish ensembles, including a chic suit revealing her bra underneath and vibrant colored looks.

Gigi and Zayn's relationship was marked by its ups and downs, including a well-publicized altercation in 2021, resulting in Zayn Malik being charged with four counts of harassment. He later pleaded no contest and received probation and anger management classes as part of his sentencing.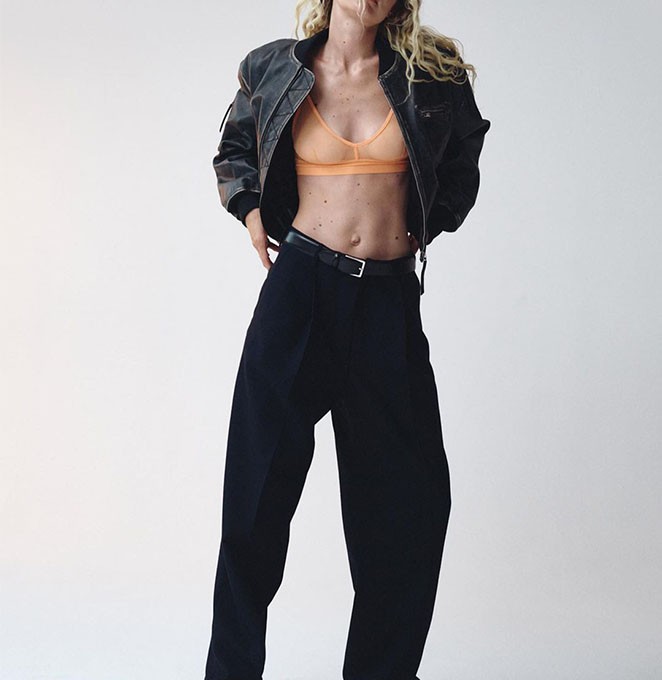 Despite their tumultuous history, the couple has found common ground in co-parenting, with Gigi highlighting how her time spent with and without Khai shapes her professional life. Khai even plays a role in Gigi's brand, Guest in Residence, with Gigi mentioning, "Khai and her best friend are our fit models. They come into the office, Khai tries on one dress and then she's like, 'Do you want to go to the donut store?'"

Gigi's venture, Guest in Residence, launched in 2022, has allowed her to explore the intricacies of fashion production and develop her skills as a leader. She emphasized the importance of being assertive without compromising kindness, saying, "I have learned a lot about being assertive, which doesn't make you a b***h… As long as you do what comes naturally, which is not to be rude, you can say how you feel."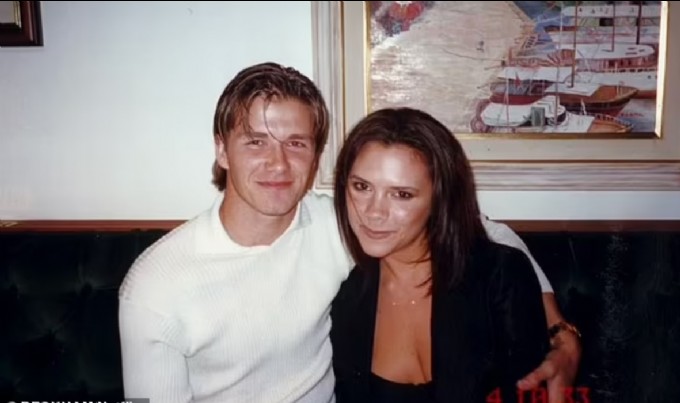 Gigi also shared how the late Off-White and Louis Vuitton designer, Virgil Abloh, had been a significant influence in her creative journey, encouraging her to believe in her capabilities as a creative director.

Drawing from her experience as a model, Gigi expressed her insights into what people should wear: "I've probably worn almost every type of clothing you could ever wear… I think I understand what works for people in their lives and what they want."

Beyond the fashion world, Gigi revealed her aspirations for acting, stating, "If and when the right script comes around, I'd still like to do a movie one day." She added that she had taken acting classes in New York and, while she had received many role offers, she sought opportunities that would challenge her beyond typecasting.

Gigi Hadid's journey as a co-parent and her multifaceted career continue to inspire and intrigue fans around the world.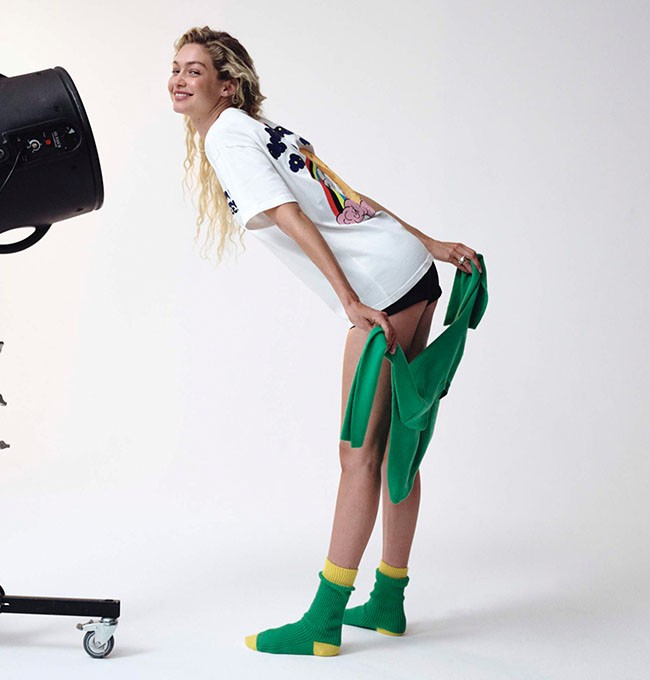 When it comes to comparing the success of Gigi and Bella Hadid, it's essential to note that both sisters have achieved significant success in the modeling industry, making it challenging to determine who is more successful definitively. However, some key factors can provide insights into their respective careers:
Gigi Hadid:
Gigi has an impressive 37 Vogue covers to her name, showcasing her prominence in the fashion world.
She has established herself as one of the highest-paid models, earning an estimated $20 million in 2022, according to Forbes.
Gigi's modeling career began at a young age, giving her a head start in the industry.
Bella Hadid:
While Bella has 27 Vogue covers, she has also gained significant recognition in the fashion industry.
Bella's earnings are substantial, with an estimated $19 million in 2022, placing her just behind Gigi on Forbes' list of highest-paid models.
While Gigi may have a slightly larger number of Vogue covers and a marginally higher estimated earnings figure, both sisters have undoubtedly made their mark on the fashion world. The choice of who is more successful can be subjective and may depend on various factors, including personal preferences and the specific metrics used for evaluation.
Additionally, it's worth mentioning that success in the modeling industry extends beyond earnings and magazine covers, encompassing factors such as brand collaborations, runway appearances, and overall influence within the fashion and entertainment realms.
In terms of age, Gigi Hadid is older than her sister Bella, but her modeling career began at a much younger age, starting with her first campaign for Baby Guess when she was just two years old.
Regarding the height difference between Gigi and Zayn Malik, Gigi is slightly taller than him, but the difference is not substantial, especially when she isn't wearing heels. When she wears heels, she may appear noticeably taller, but the couple's height difference is relatively minor.