Gisele Bündchen Stuns Fans with Ab-Baring Looks in Colcci's New
The 43-year-old supermodel delighted her global fanbase with an exuberant and playful video shared on her Instagram account, marking her triumphant return as the face of the renowned fashion brand Colcci. The announcement sent shockwaves through the fashion community, igniting a frenzy of excitement among her devoted admirers.

The captivating Reel video showcases Gisele's vivacious and lighthearted side, as she effortlessly blends karate kicks with carefree dance moves – all performed barefoot. With an air of unparalleled confidence and grace, Gisele emanates an aura that is both mesmerizing and infectious. Her outfit choice for the video speaks volumes about her impeccable fashion sense, as she dons a stylish white cropped tank top that perfectly complements her toned physique. Paired with the low-slung Colcci jeans, the ensemble offers a tantalizing glimpse of her perfectly sculpted midsection, leaving her audience in awe.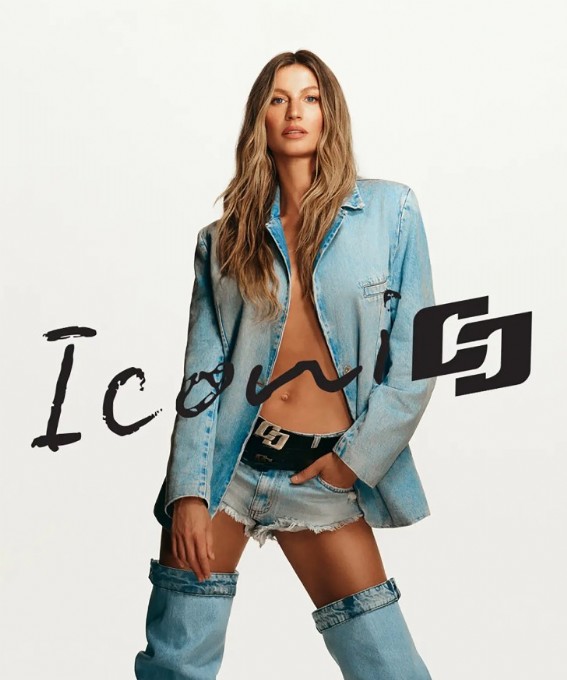 What truly sets Gisele apart is her innate ability to infuse even the most casual moments with elegance and charisma. This is palpably evident in the video as she playfully dons a patchwork denim hat, momentarily concealing her enviable abs before tossing it playfully at the camera. It's this blend of spontaneity and grace that has consistently made her an international fashion icon.

Colcci's Instagram account also serves as a canvas to showcase the stunning campaign images featuring Gisele in an array of ab-baring ensembles. Each image is a testament to her enduring beauty and innate fashion prowess. In one particularly striking shot, she boldly goes braless, confidently sporting a denim blazer paired with cutoff shorts. The look is elevated to new heights with the addition of thigh-high denim boots, creating an ensemble that seamlessly blends sophistication with an edgy flair. Another captivating image captures Gisele in a patterned black bikini top that perfectly complements her sun-kissed complexion. The ensemble is elegantly finished with a cropped white denim jacket, the lower part of her bikini bottoms playfully peeking over a pair of meticulously folded jeans.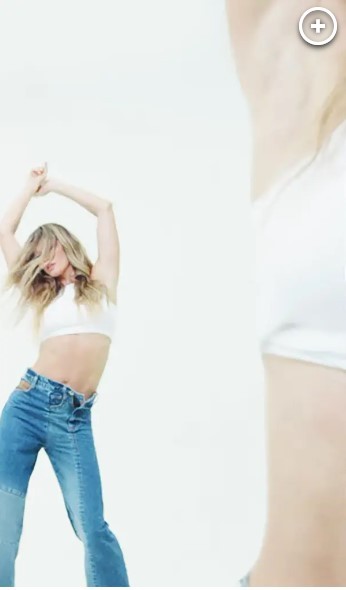 Gisele's affiliation with Colcci holds deep sentimental value, owing to the brand's Brazilian roots – her native country. The fashion world was left in awe during Sao Paulo Fashion Week in 2015 when Gisele graced the Colcci catwalk for her final runway appearance, marking a poignant moment that symbolized the intersection of her illustrious career and her roots.

Daniel Mafra, the esteemed director of marketing at Colcci, couldn't contain his excitement over Gisele's much-anticipated return. His sentiments were echoed by the brand's ardent followers, who inundated the comments section with adoration and praise for the iconic supermodel. Gisele's unrelenting reign as a beacon of fashion inspiration was a recurring theme among her fervent admirers, a testament to her timeless influence.

While Gisele temporarily stepped away from the runway after her showstopping appearance in 2015, she subtly hinted at the possibility of a future comeback. Her commitment to the craft is unwavering, as evidenced by her famous declaration, 'I'll retire only the day I die.' This steadfast dedication reflects her embrace of change and her willingness to embrace new opportunities.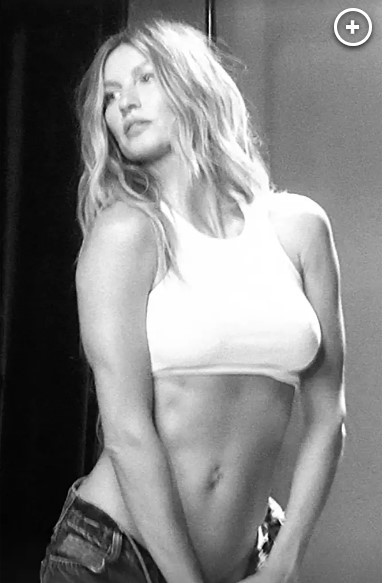 In the interim, Gisele has kept herself busy with captivating print shoots, including her triumphant return to modeling in January following her divorce. Her recent appearance in a mesmerizing Louis Vuitton campaign, where she confidently posed in a black swimsuit, once again showcased her ability to captivate audiences with her magnetic allure.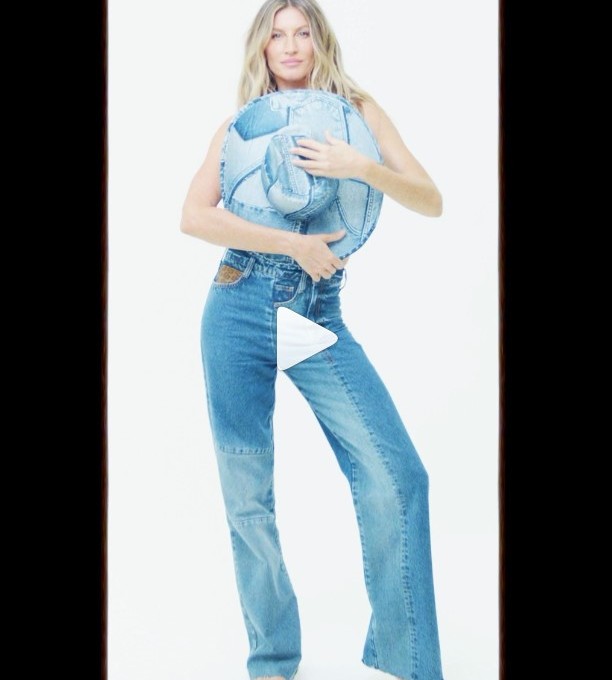 With each passing day, the anticipation grows as Gisele Bündchen's fans eagerly await the prospect of witnessing her grace the Colcci catwalk once more. Her enduring appeal lies not only in her exceptional beauty but also in her ability to effortlessly fuse elegance and charisma, captivating audiences worldwide and solidifying her status as an eternal fashion icon.