Glam Doctor Dismissed from Hospital Job Amid Allegations of Racy Content Page
The doctor's dismissal has raised questions and concerns regarding her professional and personal life.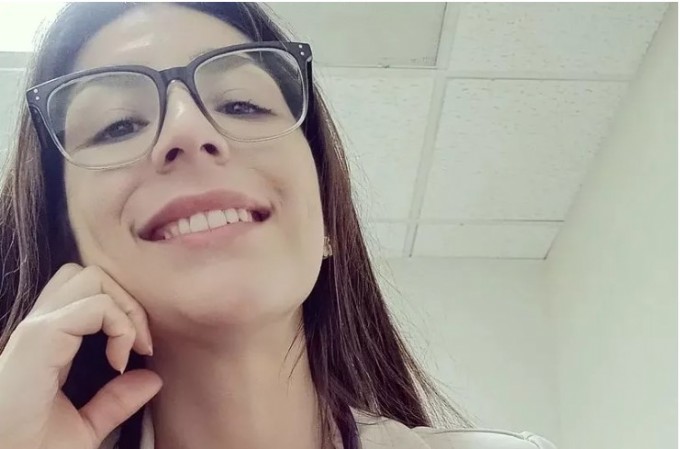 Dr. Ortega reportedly ventured into online content creation, offering her services to a global audience. While she has expressed her dismay at losing her job, she has clarified that she has no intention of pursuing legal action against her former employers, even in the face of rumors and complaints about her attire and side income.

She addressed the issue, stating, "I already had several reports authorized because I worked from Monday to Sunday. What I have heard are rumors because I have an OnlyFans page, because of the way I dress, even complaints, but I have never received anything in writing."

Dr. Ortega holds a master's degree in clinical nutrition, according to Xeu. It is alleged that she was requested to cease her hospital duties several months ago, with a formal request coming from the Institute of Social Security and Workers Service of the State of Baja California. Investigations into her adult content sales were reportedly underway, although no conclusive evidence of Dr. Ortega's alleged OnlyFans account has been found.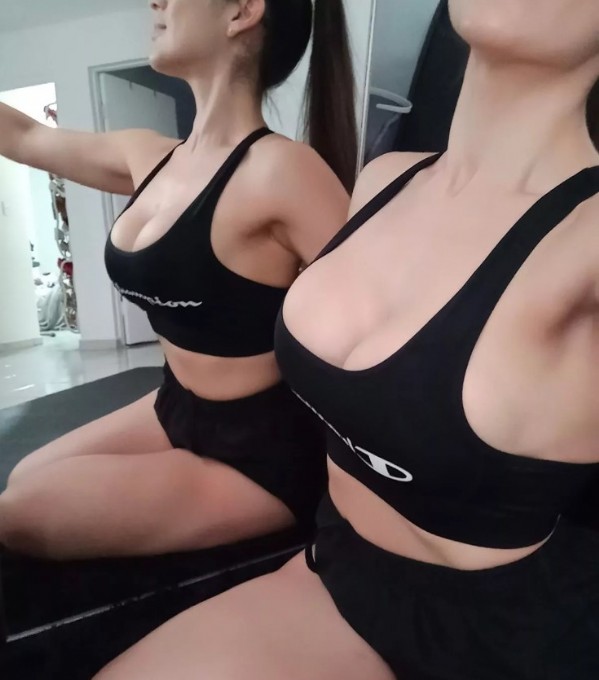 In her defense, the platform that supports her content creation asserted, "It seems incomprehensible that someone is punished for what they do in their private life, as if it were a crime or grounds for dismissal."

While reports indicate that the doctor's dismissal is related to her extracurricular activities, Dr. Ortega herself claims that she has not received any official communication regarding the matter. Notably, there are no apparent links to a reported OnlyFans account on Dr. Ortega's Instagram profile.

This situation highlights the complexities surrounding the intersection of personal and professional lives in the digital age, prompting discussions about privacy and workplace standards.