Golf girl with one million followers told she is 'so freaking hot' in low cut golf top
Grace Charis was told she was "so freaking hot and sexy" after her latest video.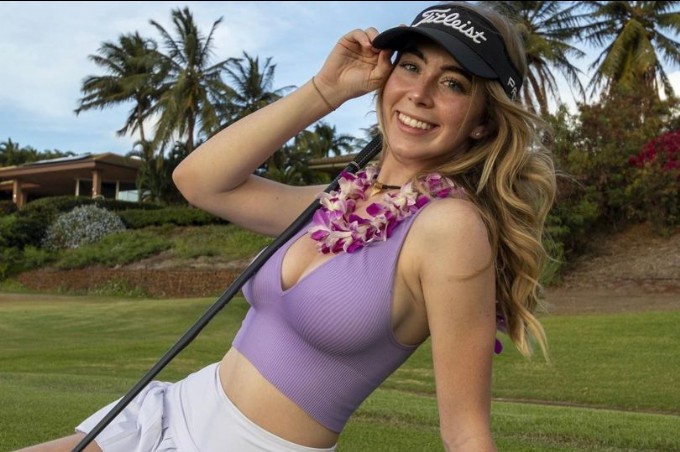 Charis is beginning to establish herself as one of the more interesting golfing influencers in the industry. And the more her following goes up, the lower her golfing crop tops go.
Of course, she appears to be following in the footsteps delicately left by Maxim's Sexiest Woman Alive in 2022 Paige Spinarac. As you would expect, her fans have been left floundering in her comments sections, waiting for more posts to be uploaded.
"So freaking hot and sexy," one fan wrote in her comments section. Another flustered supporter added, "I could never golf with you, I couldn't concentrate"
A third follower added, "you are my hero, you fly high" before a gold aficionado very politely asked to see more videos of her actually playing golf. "How's your golf game Grace," he said with a mildly uncomfortable familiarity which would suggest he knows her well when the likelihood is that he is just the same as other fans in her comments section.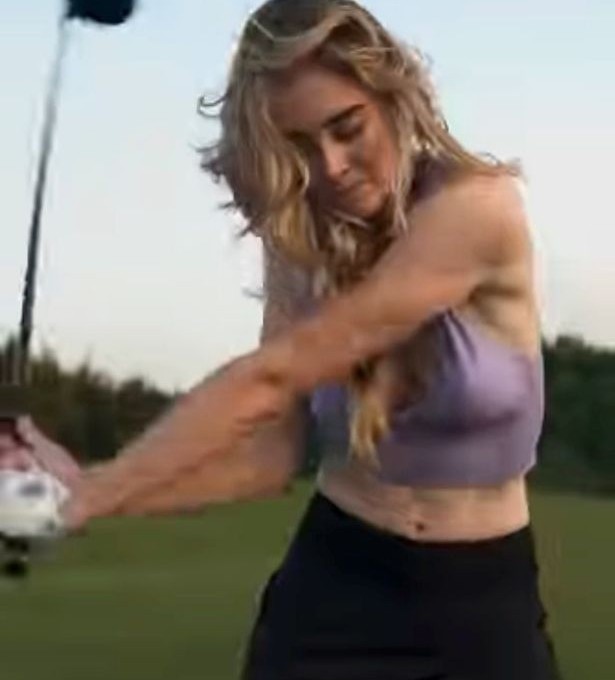 "I just want to know how good at golf you are sometimes." Meanwhile, a fourth supporter added, "I loved your maximum effort face on the bottom swing," before another admirer wrote, "you look sensational."
Considering her previous comments, Charis may even appreciate some of the ideas and suggestions some fans write in her comments sections. In April, she exclusively told Daily Star Sport, "as a creator I always strive to look for the next best idea or opportunity.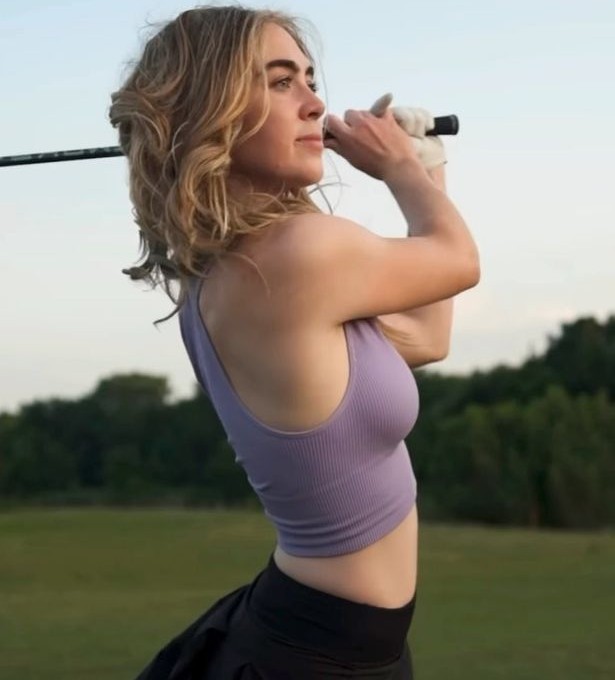 "I think I have a few business ventures in the works that are both very creative and innovative in the golf space so stay tuned for that in the near future." Charis is a huge fan of pushing the boundaries on her Instagram posts.
There certainly will be plenty more to come.