Golf influencer who is 'too beautiful' loves bikini shots and could beat rival Paige Spiranac
Golf beauty Waiyi Chan looks all set to challenge Paige Spiranac's throne as the Queen influencer in the sport.
The booming popularity of American former pro Spiranac has inspired more golf-lovers to follow in her footsteps.
Spiranac boasts 3.7 million Instagram followers - a higher number than tiger Woods and Rory Mcilroy - posting glamorous modelling shots and tips on the course.
But she could soon have a new social media rival as model Chan continues to leave fans gushing with modelling shots and regular bikini snaps.
Chan, who has 35,000 followers on her own growing Instagram account, has wowed fans with her latest post in a stylish orange dress.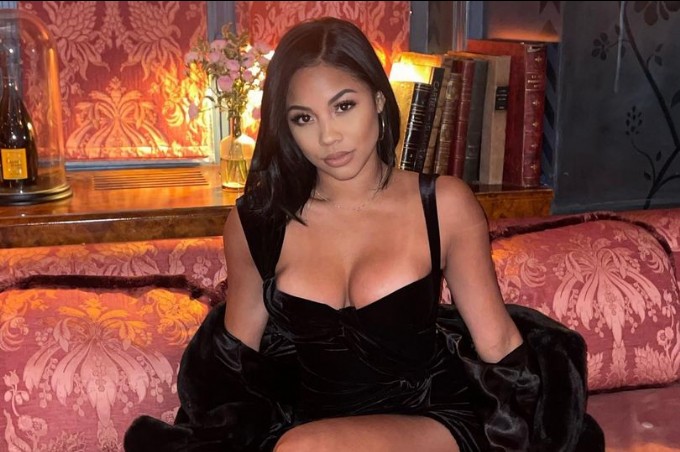 She posted the glamorous snap just before a night out in Miami on Wednesday, and the post with the caption "Honey I'm Home" has proved a huge hit with her followers.
"Just too beautiful for words," one wrote, while another described Chan as a "stunning beauty
Another user labelled her "absolutely gorgeous," while another cheeky fan joked: "And she plays GOLF!"
Chan regularly posts clips of her golf game on social media, with fans also impressed by her smooth, fluid swing.
She is seen honing her skills on the home simulator, while also sharing snaps in bikinis on luxury holiday trips.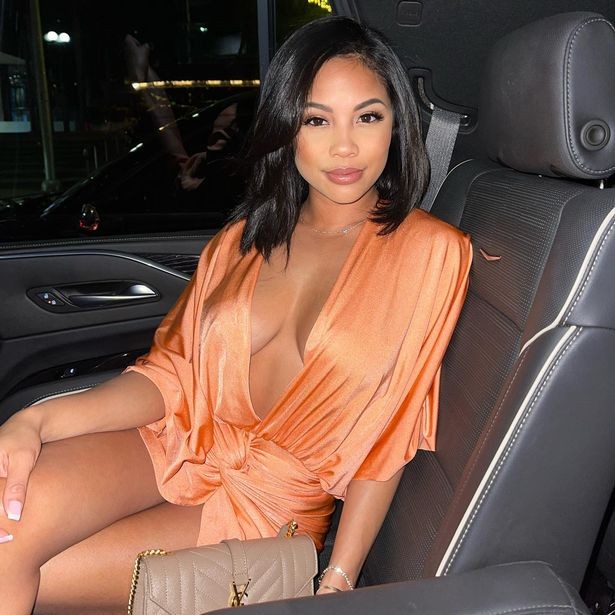 The 28-year-old is a business owner, running a beauty salon in Chicago whilst continuing to build her online profile.
She is a mother to identical twins and is believed to be of Chinese and Cuban descent.
And Chan's jet-setting lifestyle is garnering huge interest from fans as she also posed in a number of shots from a recent trip to Paris.
Chan and other emerging golf influencers still have some way to go however, to match Spiranac's incredible rise to social media stardom.