Grammy-winning singer Tori Kelly has been released from the hospital after receiving treatment for serious blood clots around her vital organs
Doctors are still trying to determine the cause of the blood clots in Tori's legs and lungs, but for now, she is feeling better. She will be undergoing regular checkups and monitoring to ensure her ongoing well-being. Leaving the hospital and the intensive care unit marks a significant step in her recovery process.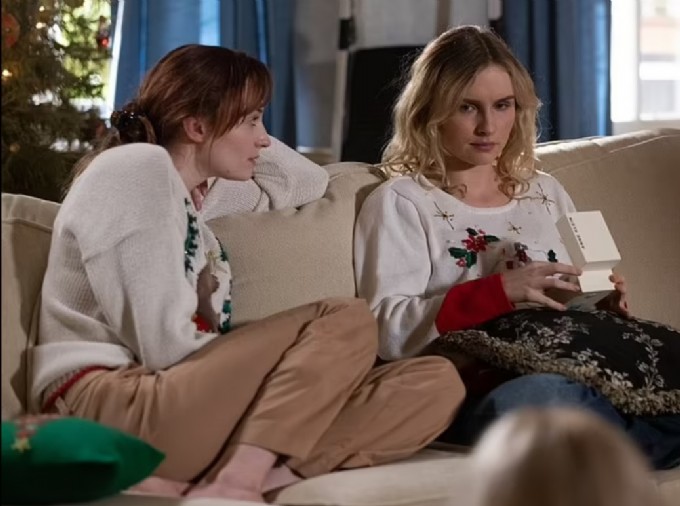 TMZ previously reported that Tori was rushed to Cedars-Sinai on a Sunday night after passing out during a dinner with friends in downtown L.A. She was in and out of consciousness while in the hospital.
During her hospitalization, Tori wrote a heartfelt letter to her fans, expressing her initial fear and heartbreak but also conveying her increasing strength and hopefulness as she felt herself getting better.
Tori's husband, retired basketball player André Murillo, had mentioned that they were awaiting further answers from the medical team, but it appears that the exact cause of the blood clots remains unidentified at this time.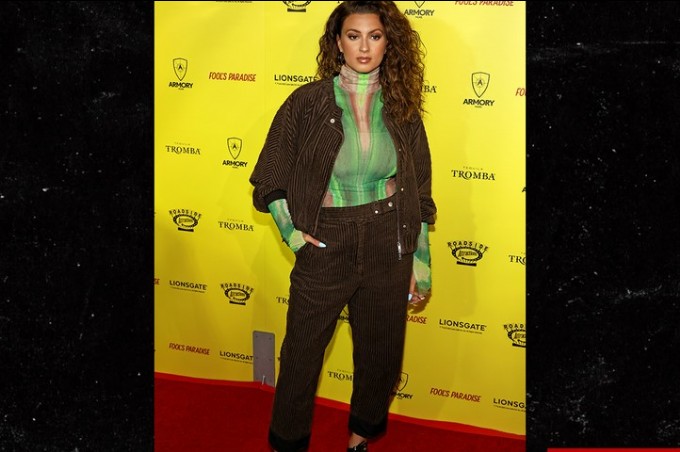 As fans and well-wishers continue to send their support and prayers, Tori Kelly is now back home and focusing on her recovery. The singer's health journey will be closely watched by her followers and the entertainment world alike.