Grimes Takes Legal Action for Parental Rights in Case Involving Elon Musk
This development has stirred considerable interest and raised numerous questions about the intricacies of their relationship and the factors influencing this decision.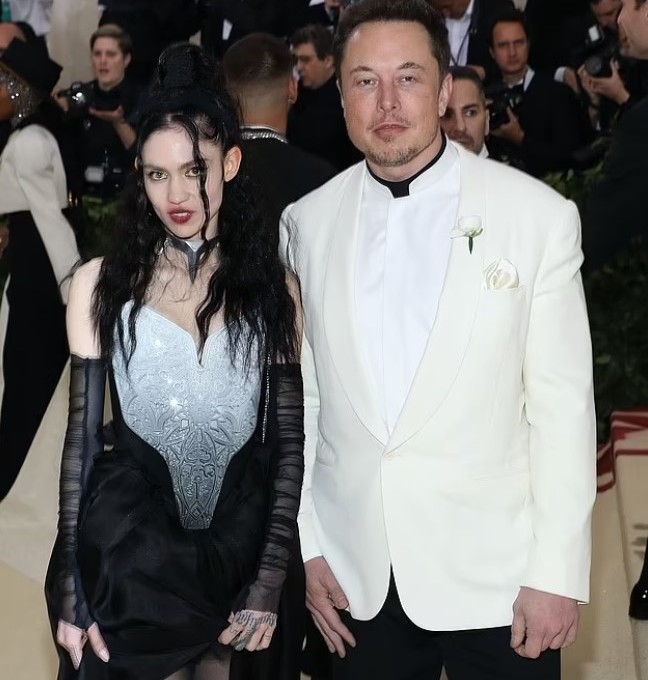 Official court records confirm that Grimes filed a petition on September 29th, seeking to "establish parental relationship." While the petition has generated significant buzz, the specific details and particulars of the case have been kept confidential, and neither Grimes, aged 35, nor Mr. Musk, aged 52, have offered any public comments regarding this legal maneuver.

The couple, renowned for their creative and entrepreneurial endeavors, share three children together. Their eldest child, X Æ A-1, more colloquially known as X, was born in May 2020. Subsequently, they welcomed a daughter named Exa Dark Sideræl, affectionately referred to as Y, in December 2021 through surrogacy. Their third child, a son named Techno Mechanicus, or simply Tau, entered the world in June of the previous year. Notably, the existence of Tau was unveiled recently in a biography of Elon Musk, authored by the renowned journalist Walter Isaacson.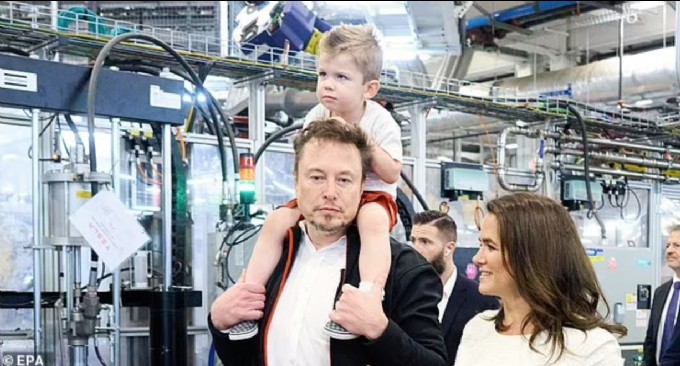 The current legal proceedings stem from a series of events and statements. Last month, Grimes posted a message on social media wherein she accused Elon Musk of obstructing her access to one of their sons. This now-deleted post, dated September 7th, ignited a flurry of attention as Grimes openly expressed her desire to see her son and appealed for a response from her legal representation. The post was allegedly prompted by an image shared by Walter Isaacson, which depicted twins fathered by Elon Musk and tech executive Shivon Zilis.

However, in a subsequent post on X, previously known as Twitter, on September 10th, Grimes issued an apology for her earlier message. In this statement, she also revealed her intention to shield her children from the public eye, emphasizing the importance of their privacy and well-being.

These developments have been closely monitored, with public reactions reflecting a mix of curiosity, concern, and sympathy. The complex dynamics surrounding Grimes and Elon Musk's relationship, coupled with the legal proceedings, have fueled speculation and prompted discussions about modern parenting, legal rights, and the implications of fame and public scrutiny.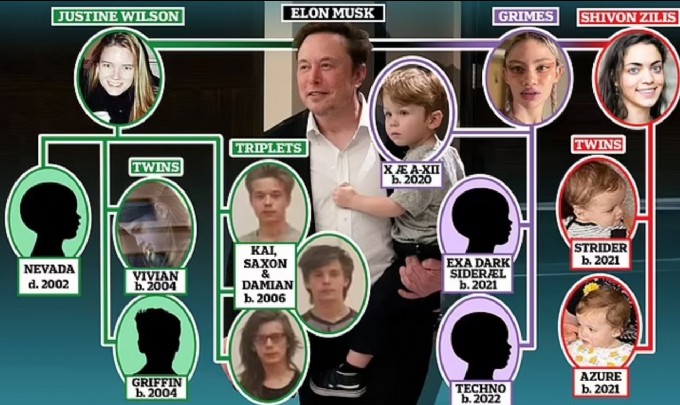 Elon Musk, who is no stranger to the media spotlight, has had a total of at least 11 children. His previous marriage to Canadian author Justine Mack resulted in six children. Furthermore, he experienced two marriages to actress Talulah Riley, with the initial union ending in divorce in 2012, followed by a reconciliation and a subsequent divorce in 2016.

Notably, aside from the parental rights dispute, Elon Musk currently faces two additional lawsuits. One of these legal actions, filed in early October, involves a California man suing Musk over alleged harassment arising from a false social media post. The post, which Musk had amplified, falsely implicated the man in a far-right protest in Oregon that took place in June. In one of Musk's posts cited in the lawsuit, he referred to the confrontation as a "probably false flag situation."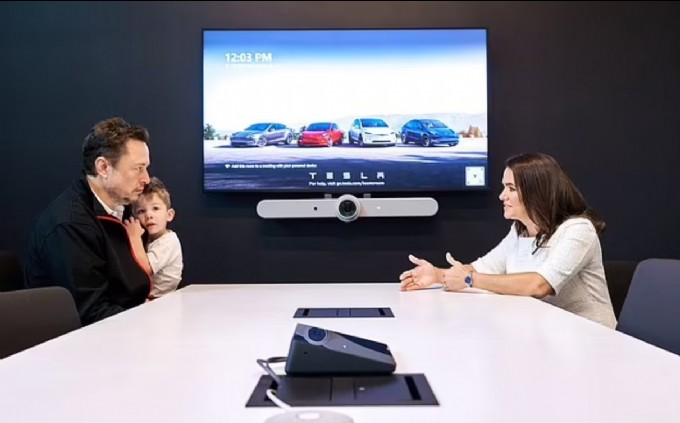 The other lawsuit, also filed in October but unrelated to the parental dispute, originates from X Social Media, a company that claims trademark infringement by Musk regarding the new name of the popular social media platform, Twitter.

In light of these legal developments, it remains to be seen how the case between Grimes and Elon Musk will unfold, and what impact it may have on the ongoing dialogue surrounding issues of parental rights, privacy, and the unique challenges faced by individuals in the public eye.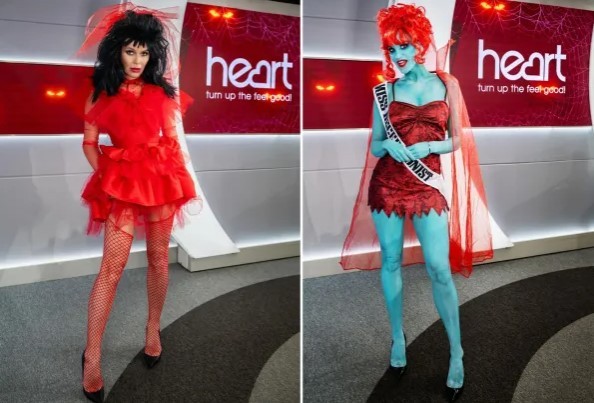 Elon Musk Children:
Elon Musk has a total of six children. He shares five sons (twins Xavier and Griffin, triplets Damian, Saxon, and Kai) with his first wife, Canadian author Justine Musk. With his second wife, British actress Talulah Riley, he does not have any children.

Elon Musk Wife:
Elon Musk has been married three times. His first wife was Canadian author Justine Musk, whom he married in 2000 and divorced in 2008. He then married British actress Talulah Riley twice, first in 2010 and then again in 2013, but they divorced for the second time in 2016. As of my knowledge cutoff date in September 2021, Elon Musk was not publicly known to be married. However, his relationship status may have changed since then.

Elon Musk Net Worth in Rupees:
Elon Musk's net worth fluctuates with changes in the stock prices of his various companies, primarily Tesla and SpaceX. As of my last updat in September 2021, his net worth was estimated to be over $200 billion USD. To convert this to Indian Rupees, you can use the current exchange rate. Keep in mind that Elon Musk's net worth is subject to change due to various financial factors.

Elon Musk Net Worth in Billion:
As mentioned earlier, Elon Musk's net worth has been estimated to be over $200 billion USD as of September 2021. This would be equivalent to over 200 billion in any other currency where 1 USD is the base unit.

Elon Musk House:
Elon Musk has several properties, including a mansion in Bel Air, California. He also owns a cluster of six homes in a neighborhood in Los Angeles. Musk is known for his real estate investments and has mentioned plans to sell most of his properties to fund his Mars colonization project.

Elon Musk Twitter:
Elon Musk is active on Twitter (@elonmusk), where he frequently shares updates about his companies, thoughts on various subjects, and interacts with his followers. His Twitter account has a massive following and is known for its influence on financial markets and public opinion.

Elon Musk Age:
Elon Musk was born on June 28, 1971. As of today (September 21, 2023), he is 52 years old.

Elon Musk Nationality:
Elon Musk holds multiple nationalities. He was born in Pretoria, South Africa, and is a citizen of South Africa, the United States, and Canada. He became a U.S. citizen in 2002.