Half of Threads' Users Have Dropped Off as Meta App Struggles to Hold Attention
According to analytics company Similarweb, Threads' daily active users plummeted to 23.6 million on July 14 after hitting a peak of 49 million on July 7.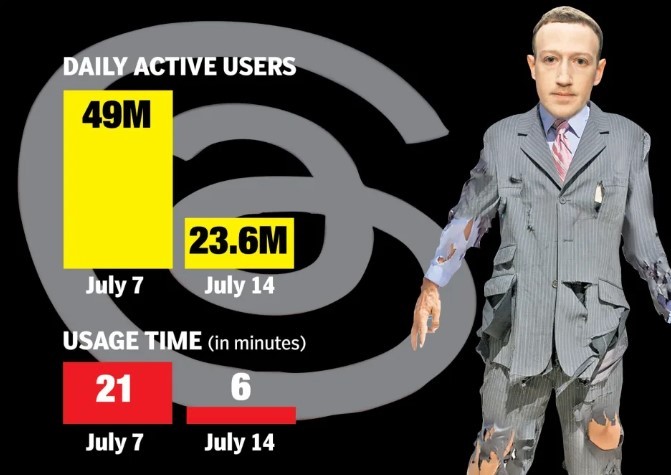 This represents a dropp of more than 50% in just one week.
The decline in users is likely due to a number of factors, including the lack of features in Threads, the fact that it is only available to Instagram users, and the competition from Twitter.
Threads is a stripped-down version of Twitter that focuses on personal sharing.
It does not have many of the features that users have come to expect from Twitter, such as the ability to follow other users, view trending topics, or see replies to their tweets.
In addition, Threads is only available to Instagram users, which limits its reach.
Finally, Twitter is still the dominant player in the microblogging space, and it is unlikely that Threads will be able to displace it.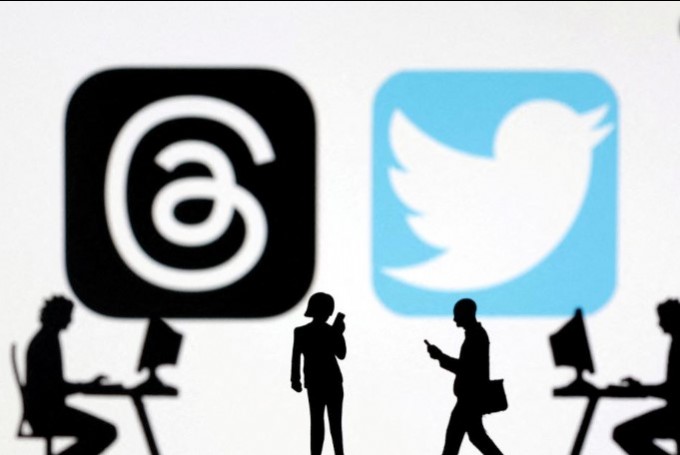 Despite the decline in users, Meta is not giving up on Threads.
The company has said that it is still working on adding new features to the app, and it is hoping that it will eventually become a popular platform for personal sharing.
However, it remains to be seen whether Threads will be able to overcome the challenges it faces and become a success.