Halle Berry's Divorce Finalized: Actress to Pay $8K Monthly as Joint Custody Agreement Reached
The 57-year-old actress, known for her roles in "John Wick: Chapter 3" and "Monster's Ball," initially split from Martinez, also 57, after just three years of marriage. The former couple had a prenuptial agreement in place, but a range of unresolved issues, primarily centered around custody and child support for their nine-year-old son Maceo, extended the legal battle.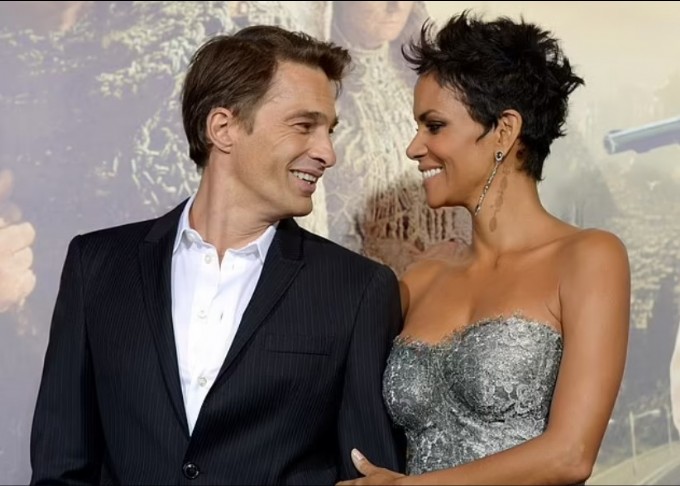 Recent reports reveal that the exes have at last come to terms on a formal arrangement for custody and child support. According to documents from Los Angeles Court, Berry, an Academy Award winner, has secured joint legal and physical custody of their son. However, the resolution requires her to make a substantial monthly payment of $8,000 to Martinez, in addition to covering expenses such as health insurance, therapy, and school-related costs for Maceo.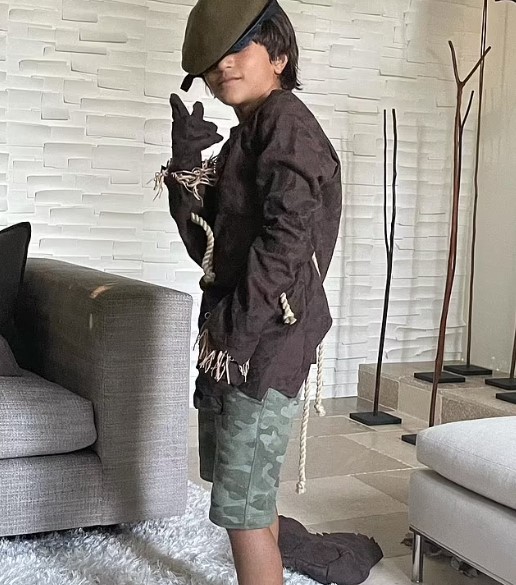 The custody schedule is structured to provide a balanced routine for both parents and their son. Berry will have custody of Maceo during the first part of the week, from Monday to Wednesday, while Martinez will spend time with him from Wednesday to Friday. The arrangement extends to weekends as well, with alternating custody of Maceo. Any necessary adjustments due to school closures will also be accommodated.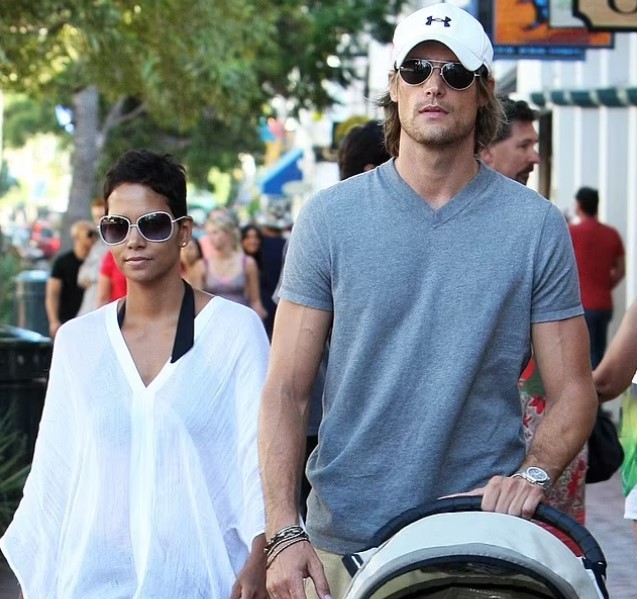 Apart from the $8,000 monthly payment, Berry is obligated to contribute 4.3% of her income exceeding $2 million, further adding to the financial support for Maceo's upbringing. In addition to these financial commitments, the actress will cover expenses related to Maceo's education, extracurricular activities, medical and dental insurance, and any required therapy sessions.
The divorce proceedings had faced delays due to various factors, including legal disputes surrounding an incident involving Martinez in January 2015, where he allegedly hit an airport employee with a car seat at LAX. A lawsuit was subsequently filed against both Berry and Martinez. This incident reportedly exacerbated their conflicts.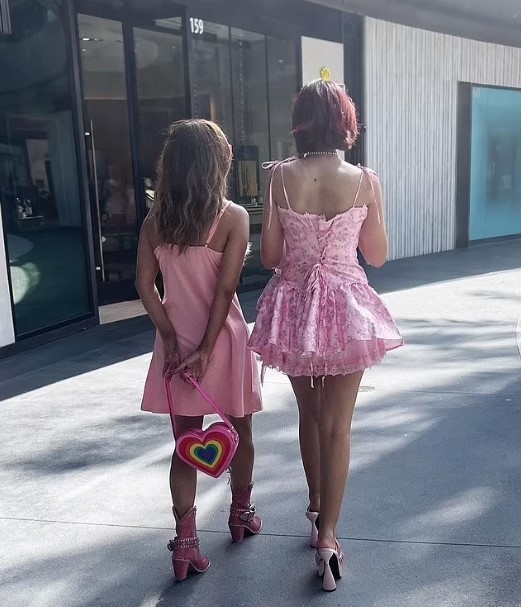 Halle Berry's history of relationships and marriages has been closely followed by the public. Prior to her marriage with Martinez, she was married twice before – once to baseball player David Justice and later to songwriter Eric Benet. Berry's romantic history also includes high-profile relationships with figures like Wesley Snipes, John Ronan, and Gabriel Aubry, with whom she shares a daughter named Nahla.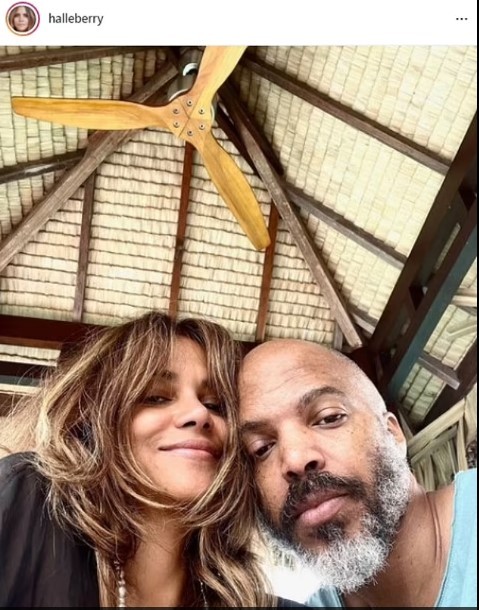 In a joint statement released during their divorce proceedings, Berry and Martinez expressed their commitment to co-parenting their son amicably despite their separation. They asked for respect for their privacy as they navigated through the challenges of their difficult period.
While this chapter marks the end of Berry and Martinez's legal battles, it also signifies the beginning of a new phase for their co-parenting journey, with the hope that their shared focus remains on what is best for their son, Maceo.