'Harry Styles, Dua Lipa, and Prince George's Godfather Among Top Wealthy Individuals Under 35 in the UK, Reveals Times Rich List'
The 29-year-old One Direction sensation, Harry Styles, shares the 13th spot with heavyweight boxing champion Anthony Joshua, with an estimated net worth of £150 million. Styles' third solo album, "Harry's House," was a massive success in 2022, becoming the highest-selling record in the UK, with sales of 460,000 units.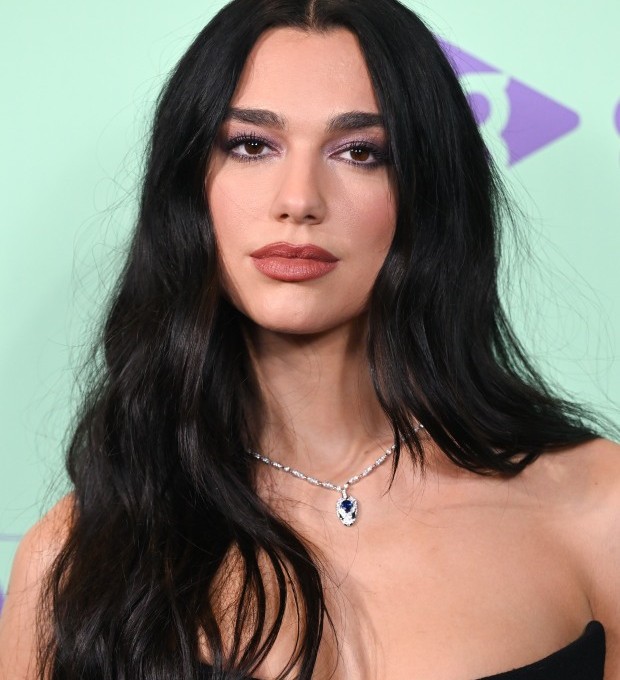 Meanwhile, 27-year-old Dua Lipa ranks at number 21 on the list, with an estimated fortune of £75 million. The talented singer has not only gained significant wealth from her music career but also from her endeavors in modeling and podcasting, as reported by The Times.
However, when compared to Prince George's godfather, the Duke of Westminster, their fortunes pale in comparison. Hugh Grosvenor, 32, inherited his title at the age of 25 and currently holds the top spot on the list with a staggering net worth of £9.878 billion. As a childhood friend of Prince William, Grosvenor oversees an impressive portfolio, including 300 acres of prime real estate in London's Mayfair and Belgravia, as well as land in 43 cities across 10 countries.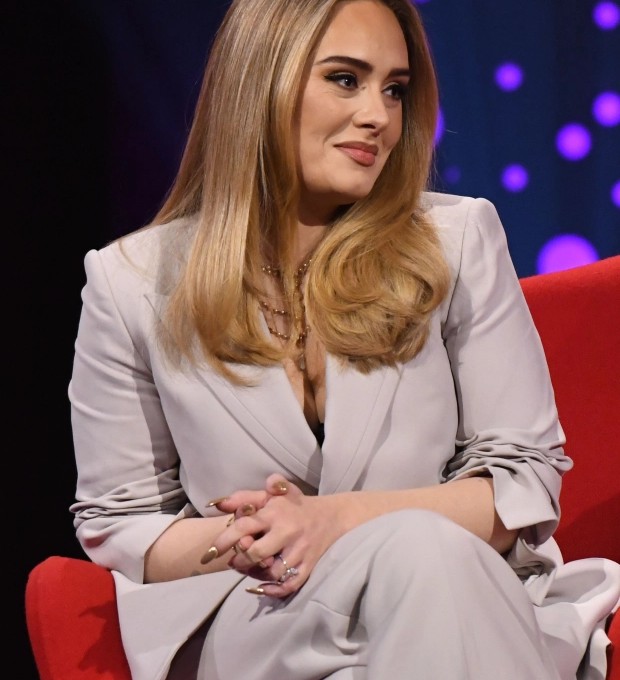 Notably, Ed Sheeran and Adele also secure positions in the top 10 of the under-35 list. Sheeran, 32, boasts an estimated wealth of £300 million, with his album "Subtract" achieving the fastest-selling record in the UK in 2023. Adele, 35, is believed to have accumulated a fortune of £165 million throughout her illustrious 17-year music career, having sold over 100 million albums.
Other prominent figures on the list include India Rose James, 31, and her sister Fawn, 37, both worth an impressive £758 million. They inherited a substantial property portfolio in London's Soho from their late grandfather, Paul Raymond, who was a prominent figure in the adult entertainment industry.
In addition, 33-year-old Daniel Radcliffe, best known for his role in the Harry Potter series, possesses a personal wealth of £92 million. Northern Irish golfer Rory McIlroy, 34, has amassed a remarkable fortune of £200 million through his exceptional skills on the golf course, placing him eighth on the list of the richest individuals under 35.
England and Tottenham Hotspur football team captain, Harry Kane, 29, ranks 32nd on the list with a wealth of £51 million. Lesser-known individuals on the list include self-made entrepreneur Ben Francis, 30, the founder of Gymshark, with a fortune of £900 million, and Lewis Morgan, 30, co-founder of Gymshark, who sold his stake and holds the eleventh position on the list with a wealth of £160 million.
The Times:
1. Duke of Westminster - £9.878billion
2. Lady Charlotte Wellesley - £2.167billion
3. Johnny Boufarhat - £1.714billion
4. Ben Francis - £900million
5. India Rose James - £758million
6. Oliver and Alexander Kent-Braham - £455million
7. Ed Sheeran - £300million
8. Rory McIlroy - £200million
9. Adele - £165million
10. Timothy Goodwin - £163million
11. Lewis Morgan - £160million
12. Dan and Melanie Marsden - £151million
13= David Campbell - £150million
13= Anthony Joshua - £150million
13= Harry Styles - £150million
16. Christian Owens - £101million
17. Vishal Karia - £98million
18. Daniel Radcliffe - £92million
19= Reece Wabara - £83million
19= Charlie Wilson - £83million
21. Dua Lipa - £75million
22. Gareth Bale - £70million
23. Raheem Sterling - £61million
24= Reiss and Kris Edgerton - £60million
24= Josh Stevens - £60million
24= Emma Watson - £60million
27= Charlie Morgan - £55million
27= Jackson Quinn - £55million
29= Niall Horan - £54million
29= Ayman Rahman and Fateha Begum - £54million
29= Louis Tomlinson - £54million
32. Harry Kane - £51million
33= Cara Delevingne - £50million
33= Christian Facey - £50million
33= Daniel Knight - £50million