Harry Styles Forms Bond with Another Victoria's Secret Model Candice Swanepoel after Olivia Wilde Breakup
In the latest celebrity gossip, Harry Styles, the 29-year-old singer and former member of One Direction, is making headlines for his rumored romantic connection with Victoria's Secret model Candice Swanepoel. This marks the seventh Victoria's Secret Angel that Styles has been linked to, following his breakup with actress Olivia Wilde in March.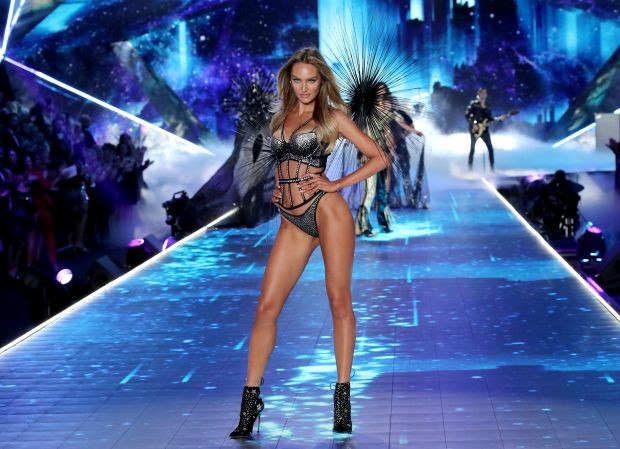 According to inside sources, Styles and the 34-year-old South African beauty have grown close, with many speculating about a potential relationship. Given Styles' global fame as a music superstar, it's not surprising that supermodels are drawn to him. The singer has a history of dating Victoria's Secret models and has previously been linked to six others who have all walked in the renowned fashion shows.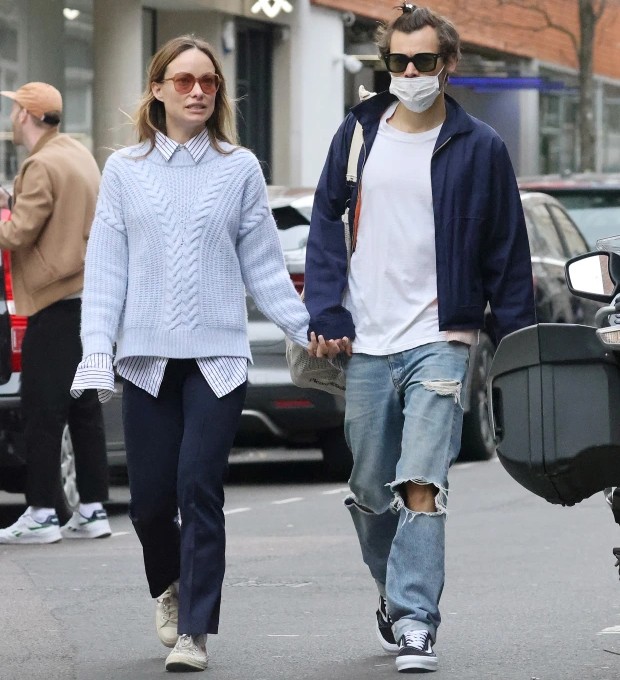 Styles and Swanepoel first met in 2017 when he performed at the Victoria's Secret Fashion Show in Shanghai. Since then, the former One Direction heartthrob has had a romantic history with several of the brand's catwalk models. His past relationships include Cara Delevingne, Kendall Jenner, Nadine Leopold, Sara Sampaio, Georgia Fowler, and Camille Rowe.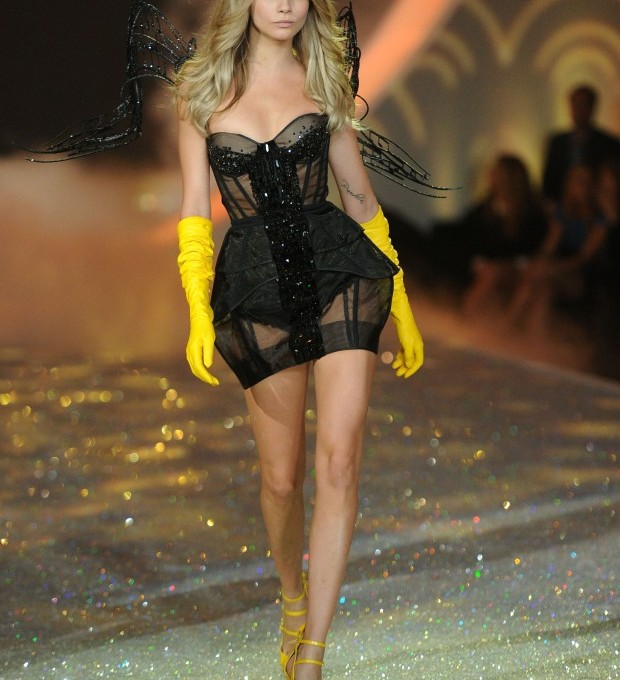 Candice Swanepoel, who has been single since her 2018 split from model Hermann Nicoli, is considered one of Victoria's Secret's most successful Angels. If Styles were to pursue a relationship with her, many believe he would be a fortunate man indeed.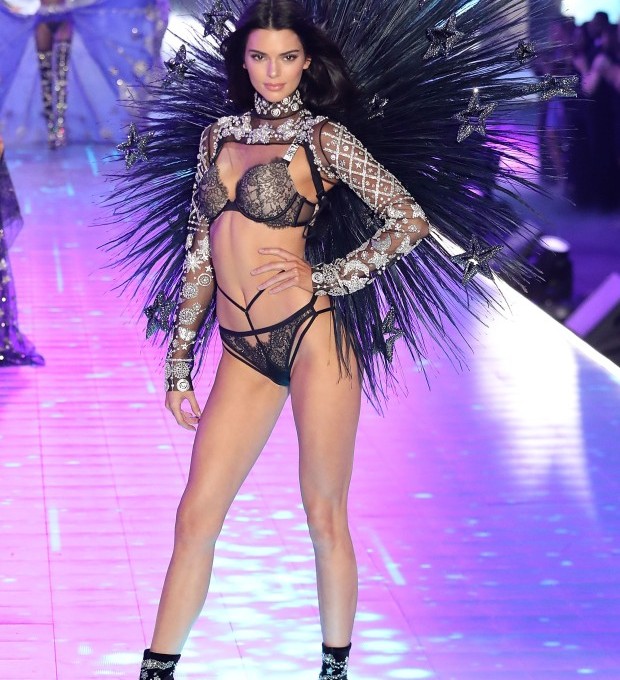 Fans and tabloids alike are eagerly following this potential new chapter in Harry Styles' love life, wondering if he has found love once again within the glamorous world of Victoria's Secret.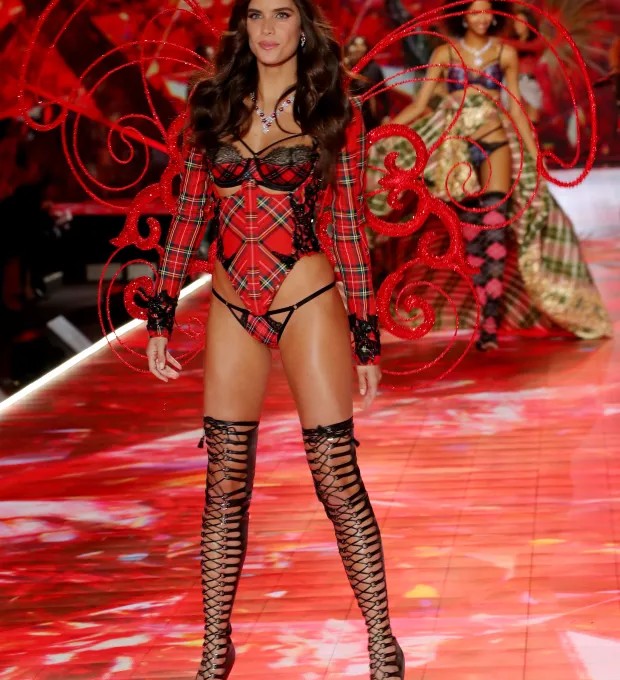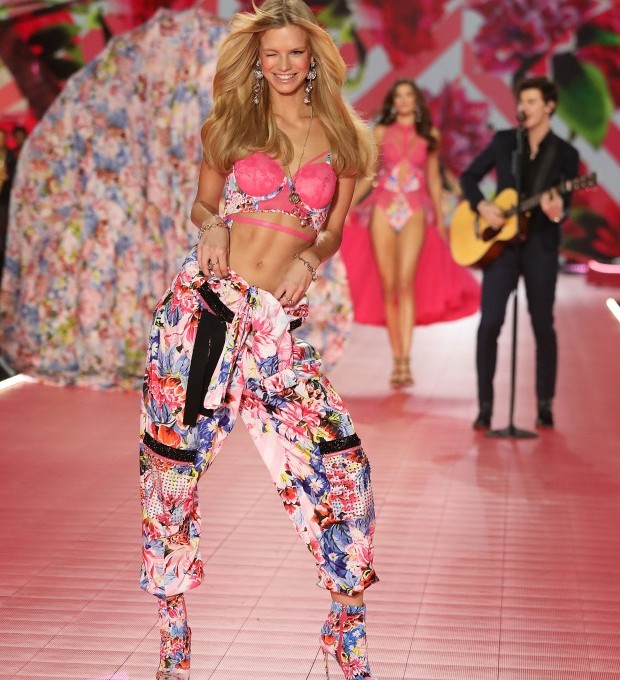 Harry dated Austrian Nadine Leopold in 2015 but they eventually splitCredit: Getty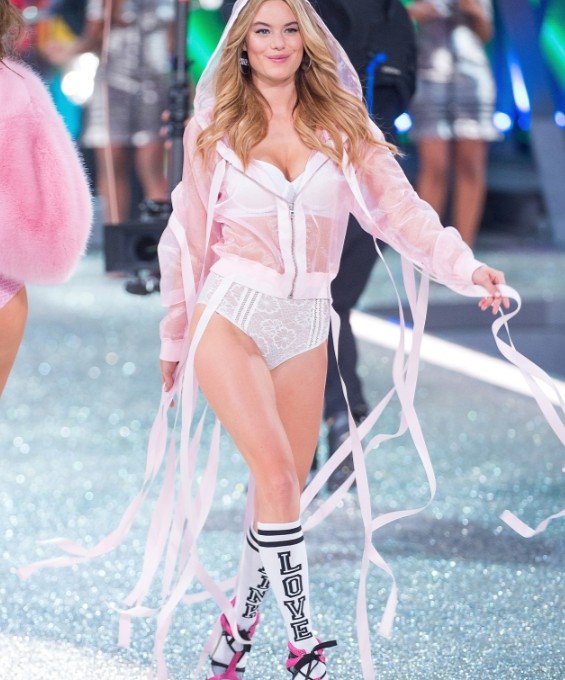 French-American Camille Rowe became his sixth Angel date in 2017Credit: Getty