Harry Styles offers free concert tickets to Ukrainian tennis star Elina Svitolina after Wimbledon success forces her to miss gig
Svitolina, who is a big fan of Styles, had planned to see the singer perform on Saturday night, but she ended up playing in the quarter-finals of Wimbledon instead.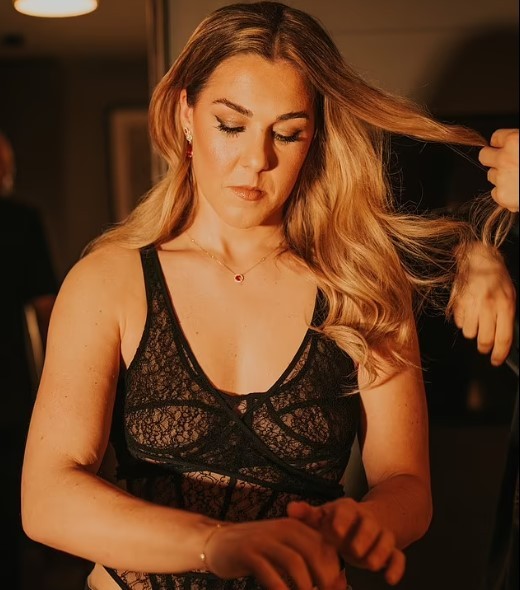 After her victory, Svitolina took to Instagram to offer her tickets to another fan. However, Styles saw the post and offered to give her tickets to any of his remaining four shows.
Svitolina said she was "overwhelmed" by Styles' gesture, and she thanked him for his support.
The news of Styles' offer has been met with widespread praise, with many people commending him for his kindness and generosity.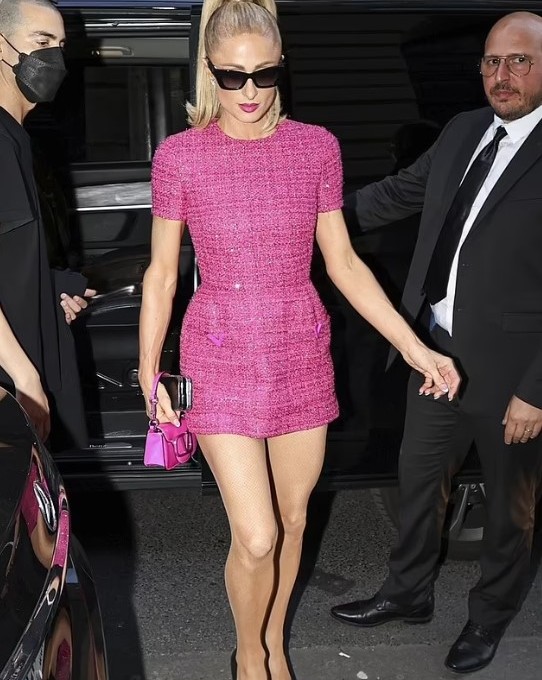 The gesture is also seen as a sign of Styles' support for Ukraine, which has been invaded by Russia.
Styles has previously spoken out against the war in Ukraine, and he has donated money to help those affected by the conflict.
The offer of free concert tickets is just one way that Styles is showing his support for Ukraine.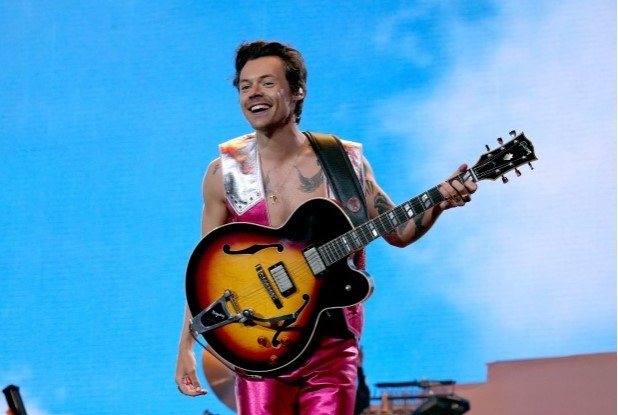 He has also invited a group of Ukrainian refugees to his show in Poland, and he has pledged to donate proceeds from his upcoming tour to Ukrainian charities.
Styles' actions have been praised by many people, and they have shown that he is a true humanitarian.