Hayden Panettiere says she underwent a breast reduction operation in 2022
The "Heroes" alum, 33, revealed in a new interview that she went under the knife in 2022, nearly eight years after giving birth to her daughter, Kaya.
"My body still didn't feel like it belonged to me," she explained to Women2s Health in her April 2023 cover story, published Monday.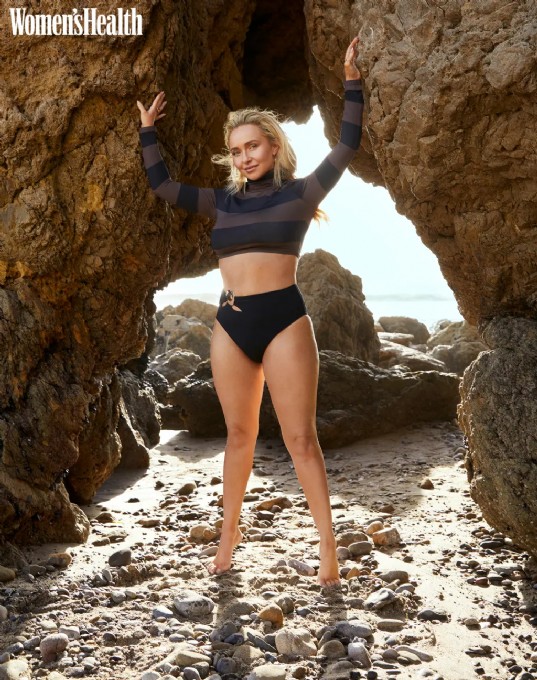 "I don't think there's anything wrong with somebody who wants to tweak something if it makes them feel more confident. That's all I have to say about it. My confidence is back."
Panettiere welcomed Kaya in December 2014 with her then-fiancé, Wladimir Klitschko.
After the former couple's breakup, the former pro boxer, 46, obtained full custody of theşr daughter as teh actress battled addiction and postpartum depression.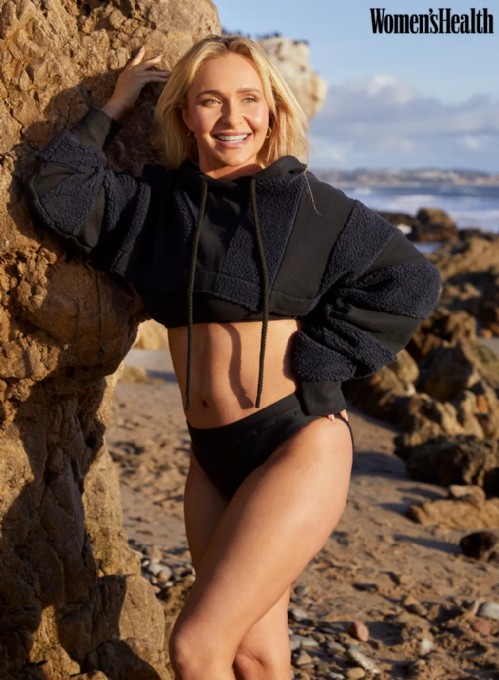 Panettiere subsequently sought treatment and got sober, and she has since returned to work in "Scream VI," which hits theaters Friday.
"In therapy, I kept wanting to go back to the beginning of the period of time where I was really happy and healthy," she told Women's Health of reprising her role as Kirby Reed. "She has that human trauma, and it's changed her. That's something I can obviously relate to."
The "Nashville" alum experienced even more personal trauma when her brother, Jansen Panettiere, unexpectedly died last month.
The late artist's family spoke out one week later, revealing that his cause of death was an enlarged heart.
Hayden Panettiere tears up in first TV interview since brother Jansen's death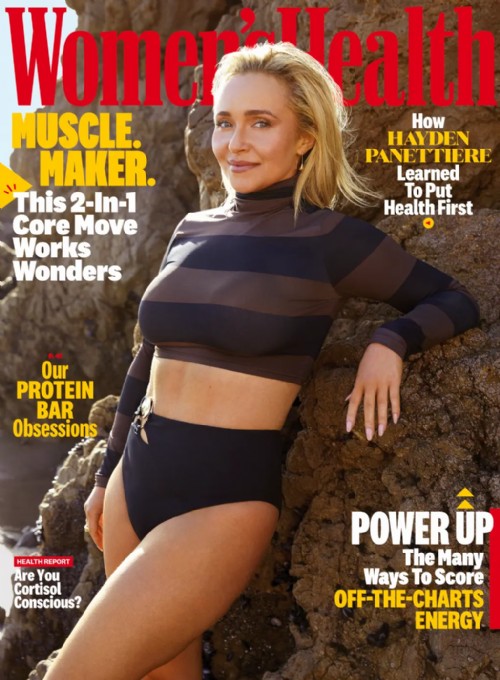 "His charisma, warmth, compassion for others and his creative spirit will live forever in our hearts and in the hearts of all whom he encountered," the family added in a statement.
Hayden tearfully paid tribute to Jansen, who was 28, in her first TV interview since the news broke.
"He's right here with me," she said on "Good Morning America" Monday after Michael Strahan offered his condolences.
As a child, Jansen followed in his big sister's footsteps by appearing on screen in "Even Stevens," "Hope & Faith" and "Everybody Hates Chris."
The actor was nominated for a Young Artist Award for his role in Nickelodeon's "The Last Day of Summer" in 2008.
The Panettiere siblings even worked together on a few movies in the early 2000s, including 2004's "Tiger Cruise" and 2005's "Racing Stripes."