HBO Acquires Berlin Fest Buzz Title 'Reality;' Breakout For Its 'Euphoria' Star Sydney Sweeney As Leaker Reality Winner In Tina Satter-Helmed Docudrama
Directed by Tina Satter, the docudrama is a breakout turn for Sydney Sweeney as convicted classified document leaker Reality Winner. Sweeney stars in the hit HBO series Euphoria.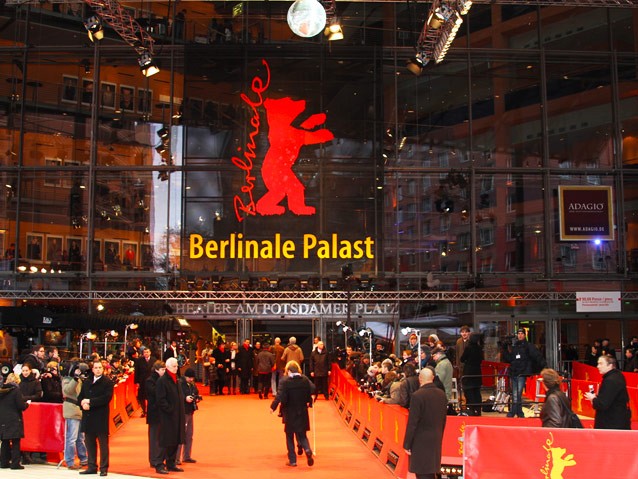 Pic hasn't been dated yet to premiere on HBO, but it will happen in the near future, certainly in time to qualify for Emmy consideration and to capitalize on the momentum from the rave reviews the film just received in Berlin. Sweeney's performance was singled out for praise in most every review.
Reality Winner (her actual given name) grew up in Texas and went through the Air Force on her way to becoming a translator for the NSA. She was employed by the military contractor Pluribus International Corporation when she was arrested at 25, and eventually convicted of leaking an intelligence report about Russian meddling in the 2016 elections to the news website The Intercept. She was given the longest prison sentence for leaking unauthorized government information to the media, drawing a five year and three months prison stretch.
Using transcripts recorded of Winner's interrogation by the FBI that became evidence in her subsequent trial, New York director Satter first fashioned this transcript — with zero embellishment — into a critically acclaimed stage play called Is This a Room in 2019. That formed the basis for this docudrama hybrid.
The film is produced by Noah Stahl, Brad Becker-Parton, Riva Marker, and Greg Nobile. Executive producers are Ellyn Daniels, Will O'Connor, Daniel Ginsberg, Andrew Beck, Bill Way, Elliott Whitton, Eva Maria Daniels, Philipp Engelhorn, Caitlin Gold, and Satter. David Duque-Estrada and Rita Walsh co-produced.
The film is a Seaview and 2 SQ FT production in association with Burn These Words, In The Cut, Fit Via Vi, Cinereach, and Tanbark Pictures production.
Deal was negotiated by UTA Independent Film Group and WME Independent.
Financing, production and distribution legal handled by Eugene Pikulin at 3B Law.