Former Lizzo Employee Files New Harassment Lawsuit Over 'Racist and Fatphobic' Comments
In a fresh legal blow to Grammy-winning artist Lizzo, former employee Asha Daniels has filed a lawsuit on September 20, alleging disturbing instances of harassment and a toxic work environment during her tenure in the pop star's wardrobe department for the 2023 tour. This legal action comes on the heels of a separate lawsuit, just two months ago, in which three dancers made shocking sexual harassment claims against Lizzo.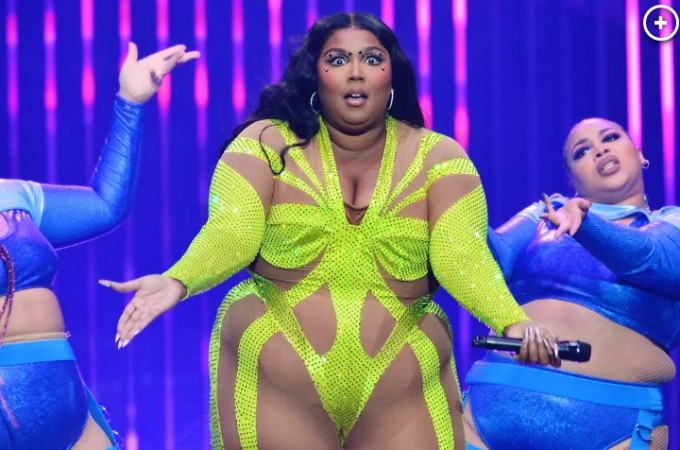 In the lawsuit obtained by Page Six, Asha Daniels accuses her manager, Amanda Nomura, of subjecting her to verbal and physical abuse. Shockingly, the wardrobe manager is alleged to have made threatening statements, including expressions of violence, such as saying she would "kill a bitch" and "stab a bitch" if she couldn't find her medication.

Further, Nomura is accused of openly using derogatory language, referring to black women as "dumb," "useless," and "fat," despite the fact that Lizzo herself is a black woman. The lawsuit claims that Nomura even physically assaulted a crew member, snatched food from an employee's hand, and reiterated threats of violence if anyone challenged her authority.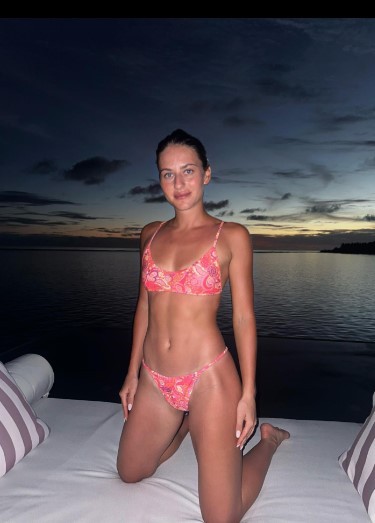 Daniels alleges that she suffered physical harm as well when Nomura rolled a clothing rack over her foot. When Daniels expressed pain, her manager reportedly pushed her into the rack and berated her for making excuses, resulting in an ankle injury.

Daniels contends that both Lizzo and employees at Big Grrrl Big Touring, Inc. (BGBT), the production company behind Lizzo's tour, were aware of Nomura's repeated misconduct. In one surprising twist, the suit reveals that Lizzo's tour manager, Carlina Gugliotta, suggested secretly recording Nomura to document her behavior, though Daniels ultimately chose not to pursue this course of action due to ethical and legal concerns.
In addition to her grievances with Nomura, Daniels highlights other inappropriate incidents that allegedly transpired during her time working for Lizzo. She reports that a backstage manager sent an explicit photo in a group chat with BGBT staff, which depicted male genitalia.

Daniels also recounts an incident during the tour in Amsterdam, where management openly discussed engaging sex workers in lewd activities, attending sex shows, and purchasing illicit substances. She claims to have felt pressured to participate in these activities but managed to secure time off to avoid them.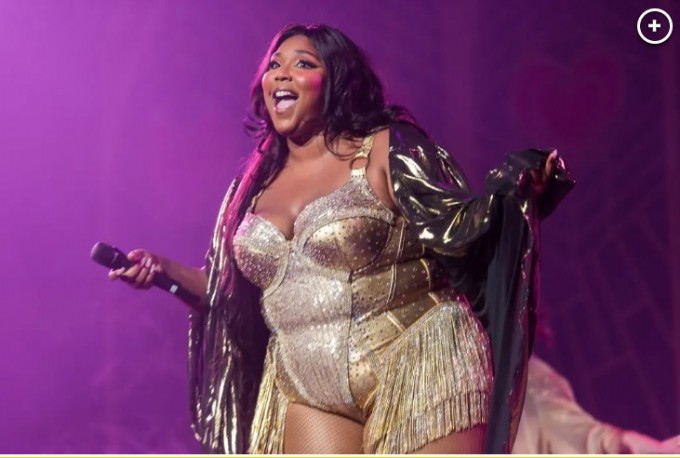 These allegations bear a resemblance to those made by Arianna Davis, Crystal Williams, and Noelle Rodriguez in their lawsuit filed in August. The trio, the first Lizzo employees to come forward, asserted that they were coerced into participating in explicit activities during the tour.

Daniels further alleges that she was terminated "without notice or reason" before her contract's expiration. She claims to have experienced an allergic reaction on the day of her dismissal but was denied medical attention.

In the suit, Daniels's attorneys assert that she suffered constant anxiety and panic attacks during the tour due to the hostile work environment. She continues to endure ongoing anxiety, post-traumatic stress disorder (PTSD), migraines, migraine-induced eye twitch, ocular distortions, brain fog, and fatigue.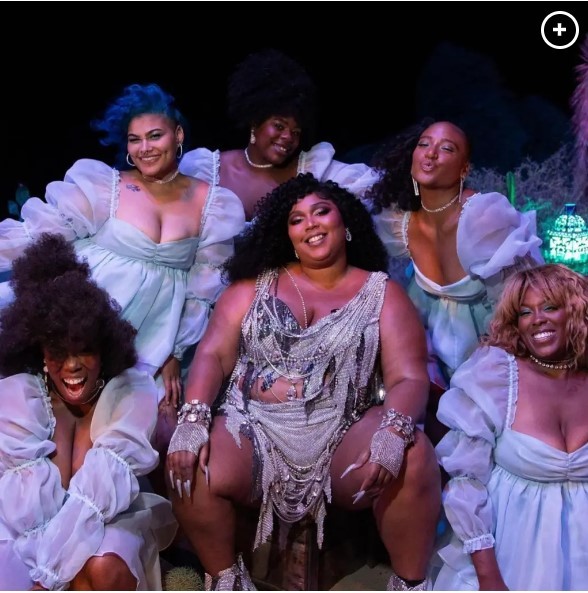 Daniels is seeking damages for sexual and racial harassment, failure to prevent a hostile work environment, disability discrimination, violation of labor codes, and other related claims.

As of the time of this article's publication, Page Six has reached out to Lizzo's representatives and legal team for comment but has not yet received a response. Lizzo has yet to address the allegations made by Asha Daniels, though she previously defended herself against the claims of Davis, Williams, and Rodriguez, calling them "outrageous."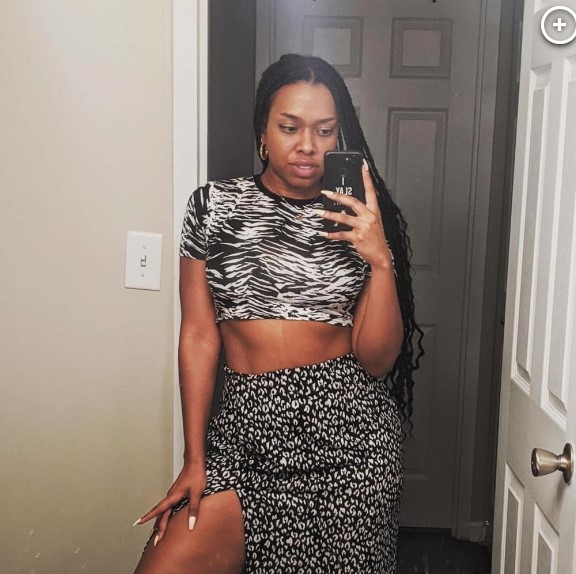 In a statement posted on Instagram in early August, Lizzo emphasized her openness about her sexuality while rejecting any attempts to misrepresent her character. She stressed the importance of respecting women and their rights.
Lizzo's statement came in response to a series of homophobic and misogynistic attacks that had been directed at her in recent weeks. In her statement, Lizzo wrote:
"I'm a black woman and I'm proud of it. I'm also a queer woman and I'm proud of it. I'm not going to let anyone shame me for who I am or what I stand for. I'm here to stay and I'm not going to back down."
Lizzo's statement was met with widespread support from her fans and from other celebrities. Many people praised her for her courage and for speaking out against discrimination and hatred.
In addition to her statement, Lizzo has also used her platform to speak out about other important issues, such as body positivity and mental health. She has also used her music to challenge traditional gender roles and to promote self-acceptance.
Lizzo is a powerful role model for young people and for people of all backgrounds. She is a reminder that it is okay to be yourself, even if that means being different from the norm. She is also a reminder that we all have a responsibility to stand up for what we believe in and to fight for equality and justice.
Here is an extended version of the paragraph you provided, including some additional information and context:
Lizzo's openness about her sexuality and her commitment to respecting women and their rights are just two of the many things that make her such a role model. She is also a strong advocate for body positivity and mental health. In her music and in her public statements, Lizzo challenges traditional gender roles and promotes self-acceptance.
Lizzo's courage and willingness to speak out against discrimination and hatred have made her a target of homophobic and misogynistic attacks. However, she has refused to back down. In her own words, "I'm here to stay and I'm not going to back down."
Lizzo's commitment to social justice and her dedication to using her platform to make a difference make her an inspiration to us all. She is a reminder that we all have a responsibility to stand up for what we believe in and to fight for equality and justice.