Heartbreaking News: Celine Dion Cancels 'Courage' Tour Due to Stiff Person Syndrome Diagnosis
In a heartfelt announcement on Friday, global superstar Celine Dion expressed her immense disappointment as she revealed the cancellation of her highly anticipated "Courage" world tour. The Grammy-winning singer, who has been battling stiff person syndrome since December 2022, took to Instagram to share the news, along with a list of the 42 European tour dates that have been scrapped.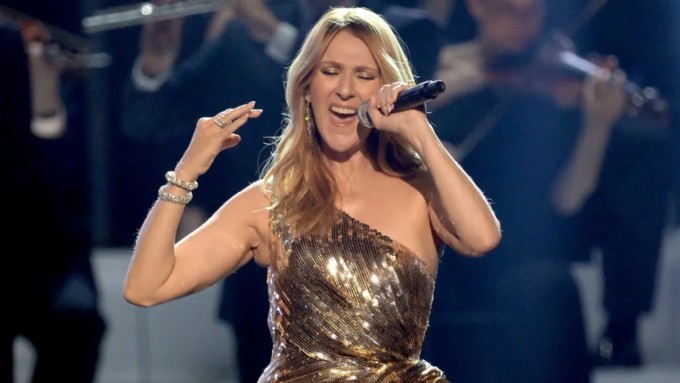 Dion began her message by apologizing to her devoted fans, acknowledging the challenges she faces in rebuilding her strength while dealing with her health condition. She emphasized that touring can be physically demanding, even under the best circumstances, and expressed her reluctance to continuously postpone shows. Ultimately, she made the difficult decision to cancel the entire tour until she is truly ready to return to the stage.
Despite the disappointment, Dion assured her fans that she is not giving up and expressed her eagerness to reconnect with them in the future. Her team also confirmed that ticket refunds will be processed through the original point of sale, ensuring fans are not left disappointed.
Stiff person syndrome, as described by the National Institutes of Health, is a rare neurological disorder characterized by progressive stiffness in muscles, affecting the torso, arms, and legs. Dion first shared her diagnosis in an emotional Instagram video last year, revealing her long-standing health struggles and the impact on her physical well-being.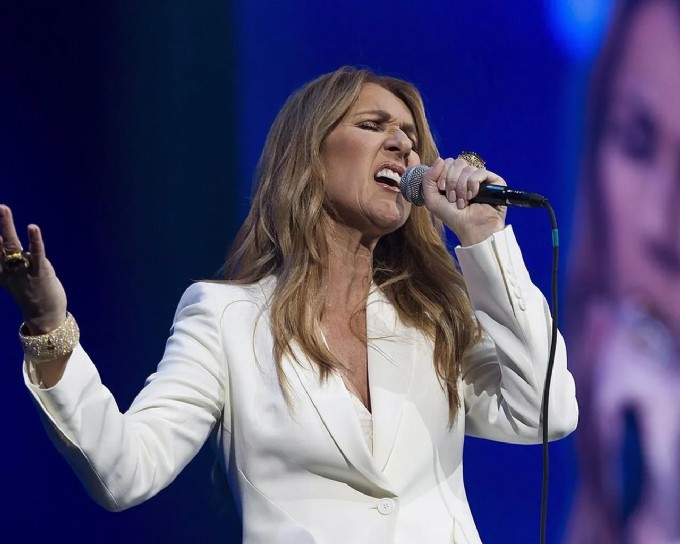 The "Courage" tour marked Dion's return to the stage after a decade-long hiatus. It initially kicked off in Canada in September 2019 but was put on hold due to the COVID-19 pandemic. Dion's ongoing health issues resulted in multiple show postponements, raising concerns among fans and industry insiders about her ability to resume performing.
While Dion's cancellation is undoubtedly disappointing for her fans around the world, her focus on prioritizing her health is crucial. The singer's unwavering determination and resilience have been evident throughout her career, and her supporters eagerly await her triumphant return to the stage when she is fully prepared.