Heartbreaking Video of Jennifer Aniston Expressing Grief Over Matthew Perry's Struggles Resurfaces After His Passing at 54
In a heart-wrenching turn of events, a poignant video featuring Jennifer Aniston breaking down in tears while discussing Matthew Perry's battle with addiction has resurfaced, just two days after the beloved actor's untimely demise.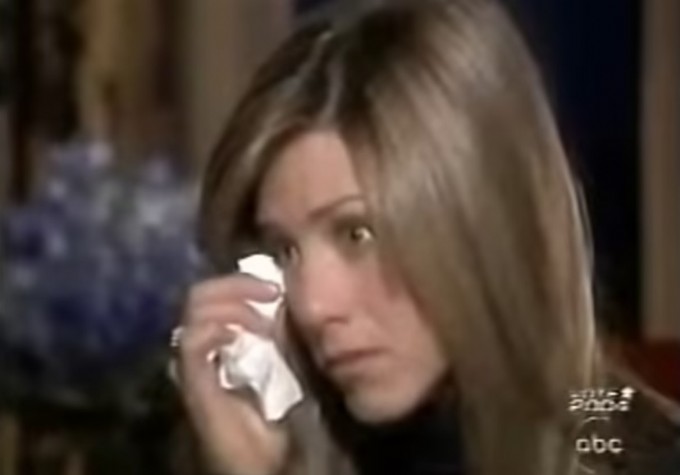 Matthew Perry, best known for his iconic role as the sarcastic Chandler Bing in the legendary 90s sitcom "Friends," was tragically found dead at his Los Angeles residence on Saturday, the details of which remain under investigation by the coroner's office. The cause of death is yet to be officially confirmed.

The global outpouring of tributes from celebrities and devoted fans has been overwhelming as they mourn the loss of the 54-year-old star who had grappled with addiction for an extended period. Many have placed flowers and heartfelt notes outside his home to pay their respects.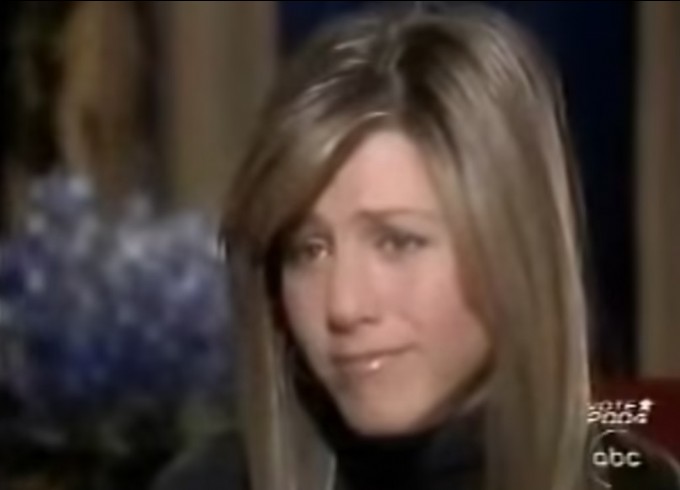 The resurfacing of a video from 2004, featuring Jennifer Aniston, now 54, sobbing as she opened up about Matthew Perry's tumultuous journey, has struck a chord with fans who continue to grieve the loss of the "Friends" icon.

In the interview from 2004, the same year "Friends" concluded, Jennifer Aniston, 54, spoke candidly to Diane Sawyer, where she emotionally discussed Matthew's struggles with alcohol and drug use. The interviewer asked Jennifer what each of her co-stars needed to hear, and while she offered words of encouragement for her friends, she struggled to find the right words when it came to Matthew.

With tears welling up in her eyes, Jennifer expressed, "We didn't know. We, you know, we weren't equipped, we weren't - to deal with it. You know, nobody had ever dealt with that, and, you know, the idea of even losing him."

Jennifer, wiping her tears with a tissue, continued, "He's having a rough road, but he is alright."

Matthew Perry had previously revealed that Jennifer had confronted him about his addiction during the filming of "Friends," stating, "We know you're drinking." This pivotal moment during a break in the shooting of the beloved show was a turning point in his life.

In his memoir, "Friends, Lovers, and the Big Terrible Thing," Matthew disclosed that he had an initial crush on Jennifer, and even before they began filming "Friends," he called her to impress her with acting roles he had booked. However, it appeared that his advances did not have the desired effect.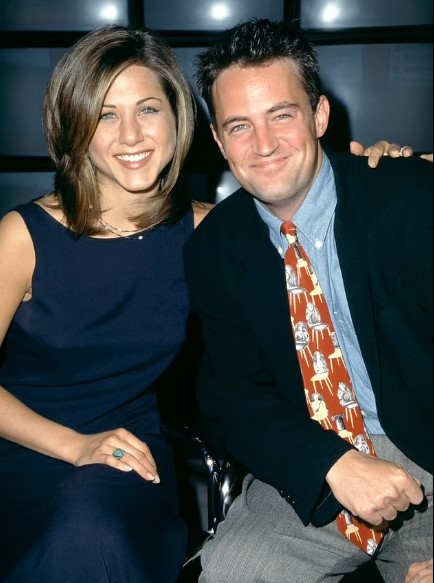 Matthew Perry's passing came as a shock to the world. He had played a two-hour game of Pickleball earlier on the day of his death, only to be found unresponsive in his hot tub upon his assistant's return.

The actor had a long-standing battle with drugs and alcohol, first seeking help in rehab in 1997 after a jet skiing accident led to a pain medication addiction. Despite several attempts at recovery, he faced numerous relapses before eventually returning to rehab in 2011. In 2016, he disclosed that he had little recollection of filming three seasons of "Friends" due to his addiction struggles.

In his 2022 memoir, Matthew Perry shared his journey to sobriety and expressed his hope that his legacy would be defined by his efforts to help others.

The news of Matthew Perry's passing has left friends and fans in disbelief, with many expressing their condolences and fond memories of his iconic role as Chandler Bing. Warner Bros, which produced "Friends," and NBC, the series' broadcaster, issued statements mourning the loss of the beloved actor.

Matthew Perry's legacy will undoubtedly endure, with his exceptional comedic timing and wit remembered by generations of fans who adored his work. While he may be gone, his contributions to the world of entertainment and his dedication to helping others will continue to be celebrated.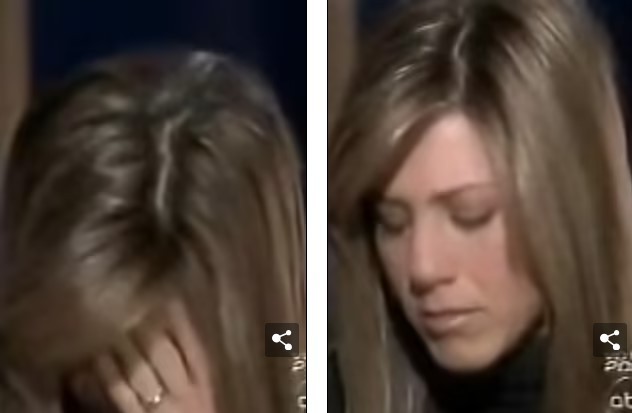 Matthew Perry 2023: Matthew Perry passed away on October 28, 2023. He was best known for his role as Chandler Bing on the sitcom Friends.
Matthew Perry Kids: Matthew Perry doesn't have any children.
Matthew Perry Net Worth: As of my last updat in January 2022, Matthew Perry's estimated net worth was around $120 million. However, net worth figures can change over time, so it's advisable to check the most recent sources or financial reports for the latest information.
Matt LeBlanc on Matthew Perry: Matt LeBlanc and Matthew Perry are both actors known for their roles in "Friends." They have a close friendship. However, I don't have information on a specific quote or event involving Matt LeBlanc discussing Matthew Perry. If you have a specific topic or question in mind, please provide more details.
Matthew Perry Batman: Matthew Perry is not associated with the Batman character. If you have a specific question or context about this, please provide more details.
Matthew Perry Cause of Death: As of my last knowledge updat in January 2022, Matthew Perry is an actor known for his roles in shows like "Friends." I don't have information about his cause of death. Please consult the latest news sources for updates on this matter.
Matthew Perry Wife: Matthew Perry has never been married, so he doesn't have a wife.