Heather Locklear's daughter Ava Sambora, 25, poses for stunning shots as she graduates from university
The former Dynasty star's offspring perched beneath a tree in her ceremonial gown and cap.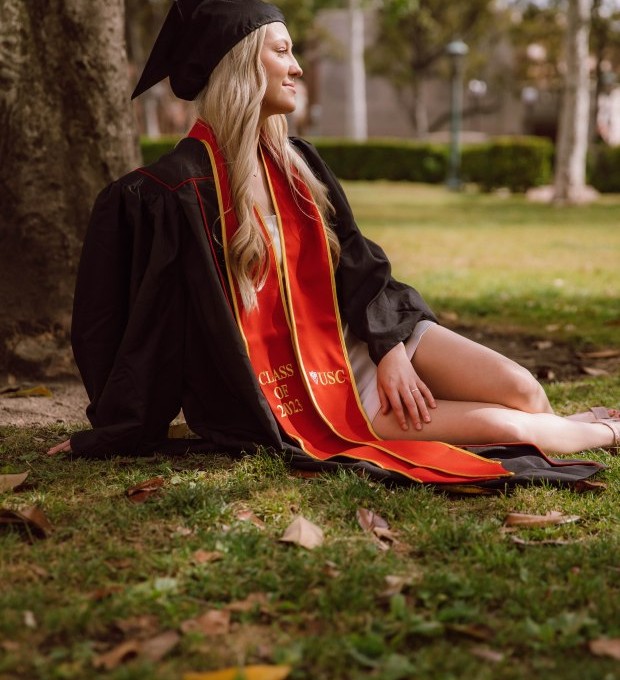 She wore the robe over her graduation outfit which consisted of a cream mini-dress that made the most of her long legs.
Ava bore a striking resemblance to her mother in the 1980s when she found fame in the cast of Dynasty as Sammy Jo Carrington.
She was just 20 when she became a huge star during her eight-year stint on the show.
Heather is also widely known for portraying Amanda Woodward on another American soap, Melrose Place, for which she earned four consecutive Golden Globe nominations.
The actress also starred in a series of movies, including sci-fi flick Firestarter and comedies Money Talks, The Perfect Man and Scary Movie 5.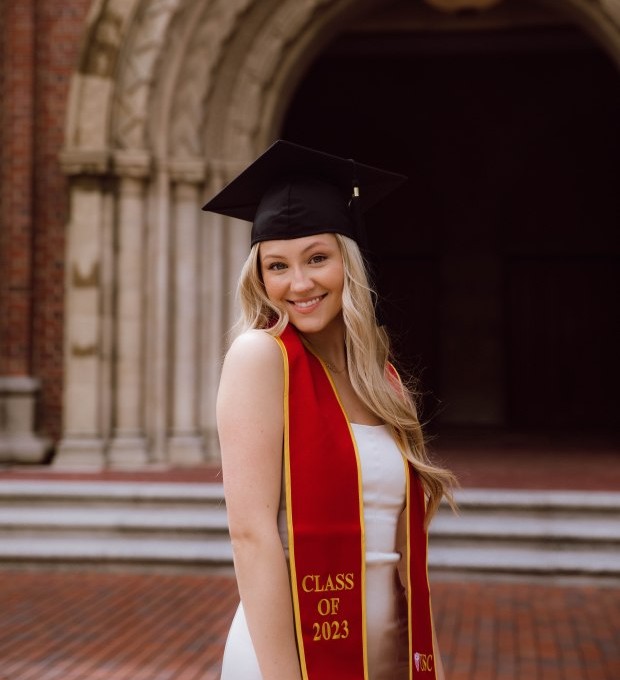 Heather boasts 280,000 followers on Instagram, who she shared photos of Ava with.
The actress captioned the shots from Ava's graduation: "Such a proud mama.
"Congratulations my baby, with your masters in MFT. With your hard work and perseverance and kind heart."
Her daughter replied to her post: "My mommy!!! Thank you!!"
She added: "I love you to the moon and back."
Heather has been married twice.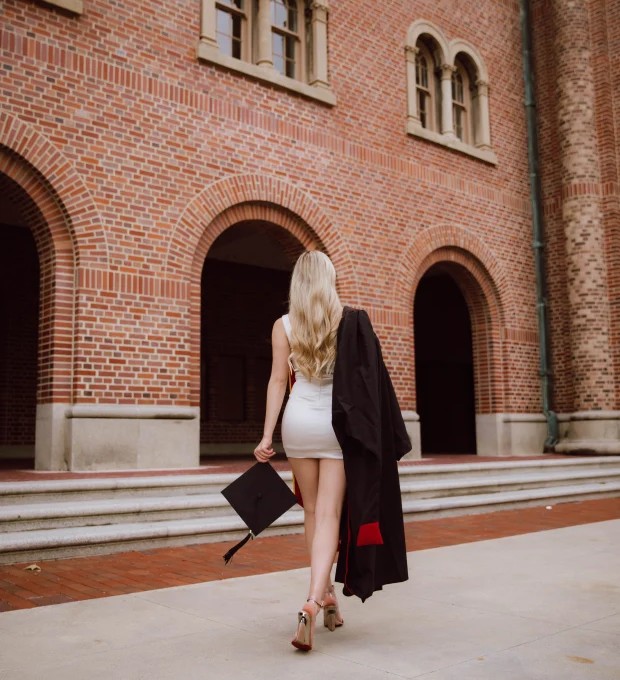 She was first wed to Motley Crue drummer Tommy Lee from 1986 to 1993 and then to Bon Jovi guitaris Richie Sambora from 1994 to 2007, who is Ava's dad.