''Heidi Klum and Daughter Leni Unveil New Intimissimi Campaign, Addressing Previous Controversy''
This fresh campaign follows their previous shoot, which had stirred controversy.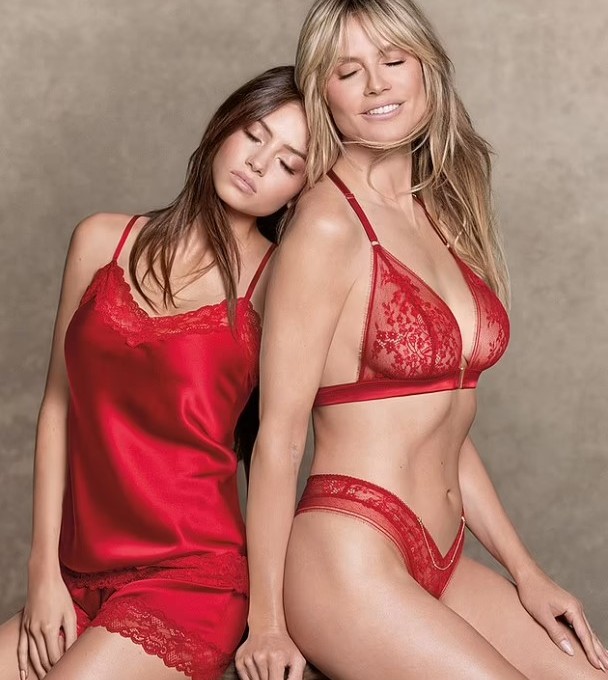 In the latest image, Heidi exudes confidence as she dons semi-sheer red lace lingerie, perfectly showcasing her figure. The briefs feature a delicate silver chain detail and form an elegant V-shape. Both mother and daughter pose closely with their eyes closed, creating an intimate moment.

Earlier this month, Leni addressed the backlash she received for the previous lingerie campaign alongside her supermodel mom. The move to New York City for college did not change her perspective, as she expressed her satisfaction with the campaign, emphasizing that she had an amazing day working with her mom.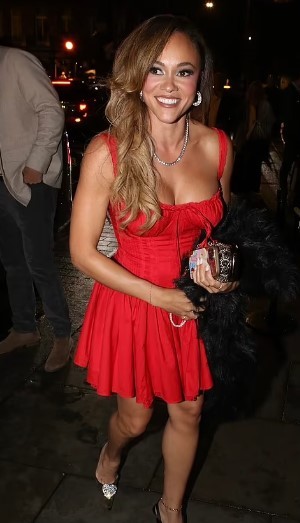 Leni disregards negative feedback and values the opportunity to collaborate with her mother, whom she regards as her inspiration. She appreciates the advice and insights her mother provides and cherishes the experience of working with her.

While the campaign received criticism from some quarters, with comments deeming it inappropriate, others defended it as classy and emphasized the legal age of the participants. Despite the controversy, Leni and Heidi continue to make waves in the modeling world.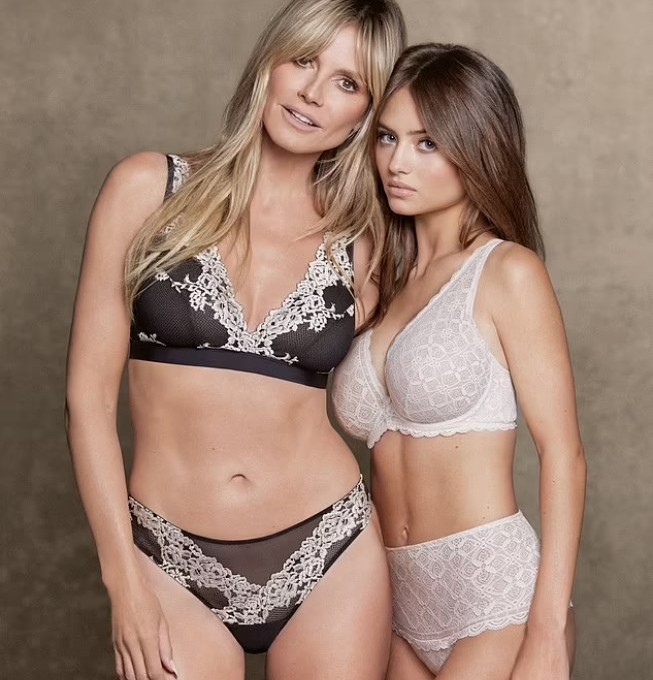 Leni, who boasts a substantial following on social media, recently embarked on her college journey in New York City, leaving her mother concerned about her well-being from afar. Heidi shared her worries about her daughter during a recent interview, highlighting the challenges of separation.

Despite the distance, their mother-daughter bond remains strong. Leni has already made significant strides in her modeling career, with appearances in prominent magazines and fashion events.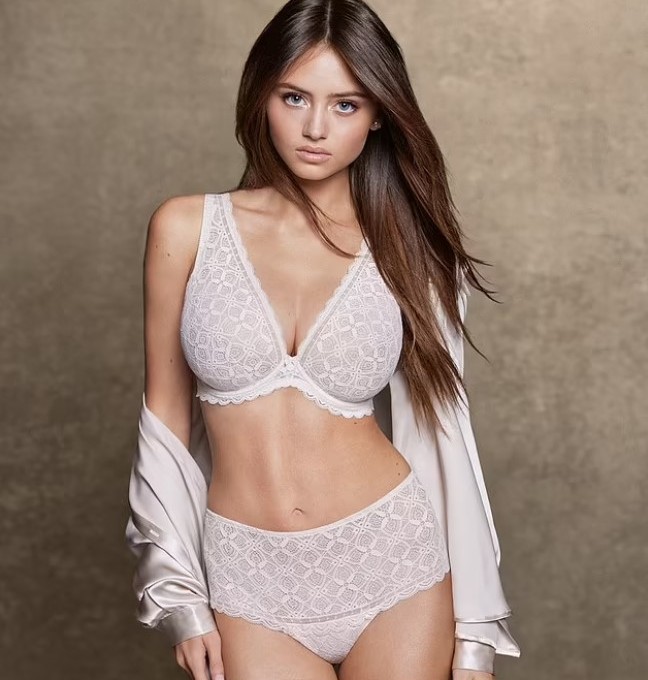 In a previous interview, Leni disclosed a valuable modeling tip she received from her mother, emphasizing the importance of having fun and staying energetic in the industry. While both mother and daughter share a passion for fashion, their personal styles differ, with Leni favoring comfort over tight-fitting attire.

The Intimissimi campaign, directed by Hayo in Los Angeles, debuted on October 10. Leni's biological father is Flavio Briatore, while Seal legally adopted her in 2009 during his marriage to Heidi Klum.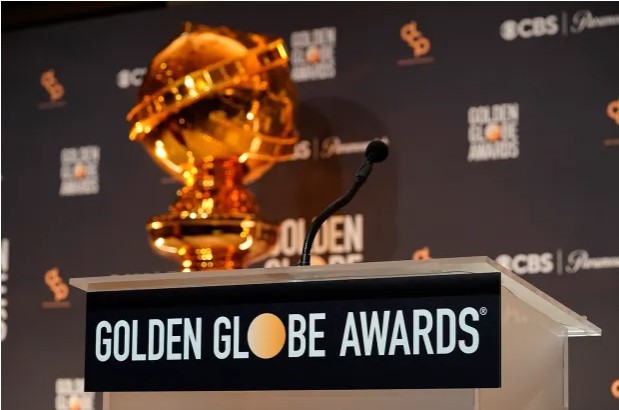 Heidi Klum and her daughter Leni continue to make their mark in the world of fashion, proving that their talent and style are here to stay.
"Heidi Klum's Family: How Many Biological Children Does She Have?"
Heidi Klum, the renowned supermodel and TV personality, is a proud mother of four children, all of whom are now teenagers and tweens. Klum shares her family with her former husband, Seal. Their children include Leni, aged 19, Henry, aged 18, Johan, aged 16, and Lou, aged 13. Additionally, the children also share quality time with Klum's current husband, musician Tom Kaulitz, who lovingly embraces the role of an "extra dad" to the four kids.
"Is Leni Klum Biologically Related to Seal?"
Leni Klum is the daughter of supermodel Heidi Klum and Italian businessman Flavio Briatore. She was born in 2004, just months after her parents split. In 2009, Heidi Klum married singer Seal, and he adopted Leni when she was five years old.

Seal has raised Leni as his own daughter, and she has a very close relationship with him. In an interview, Leni said that Seal is her "best friend."

"I'm so grateful for Seal," Leni said. "He's the best dad anyone could ask for."

Seal has also said that he loves Leni "very much."

"Leni is my daughter," Seal said. "I love her very much."

However, Leni's biological father, Flavio Briatore, has a more distant relationship with her. He has said that he "misses" Leni, but he also admits that he has not seen her very much since she was a baby.

"It's hard to miss a baby you never see," Briatore said in an interview.

Briatore has also said that he respects Seal's role in Leni's life.

"Seal is Leni's father," Briatore said. "I have no problem with that."

Despite the fact that Seal is not Leni's biological father, he has raised her as his own daughter. She has a very close relationship with him, and he loves her very much.

Leni's story is a reminder that family is not always defined by biology. It is the people who love us and support us who make up our true family.