Heidi Klum Flaunts Her Sultry Side in Berlin Ahead of Germany's Next Topmodel
The 50-year-old beauty, who is currently in Berlin to fulfill her role as a judge on the popular show Germany's Next Topmodel, left little to the imagination as she playfully posed for the camera, pointing her derrière in a cheeky yet stylish move.
Klum has been an integral part of the fashion and entertainment industry for decades. Her impressive career includes numerous accolades, from her successful modeling journey to her prominent role as a television host and judge on various reality shows. Notably, she has been a mainstay on Germany's Next Topmodel since 2006, solidifying her status as a beloved figure in the world of fashion and television.

However, this season of Germany's Next Topmodel promises to be unlike any other in the show's history. For the first time, the competition will feature both female and male contestants, adding a fresh and exciting twist to the beloved series. Heidi Klum's presence on the show has undoubtedly played a pivotal role in its enduring popularity, making her a celebrated icon not only in her native Germany but also worldwide.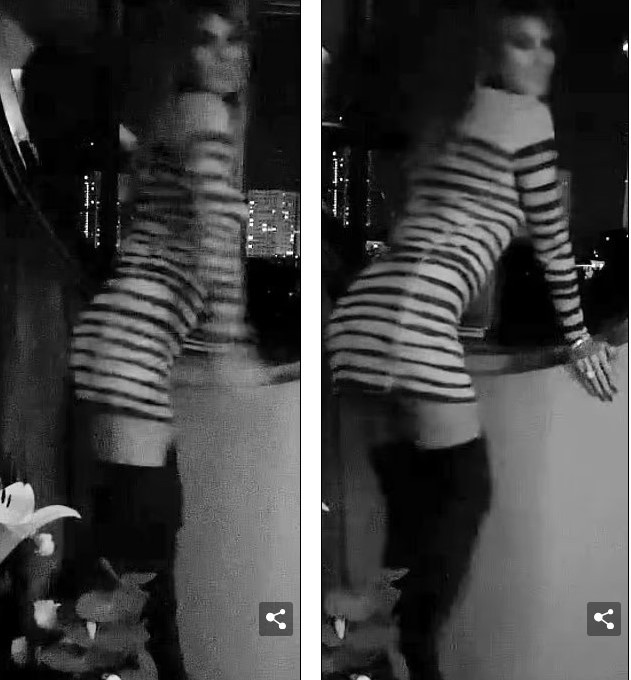 In her recent Instagram post, Klum radiates confidence and allure, effortlessly showcasing her status as a supermodel. She chose to don a sultry tiger-print cocktail dress that fits her like a second skin, accentuating her enviable figure. The long-sleeved dress tantalizingly slips off her shoulder, adding a dash of sensuality to her captivating look. Paired with this jaw-dropping outfit are thigh-high boots that highlight her incredibly long and sculpted legs, leaving her fans in awe of her undeniable beauty and fashion prowess.

Completing her look is perfectly applied makeup that accentuates her unmistakable features and her signature blonde locks, which have been styled in a youthful fashion, complete with a playful fringe. Heidi Klum's style has always been a topic of fascination and admiration for fashion enthusiasts, and her latest Instagram post serves as yet another testament to her impeccable taste and fashion-forward choices.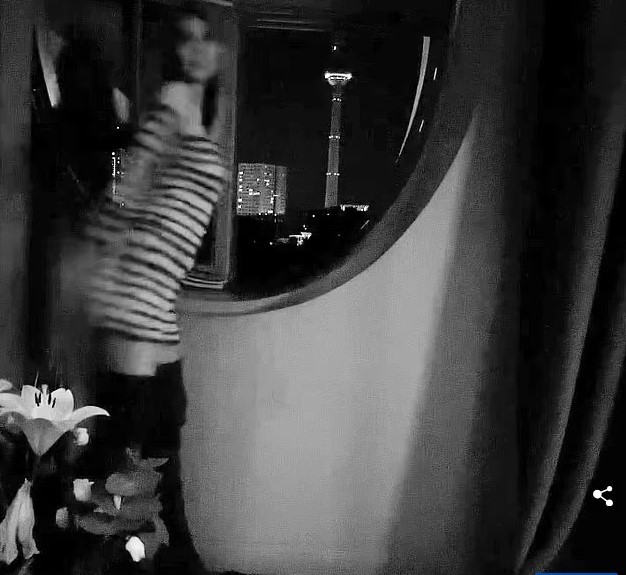 Beyond her striking appearance, Klum is known for her extravagant Halloween parties and costumes. Her commitment to creating jaw-dropping and elaborate costumes has become legendary in Hollywood. In past Halloweens, she has wowed audiences with her transformation into various characters, including Fiona from Shrek, a menacing space alien, and Michael Jackson as a werewolf from the iconic "Thriller" music video.

When asked about her plans for this year's Halloween costume, Klum tantalizingly teased, "It's going to be extra. It's going to be really extra." While she kept the details under wraps, her dedication to creating memorable costumes was evident in her statement: "I have had sleepless nights over it. You know me." Heidi Klum's Halloween extravaganzas have become a highly anticipated event in the entertainment world, and fans eagerly await her next unforgettable transformation.

In addition to her thriving career and iconic Halloween parties, Klum's 19-year-old daughter, Leni, has embarked on her own modeling journey, following in her mother's illustrious footsteps. While Leni's modeling career shows immense promise, it has also led to accusations of nepotism, given her mother's status in the industry. Heidi Klum, however, has been supportive of her daughter's aspirations and has continued to nurture their strong mother-daughter bond.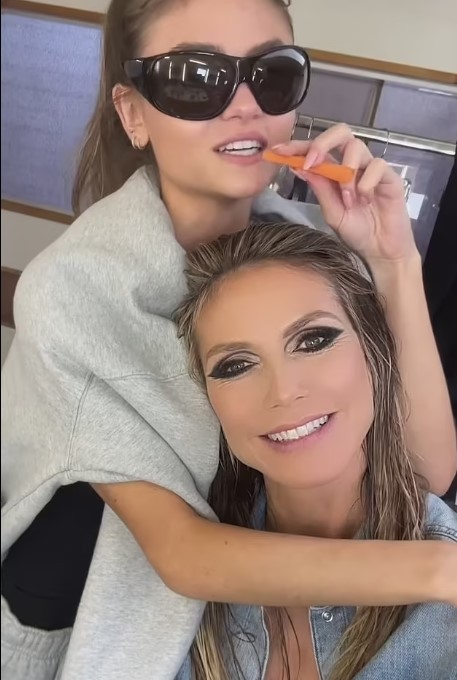 Heidi recently shared a heartwarming video on her Instagram account that showcased Leni's visit to the set of Germany's Next Topmodel. In the video, Leni expressed her excitement about the new season and revealed an interesting twist—male contestants would be part of the competition this year. While the inclusion of male contestants is a departure from the show's traditional format, it promises to add a fresh dynamic to the series.

Despite the occasional controversies surrounding their professional collaborations, Heidi Klum and her daughter Leni share a close and loving relationship. Heidi's unwavering support for her daughter's endeavors, including her budding modeling career, reflects the strong bond they share as a mother-daughter duo in the entertainment industry.

Heidi Klum's personal life has also been a topic of interest and speculation. Her previous marriage to singer Seal, which lasted from 2005 to 2014, resulted in three biological children: Henry, Johan, and Lou. Furthermore, in 2009, Seal legally adopted Leni, further solidifying their close-knit family.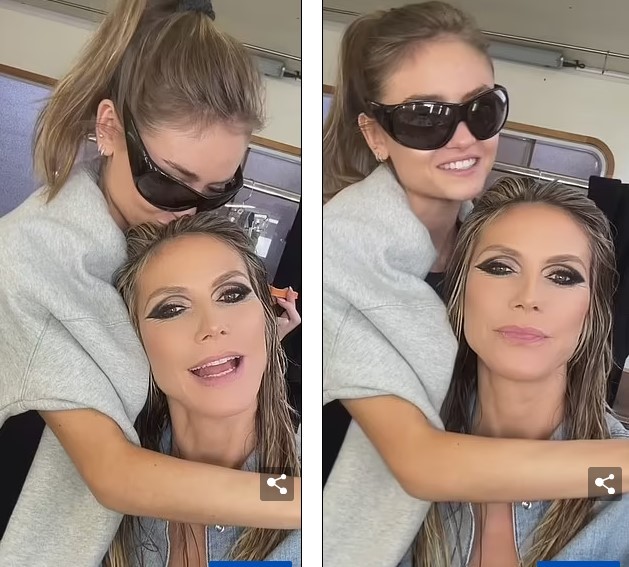 As Heidi Klum continues to grace television screens as a judge on Germany's Next Topmodel, her glamorous and captivating presence continues to make headlines both in the world of fashion and entertainment. Her impeccable style, unwavering dedication to her craft, and undeniable charisma ensure that she remains an iconic figure in the industry, beloved by fans worldwide.