Heidi Klum's Daughter Leni, 19, Stuns in Black Lace Lingerie - Flaunts Toned Tummy in Sizzling Photoshoot
In this captivating series of images, Leni confidently donned black lace lingerie, leaving her toned abs and enviable physique on full display. These striking visuals not only reflect her dedication to maintaining impeccable physical shape but also underscore her burgeoning career in the world of fashion and modeling.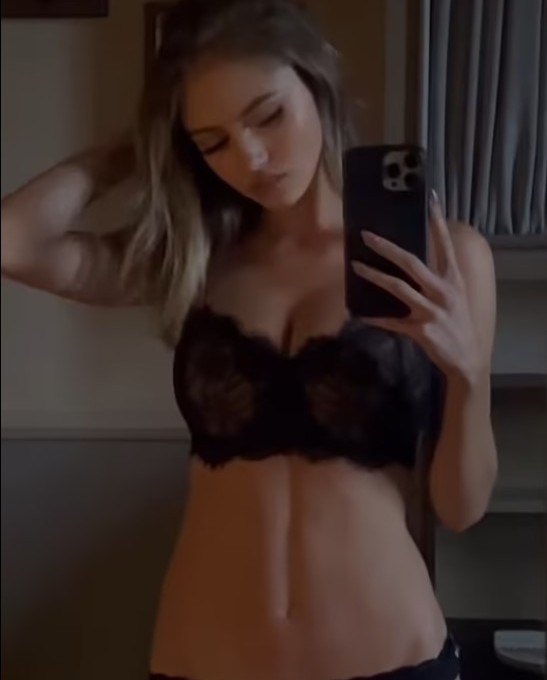 Leni Klum's emergence as a rising star in the modeling industry has been met with growing admiration and interest. Born to supermodel Heidi Klum and Italian businessman Flavio Briatore, Leni's lineage is undeniably impressive. However, she has been diligently carving her own path, distinct from her famous parents, and making her mark in the competitive world of fashion.

The recent photoshoot in black lace lingerie demonstrates Leni's confidence and comfort in front of the camera, traits that are essential for success in the modeling world. Her blonde hair, left untamed, complements the sultry yet elegant look she effortlessly exudes. These photos captured the essence of a young woman comfortable in her own skin and aware of her undeniable appeal.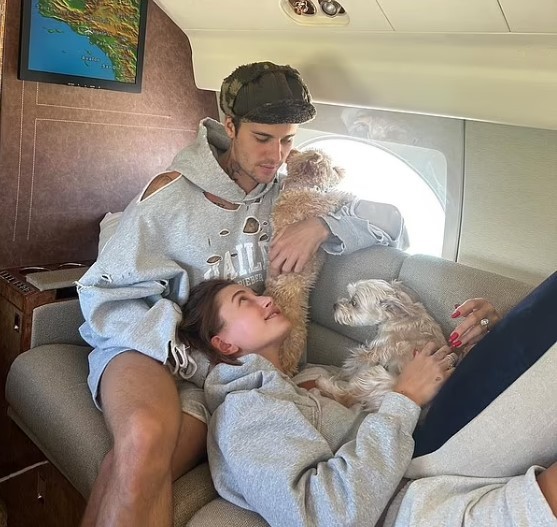 This glamorous shoot comes on the heels of a recent public appearance where Leni Klum made headlines by confidently flashing her bra and panties while accompanying her mother, Heidi Klum. The mother-daughter duo made a bold fashion statement that showcased their unique styles and daring choices. Their fashionable choices have consistently attracted attention and sparked conversations within the fashion and entertainment spheres.

Beyond her modeling career, Leni Klum's intriguing family background adds another layer of fascination. Her father, Flavio Briatore, is an Italian businessman, while Heidi Klum's ex-husband, Seal, legally adopted Leni in December 2009 when she was just five years old. This loving family dynamic has remained a subject of public interest, and Leni's public appearances provide a glimpse into her personal life.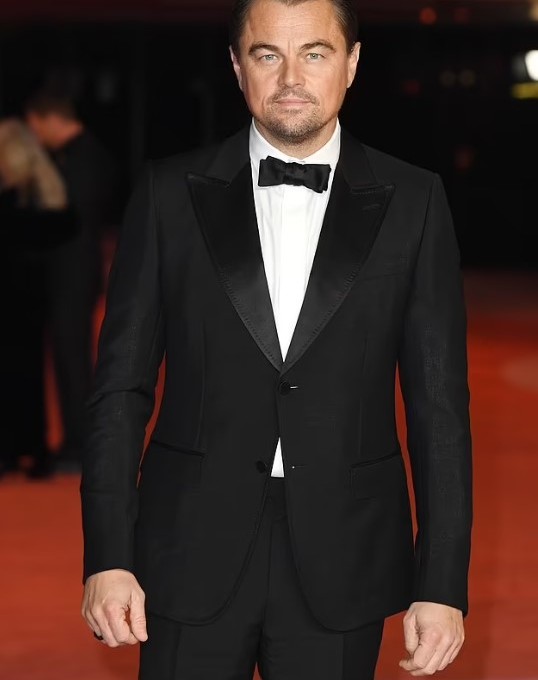 Heidi Klum, a renowned supermodel known for her extravagant and innovative Halloween costumes, recently teased her fans with a sneak peek of her upcoming Halloween look. In a captivating Instagram post, Heidi shared an artist's rendering of a horror movie-inspired poster featuring her, generating excitement for her next over-the-top Halloween costume.

Heidi Klum has consistently delivered iconic Halloween costumes that have become legendary in the entertainment industry. Her commitment to creating unforgettable disguises has solidified her status as the "Queen of Halloween." Her costumes have ranged from intricate and extravagant to downright bizarre, each one garnering immense media attention and praise for its creativity.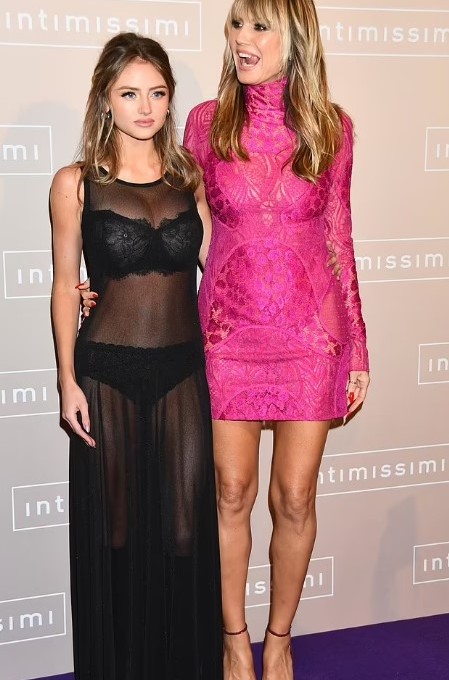 As anticipation builds for Heidi Klum's Halloween costume for 2023, she has hinted that it will be as "extra" as ever. This statement carries significant weight, considering her track record of jaw-dropping costumes that often defy expectations. Whether she's transforming into an otherworldly alien, a larger-than-life insect, or even a larger-than-life earthworm, Heidi Klum's Halloween costumes consistently set the bar high for creativity and extravagance.

Heidi Klum's dedication to her Halloween costumes goes beyond mere appearances. She invests time and effort into meticulously planning each costume, often involving a team of experts to bring her visions to life. Her commitment to delivering the unexpected has resulted in a decades-long streak of headline-making Halloween disguises that leave fans and the media eagerly awaiting her next reveal.

Despite the occasional skepticism from her team and peers, Heidi Klum remains unwavering in her commitment to "plan A" for her Halloween costume ideas. Her insistence on pursuing her initial vision demonstrates her determination to provide her fans with unforgettable experiences and maintain her reputation as the reigning Halloween queen.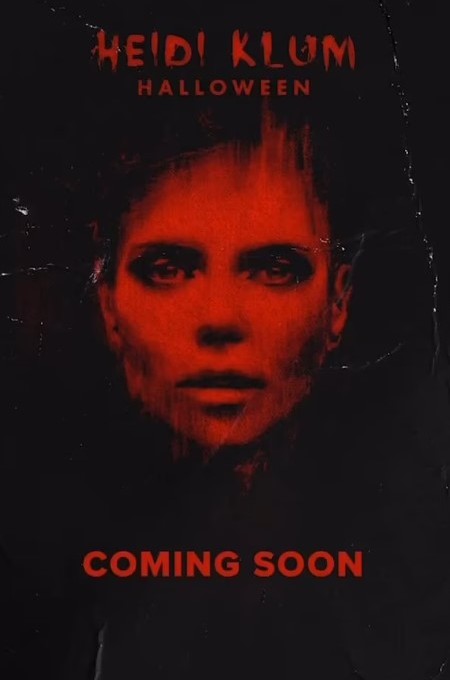 Leni Klum, on the other hand, continues to captivate audiences with her burgeoning modeling career and unique fashion sense. Her public appearances and photoshoots consistently showcase her confident and poised demeanor, proving that she is a force to be reckoned with in the fashion world. As the daughter of two prominent figures in the entertainment and business industries, Leni Klum's journey in the world of fashion is closely followed by fans and industry insiders alike.

In conclusion, Leni Klum's recent black lace lingerie photoshoot is just one example of her growing influence and presence in the fashion world. Her confident and poised demeanor, combined with her striking beauty, make her a rising star in the modeling industry. Meanwhile, her mother, Heidi Klum, continues to tease fans with her upcoming Halloween costume, promising yet another unforgettable and "extra" look for 2023. Both mother and daughter continue to make waves in the world of fashion and entertainment, leaving audiences eagerly anticipating their next moves and stylish statements.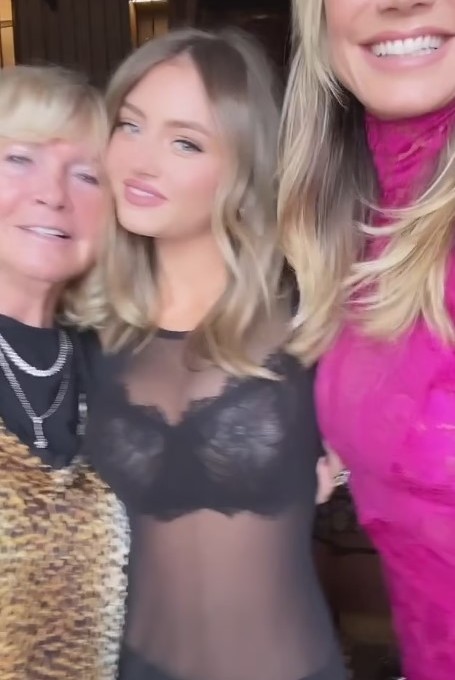 Leni Olumi Klum: Leni Olumi Klum is the full name of the young model. Dive deeper into her background, early life, and unique name, which reflects her multicultural heritage and family connections.
Leni Klum Wikipedia: While Leni Klum may not have a dedicated Wikipedia page as of my last knowledge updat in September 2021, her growing fame and modeling career may lead to the creation of a Wikipedia article in the future. Keep an eye on Wikipedia for updates about her life and achievements.
Heidi Klum Children: Supermodel Heidi Klum is a mother of four children, including Leni Klum. Learn about Heidi's children, their names, ages, and their individual pursuits and interests.
Leni Klum Daughter: Leni Klum, as the daughter of supermodel Heidi Klum and businessman Flavio Briatore, has been in the spotlight since birth. Discover more about Leni's upbringing, family dynamics, and her own journey into the world of fashion.
Leni Klum Father: Leni Klum's father is Flavio Briatore, an Italian businessman known for his ventures in Formula One and the fashion industry. Explore the relationship between Leni and her father and how it has influenced her life.
Leni Klum Age: Leni Klum, born on May 4, 2004, is currently [age] years old. Learn more about the young model's life and career as she continues to make a name for herself in the fashion industry.
Leni Klum Instagram: Leni Klum's Instagram profile is a platform where the rising model shares glimpses of her life, fashion shoots, and more. Stay updated with her latest posts and insights by following her on Instagram.