How Tina Turner Built a $250 Million Fortune in Her Iconic Five-Decade Career
The music world is mourning the loss of legendary singer Tina Turner, who passed away on Wednesday. Tributes have poured in from all corners, highlighting Turner's profound impact on the music industry throughout her illustrious five-decade career.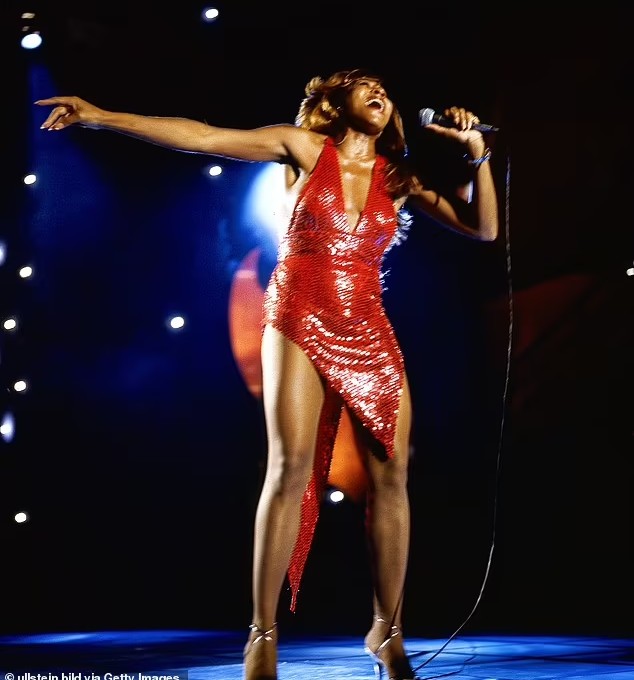 Turner's journey to fame began with her early success alongside her first husband, Ike Turner. Their 1966 release, "River Deep - Mountain High," catapulted them into the spotlight. However, it was Turner's solo chart-topping hit, "What's Love Got To Do With It," in 1984 that solidified her status as an icon. With over 100 million records sold worldwide, Turner's net worth was estimated to be a staggering $250 million.
Beyond her remarkable music career, Turner made her mark on the silver screen, appearing in films such as "Tommy" (1975), "Mad Max Beyond Thunderdome" (1985), and "Last Action Hero" (1993). In 2019, Turner sold her image rights for a reported $50 million, further adding to her already substantial wealth. She made headlines with her $76 million ten-building estate overlooking Lake Zurich in Switzerland, where she retired in comfort.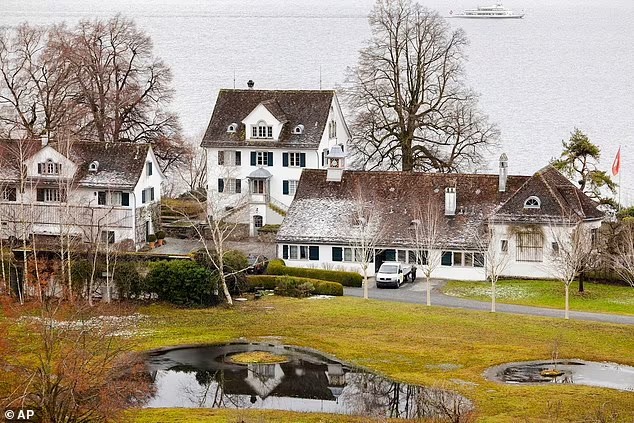 Turner's humble beginnings trace back to Nutbush, a rural Tennessee community. Born in 1939, she grew up in a challenging environment, with her father working as an overseer on a farm and her mother leaving when she was just 11 years old. Turner's talent was discovered by Ike Turner when she grabbed the mic to sing at his club show in St. Louis in 1957. The couple later married and formed the Ike and Tina Turner Revue, gaining fame through collaborations with renowned artists like The Who and Phil Spector.
After leaving her abusive husband in 1976, Turner embarked on a solo career that initially struggled to regain momentum. However, her path changed when she met manager Roger Davies in 1980. The collaboration led to her solo hit "What's Love Got to Do With It" and the chart-topping album "Private Dancer" in 1984. "Private Dancer" became Turner's most successful album, selling over 200 million records worldwide.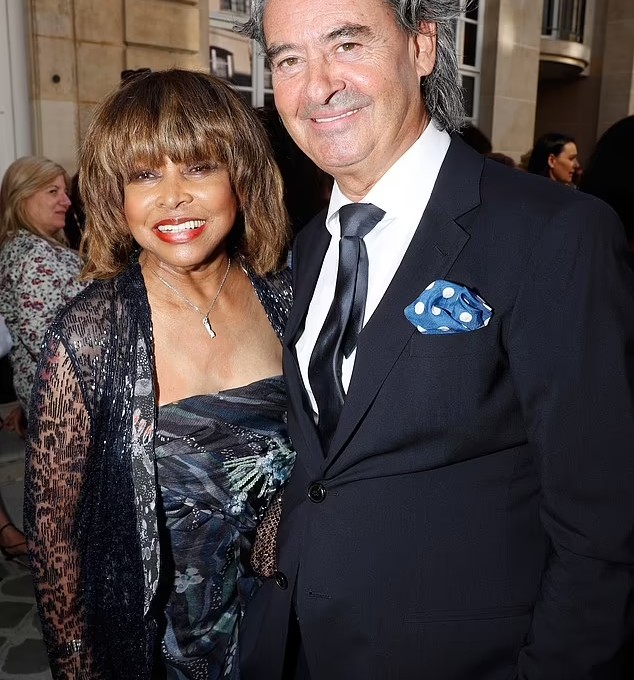 Turner's personal life also underwent transformation when she met German music executive Erwin Bach in 1985. They became partners and eventually married, prompting her move to London and later acquiring Swiss citizenship. Turner retired from show business, focusing on a peaceful life away from the public eye. She sold her music catalog rights to BMG in 2021 for $50 million, securing her legacy.
Even in retirement, Turner's influence remained strong. The musical stage show "TINA: The Tina Turner Musical" premiered in 2018, chronicling her life story and receiving critical acclaim. A documentary titled "Tina" was released by HBO in 2021, further cementing her place in music history.
Tina Turner's extraordinary talent, resilience, and entrepreneurial spirit will continue to inspire generations to come. Her contributions to the music industry and her lasting legacy as the Queen of Rock 'n' Roll will forever be celebrated.