'I'm a maid earning $2,000 a day plus big tips - I'm literally cleaning up'
A woman has revealed she rakes in over $2,000 a day working as a topless maid and says you should try it too.
Sammi, from Tampa, Florida, US, charges $300 for an hour of her half-naked cleaning services.
On top of this hefty fee, the 22-year-old, who also sells explicit content on OnlyFans, said she receives some "very generous" tips.
The topless cleaner opened up about her lucrative career in a TikTok video that quickly garnered attention before being removed from the site when her account was reportedly suspended.
Addressing her followers in the video, Sammi said: "So many of you want to know how much I make in a day as a topless maid.
"Today I cleaned five houses and I charge $300 an hour."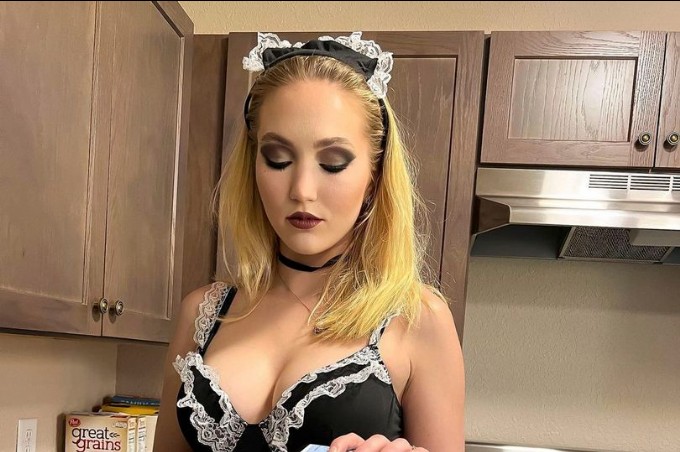 Breaking down her daily earnings, Sammi started explaining: "So, first house $300 for the hour and they gave me a $150 tip."
The high-paid housekeeper said that although tipping isn't required, most of her clients do.
She revealed that on top of the $300 hourly fee each, the second house gave her a $120 tip, the third house gave her a $150 tip and the fourth house gave her a $110 tip.
But her biggest tip of the day came from the last house, Sammi added: "They gave me a very generous tip of $200, very nice. It was a big house too, kinda dirty."
In total, this brought Sammi's earnings to a whopping $2,230 for a day's work.
But the topless maid doesn't get to keep all of her earnings, revealing she forks out a hefty chunk for security to keep her safe while working.
"I also have a security guy that sits in the car outside and waits for me just in case anything happens and he gets 35% of what I make," she explained.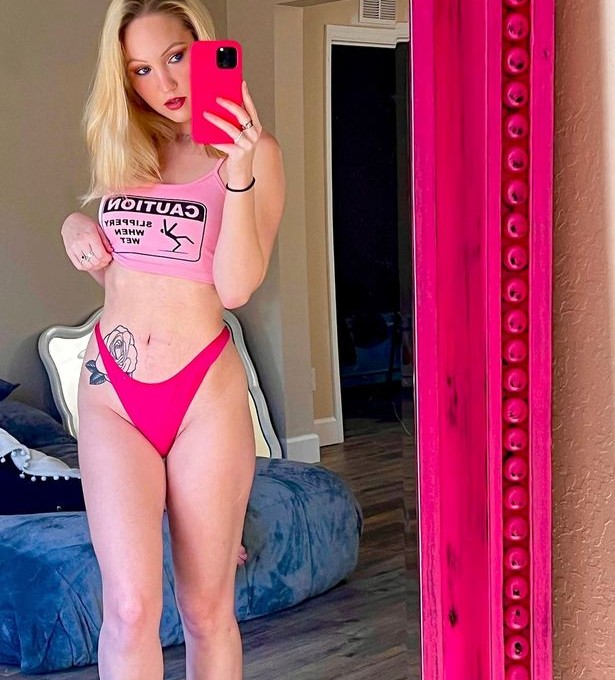 This means that her security guy would get $780 of her daily earnings, but Sammi said that she rounded this up to $800 because he's "amazing".
Revealing her final total, she said: "Now my take home is $1,430 and I worked five hours."
She also encouraged others to give the raunchy career a go, adding: "If you think you needed a sign, this is your sign. Topless maid cleaning service for the win."
Sammi later reposted the removed TikTok video to her Instagram and it appears her followers were convinced.
One person said: "Where can I apply? S**t I wanna do this!"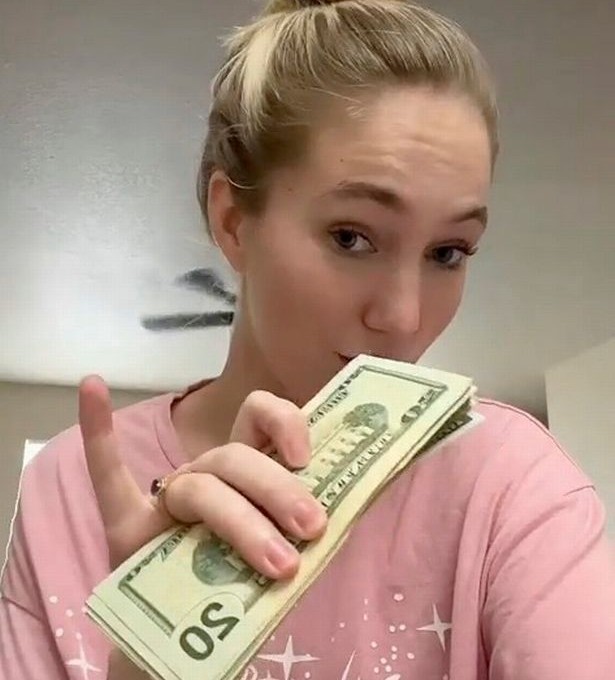 Another commented: "Seems I need a new job!! Time to start cleaning.. Where do I sign up?"
While a third wrote: "S**t I'll do it with you and we can charge double.
But others were more interested in the security job.
"How do you get that security job? Drive chill girls, listen to the radio, and be sanctioned muscle when it's needed so you feel good about looking out for someone," one person said.
Another added: "He sat in the car and made $800! You did the work lol."