I'm dating my boss, he's 20 years older than me and has three kids, he even threatened to fire me but it's true love
Krystle Romano met her husband Ben, who is 20 years older than her, when she was hired to look after his children as the family's nanny.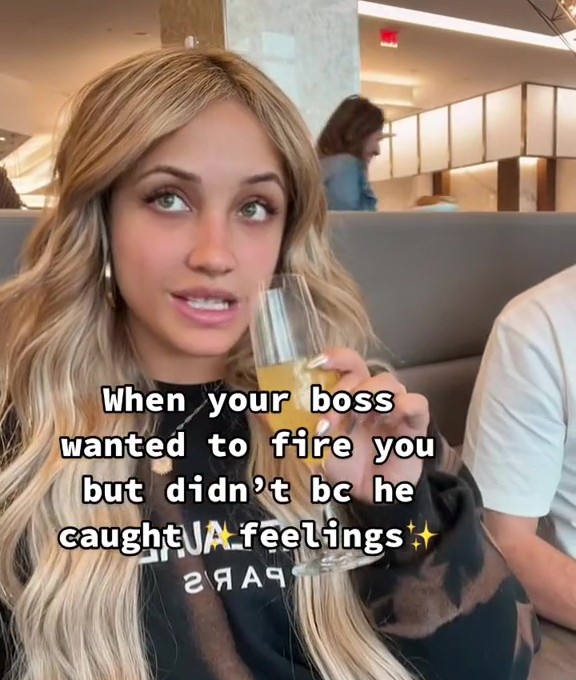 Krystle, who was 23 when she first met Ben at his home in New York, got along extremely well with the kids and Ben.
She even claimed that he "wanted to fire" her but didn't "because he caught feelings."
And after marrying in November 2017, they are now a blended family with Krystle going from nanny to step mother.
The couple have now become a TikTok sensation, with Krystle gaining over 332k followers.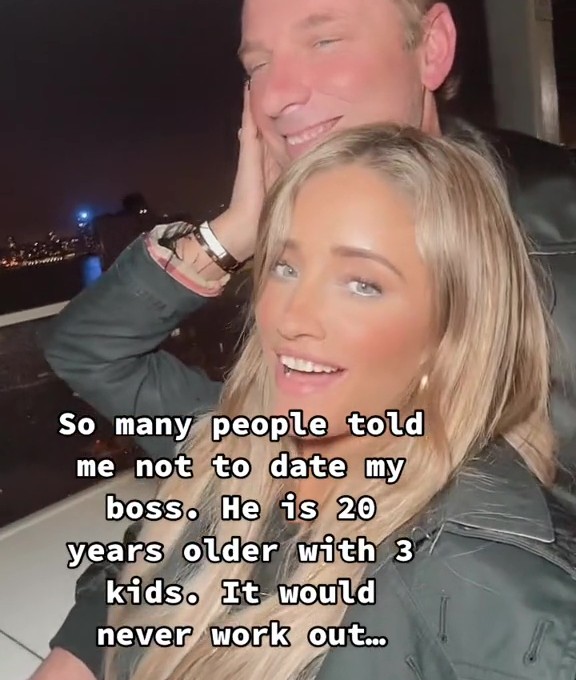 She regularly posts loved up videos of herself with Ben, as well as updates on life as a step-mum.
Although she admits social media users regularly call Krystle a "gold digger" and a "homewrecker" for marrying her older boss - even though he was divorced.
'He is 20 years older with three kids'
And now seven years later, the pair have proven they are still in love.
Uploading a video of the pair hugging, she captioned it: "Seven years later."
Then as a subtitle on the video, Krystle explained what the hateful comments from others around them.
She wrote: "So many people told me not to date my boss.
"He is 20 years older with three kids.
"It would never work out."
Hundreds of people rushed to the video to share their comments.
One sarcastically wrote: "Pure father and daughter love."
Another troll added: "He's got four kids now."
A third said: "I married someone 15 years old and it was hell on earth. Divorcing now after 16 years. Hope it works out for you."
But it wasn't all hateful as one wrote: "My wife is 28 years younger than me and we just had a daughter, I wish you two the best."
A second added: "Such a lucky guy to be able to enjoy something so beautiful."