Iggy Azalea's Concert Halted by Wardrobe Malfunction and Police Intervention in Saudi Arabia
The singer's concert came to an abrupt end due to a significant wardrobe malfunction that occurred while she was on stage. Iggy's skintight latex pants split mid-show, revealing more than intended and prompting a swift intervention by the authorities.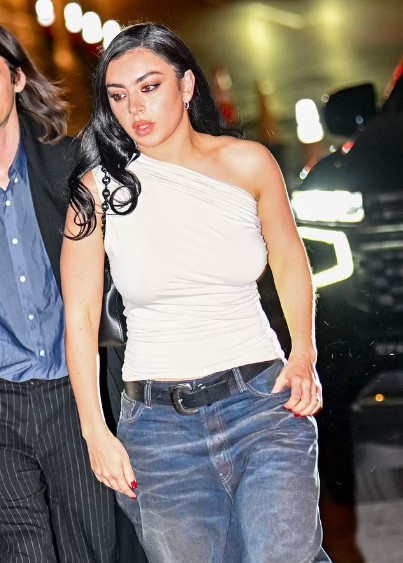 Wardrobe Malfunction Derails Performance: Iggy Azalea, known for hits like "Fancy," encountered a major wardrobe malfunction during her concert in Boulevard Riyadh City, Saudi Arabia. The incident happened as she was energetically performing her explicit songs, which were uncensored for the event. Her pants burst open, forcing her to sit on stage and request a pair of sweatpants to cover up and continue the show.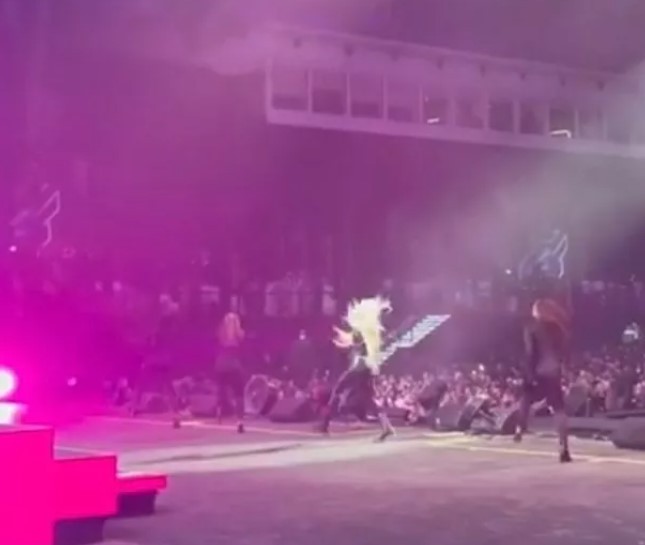 Early Conclusion of the Concert: Despite her efforts to manage the situation and continue her performance, local authorities decided to end the concert prematurely. Iggy managed to perform a few more songs before the show was halted by the police.
Iggy Azalea's Reaction: Iggy Azalea took to Instagram to address the situation and express her gratitude to her supportive fans. She mentioned that Saudi Arabia was not the ideal place for her pants to split and that she was not allowed to conclude the show. Despite the awkward incident, she appreciated the kindness of the promoters and the audience's support.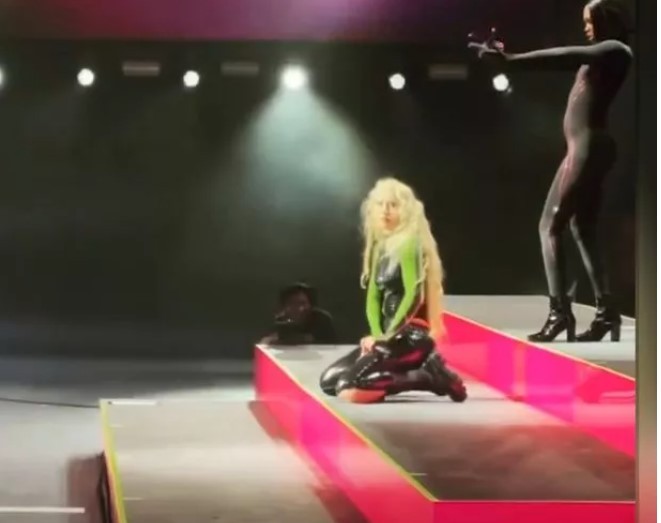 Apology to Fans: On social media platform X (formerly Twitter), Iggy apologized to her fans for not being able to finish the show. She explained that her enthusiastic shout to the crowd resulted in authorities intervening. She urged fans not to direct any anger towards the show organizers or promoters, as they had no control over the situation.
Hopes for the Future: Despite the setback, sources reported that Iggy Azalea hopes to revisit Saudi Arabia for future performances. She remains optimistic that the incident won't prevent her from returning to the country.
Iggy Azalea's concert in Saudi Arabia took an unexpected turn as a wardrobe malfunction led to her performance being cut short by the authorities. Despite the embarrassing situation, Iggy displayed gratitude for her fans' support and expressed her intentions to continue performing in the future. This incident serves as a reminder of the challenges performers can face on stage, even in unexpected and culturally diverse locations.