Illegal Tanning Nasal Sprays Linked to Serious Health Risks Being Sold on TikTok Exploiting Barbie Film Craze
The sprays, when snorted or injected, stimulate the production of skin-darkening pigment and have been associated with skin cancer, kidney disease, and erectile problems.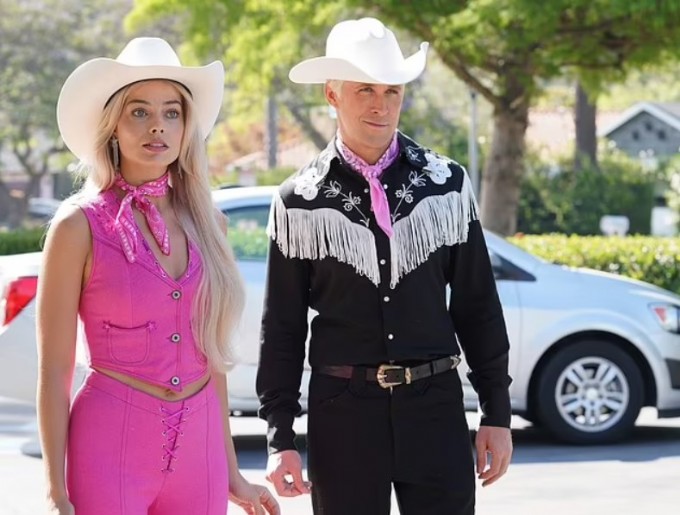 These rogue sellers are marketing the unregulated products with Barbie-inspired designs, claiming them to be 'special offers' or 'limited-time deals,' and selling them for up to £25 per 20mg bottle. Despite their illegal status, these products can be easily ordered online and delivered by next-day delivery.
Amidst a surge in melanoma cases, experts predict a 50% increase in cases over the next two decades. Investigative journalists from The Mirror ordered these illegal tanning sprays from three TikTok sellers, whose accounts have since been suspended by the platform. The products arrived in sparkly packaging with Barbie doll images and logos from the movie featuring Margot Robbie.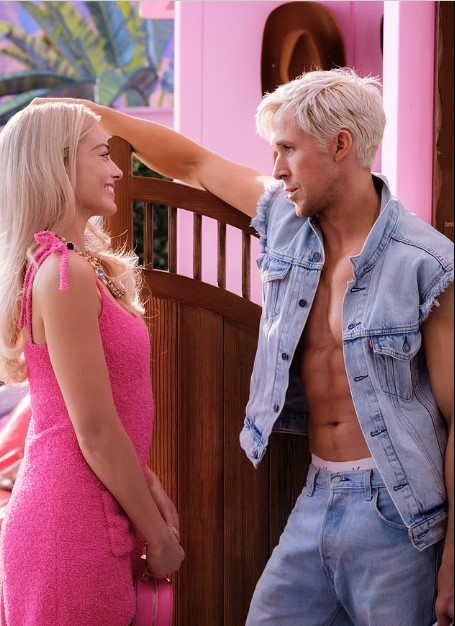 Gillian Nuttall from Melanoma UK expressed concerns about these sellers targeting young users on TikTok and leveraging the success of a movie to promote illegal and untested products. Dermatologist Dr. Emma Wedgeworth urged consumers to avoid these dangerous products due to their unregulated nature, posing serious health risks.
The Medicines and Healthcare Products Regulation Agency (MHRA) confirms that the selling and advertising of melanotan II products is illegal. Although illegal to sell, it is not illegal to buy the substance. The hormone melanotan II, available as injections or powders, is banned in countries such as the UK, US, and Australia due to its severe side effects, including kidney damage.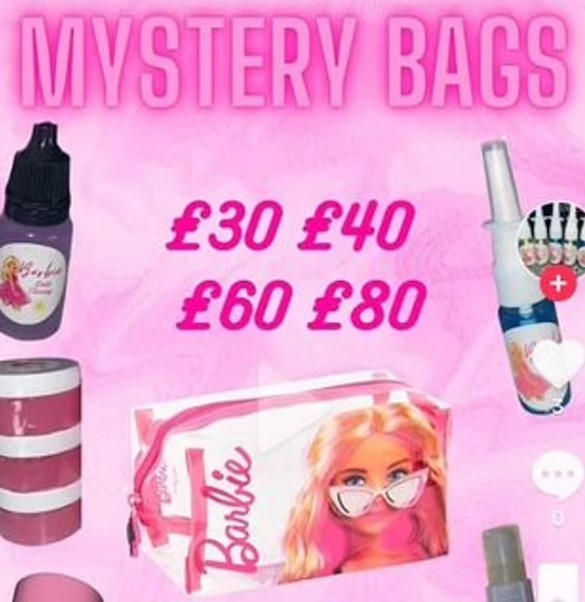 While gyms, salons, and influencers have promoted these products before, they have recently resurfaced due to the Barbie film's hype. However, the film's stars, including Margot Robbie and Ryan Gosling, have not been linked to the sale of illegal nasal sprays.
The synthetic hormone melanotan II stimulates pigment cells in the skin, causing it to produce more melanin, leading to a darker complexion. However, the product is unlicensed, and its safety, quality, and side effects remain unknown.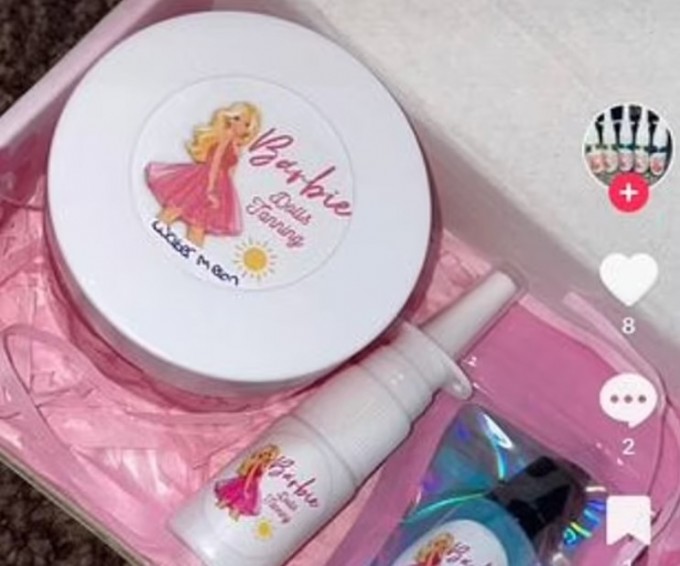 The MHRA strongly advises against using melanotan and warns that the product is being illegally advertised and sold, putting users at risk. As it stands, these illegal nasal sprays pose significant dangers to public health, and consumers should exercise caution and avoid using them.