Impossible — Dead Reckoning Part One' Review: Electrifying Action Overshadows Story
"Mission: Impossible — Dead Reckoning Part One," the highly anticipated seventh installment of the $3.5 billion franchise, amps up the electrifying action with a barrage of breathtaking stunts. Directed by Christopher McQuarrie and starring Tom Cruise as superspy Ethan Hunt, the film offers nonstop set-pieces, visceral fights, gunplay, and high-speed chases that keep audiences engaged throughout.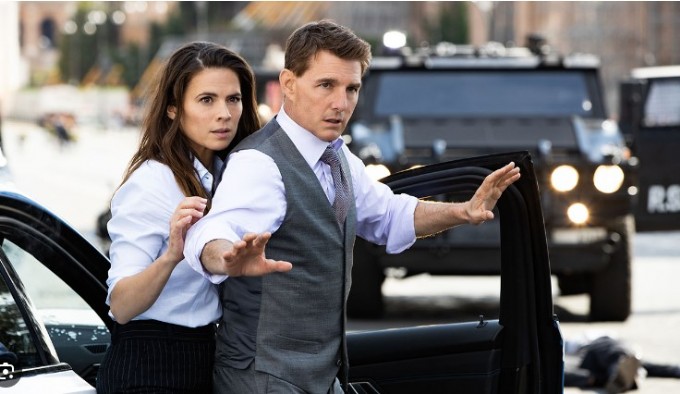 The sustained adrenaline charge of the movie serves as both its strength and its weakness. Comparisons to Brian De Palma's 1996 opener highlight how audience expectations have evolved over the past 27 years. De Palma carefully constructed a convoluted yet patiently developed story that blended stylish action sequences with Hitchcockian flair. In contrast, McQuarrie focuses heavily on delivering thrilling moments, resulting in a narrative that feels secondary and disposable.
Tom Cruise has evolved as an actor since the franchise's inception, infusing his character with depth and gravitas. However, the film's storytelling deficiencies become apparent as McQuarrie sacrifices narrative coherence for jaw-dropping stunts and exotic locations. The plot revolves around rogue artificial intelligence and a suave terrorist seeking to control it, but the connective tissue between action sequences feels lackluster and at times convoluted.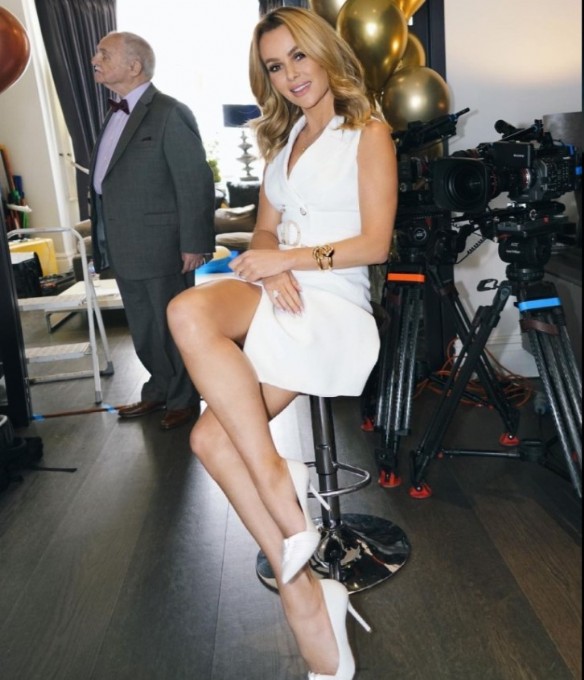 Despite its shortcomings, "Dead Reckoning Part One" excels in its action sequences, production values, and the strong performances of the ensemble cast. The emotional stakes are raised as Ethan Hunt's loved ones become targets, providing genuine moments of connection amidst the chaos. Returning cast members Ving Rhames, Simon Pegg, Rebecca Ferguson, and Vanessa Kirby deliver compelling performances, while Hayley Atwell joins as a flirty and capable thief who becomes embroiled in the mission.
The film showcases stunning locales and boasts standout set-pieces, such as a thrilling chase through the cobbled streets of Rome and a suspenseful sequence on the Spanish Steps. The action culminates with a climactic faceoff aboard an out-of-control Orient Express, paying homage to the franchise's origins while offering exhilarating moments.
While the movie delivers sheer entertainment and remains consistent with the franchise's formula, some viewers may lament the overplotting and lack of character development. Nevertheless, "Mission: Impossible" continues to stand out as one of the few big-budget alternatives to superhero-dominated cinema.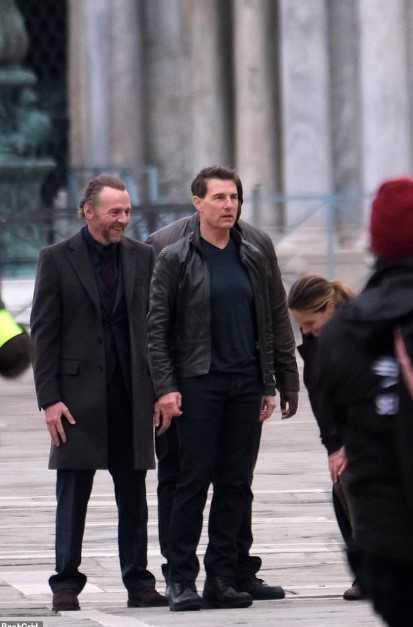 Editor Eddie Hamilton maintains a breathless pace, complemented by Fraser Taggart's dynamic camerawork and Lorne Balfe's pounding score. These elements contribute to the film's overall excitement and ensure a thrilling experience for fans.
"Mission: Impossible — Dead Reckoning Part One" sets the stage for the upcoming second part, promising more high-octane action and jaw-dropping stunts. Despite its storytelling deficiencies, the film's electrifying sequences and dedicated performances make it a must-watch for fans of the franchise and adrenaline-fueled thrillers.