Inter Miami Unveils Lionel Messi in Spectacular Commercial
The Major League Soccer (MLS) team made the announcement in a captivating 30-second commercial, showcasing their excitement over the signing of the legendary Argentine player, who successfully passed his medical exams earlier in the day.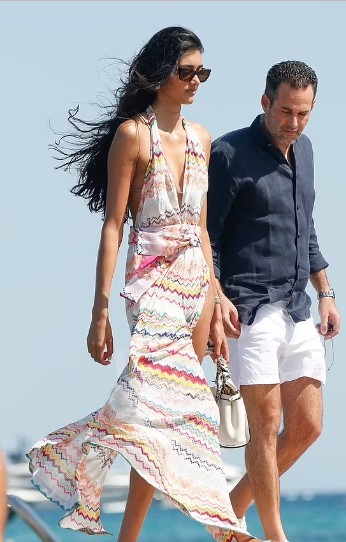 In the commercial, Messi himself can be seen expressing his enthusiasm for joining Inter Miami, saying, "Yes, guys, see you in Miami." The DRV PNK Stadium will be his new home as he embarks on this new chapter of his illustrious career.
With the signing finalized, Messi has already begun training under the guidance of coach Tata Martino. Tomorrow, he will be officially presented to the passionate Florida fans in a special event, which will be covered extensively by MARCA.
Fans are eagerly anticipating Messi's debut for Inter Miami, which could happen soon. In order for the Argentine superstar to join the club, Inter Miami had to free up a Designated Player spot, leading to the departure of Rodolfo Pizarro. With Pizarro's exit, Messi's signing was made possible. There is a possibility that Messi may be included in the squad for Inter Miami's Leagues Cup match against Cruz Azul, scheduled for Friday, July 21 at the DRV PNK Stadium in Fort Lauderdale.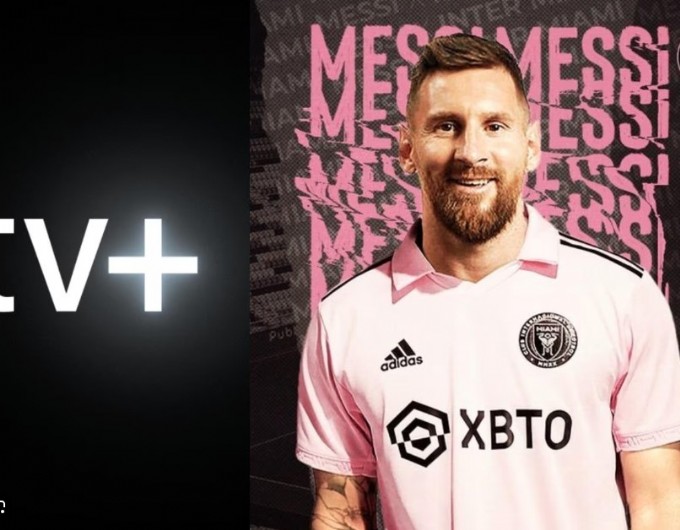 The Leagues Cup match will feature two teams striving to find their form. Inter Miami has endured a five-game winless streak and currently sits at the bottom of the MLS Eastern Conference. Cruz Azul, on the other hand, has experienced a rocky start to the Liga MX Apertura 2023 season, with three consecutive defeats raising concerns among their fans.
As Lionel Messi's highly anticipated journey with Inter Miami begins, soccer enthusiasts around the world eagerly await his impact on the team and the MLS.