Inter Milan Sporting Director Admits to Secret Instagram Account for Monitoring WAGs
In a viral video from the event, Ausilio confessed to maintaining a secret Instagram account for the purpose of monitoring the WAGs (wives and girlfriends) of Inter Milan players.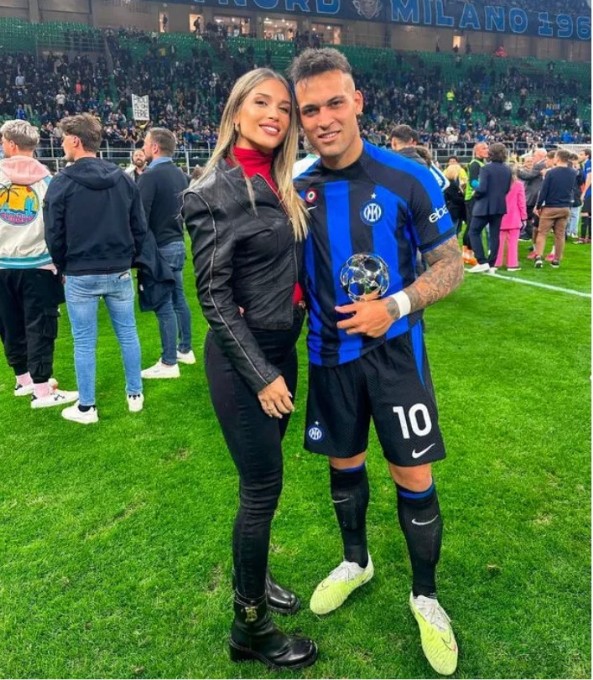 Ausilio shared that the account was created in response to a specific WAG of a "famous player" who had caused him significant issues. He explained, "Now I confess one thing. I don't have an official Instagram account, but I did set one up because the famous wife of a player was causing me problems. Many things can be understood from wives and girlfriends, including the footballer's personality. Then I also follow players, even from other teams. But I created it for a footballer's wife who was giving me so many problems!"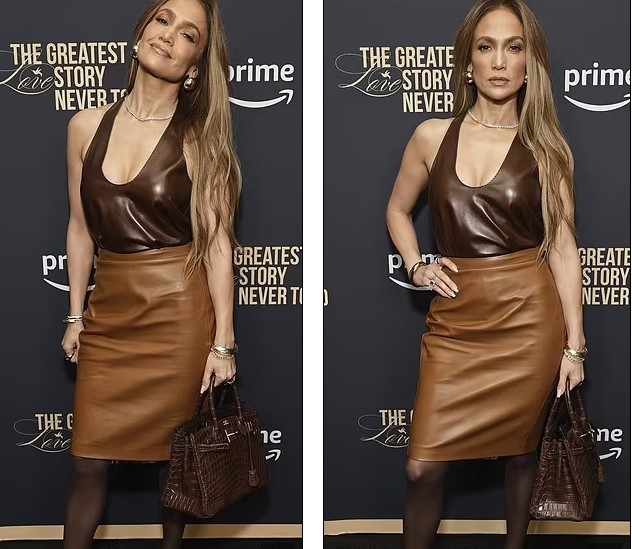 Although Ausilio did not disclose the identity of the player or his partner, speculation among fans has centered around Mauro Icardi and his wife, Wanda Nara. The relationship between Wanda and Inter Milan has not always been smooth, with the club's CEO, Giuseppe Marotta, publicly criticizing her in the past. Wanda had made claims about Icardi rejecting lucrative transfer offers from other clubs, which Marotta responded to with irritation.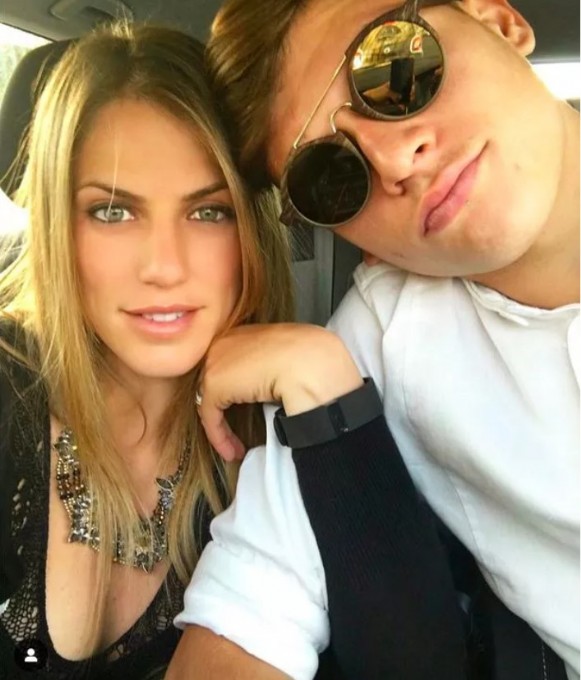 It is worth noting that many of Inter Milan's stunning WAGs regularly share photos and updates on Instagram, including Agustina Gandolfo, the wife of Lautaro Martinez. While Ausilio did not specifically reference any particular WAG, the revelation has sparked interest among fans, who eagerly follow these accounts for glimpses into the players' personal lives.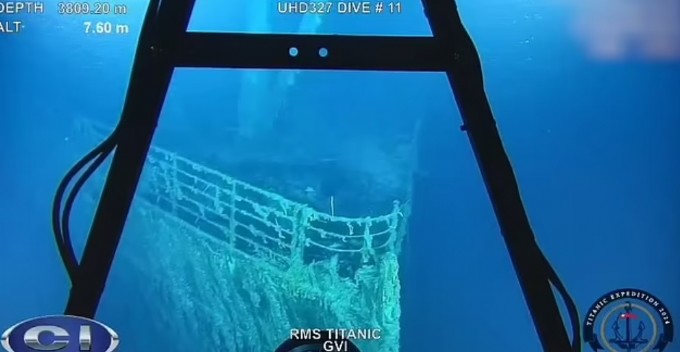 During the event, Ausilio also addressed the future of Romelu Lukaku, expressing the club's desire to bring him back. However, he acknowledged the challenges, as Lukaku is currently owned by Chelsea.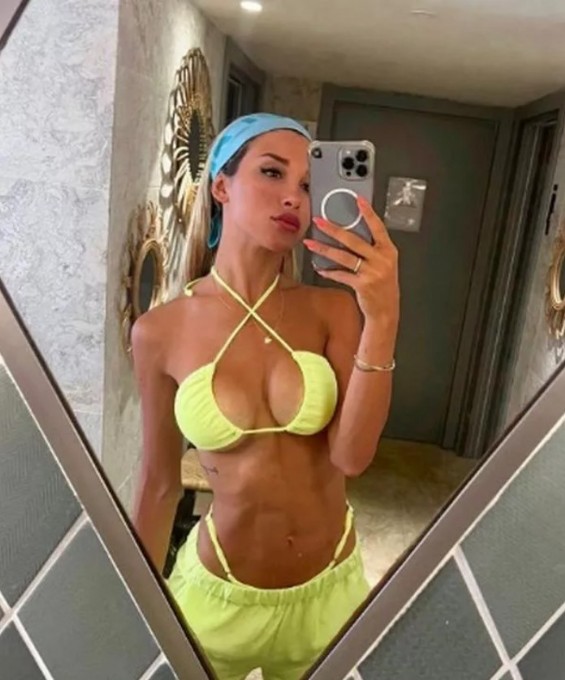 Ausilio stated, "The dialogue never stopped with them, we know he cannot be handed to us for a second season on loan, so we are evaluating if it is possible to buy him outright. He knows full well that we want to bring him back here; we'll see if we can find a solution with Chelsea."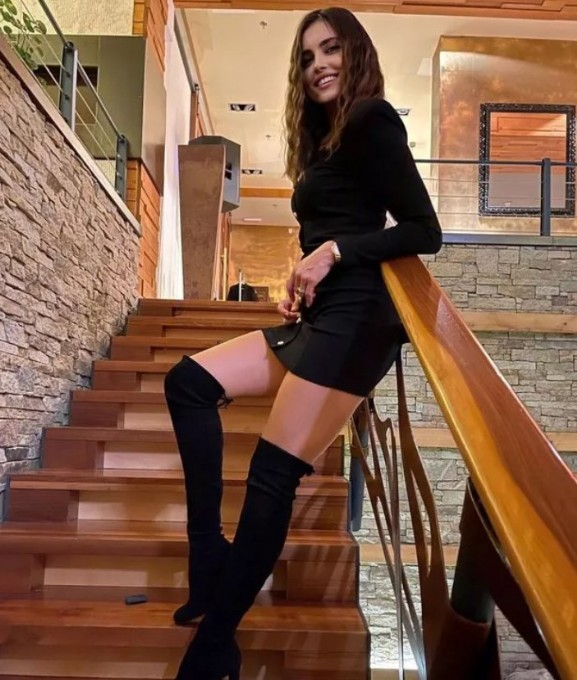 As Inter Milan continues to navigate the complexities of social media and player relationships, fans will undoubtedly keep a close eye on the team's developments both on and off the pitch.