Irina Shayk Loses Millions of Instagram Followers After Split from Cristiano Ronaldo
Shayk and Ronaldo first crossed paths in 2010 on the set of an Armani ad, sparking a romance that would last nearly five years. The glamorous couple's journey took them across the globe, and they even graced the cover of Vogue Spain together, with Ronaldo standing nude behind the stunning brunette.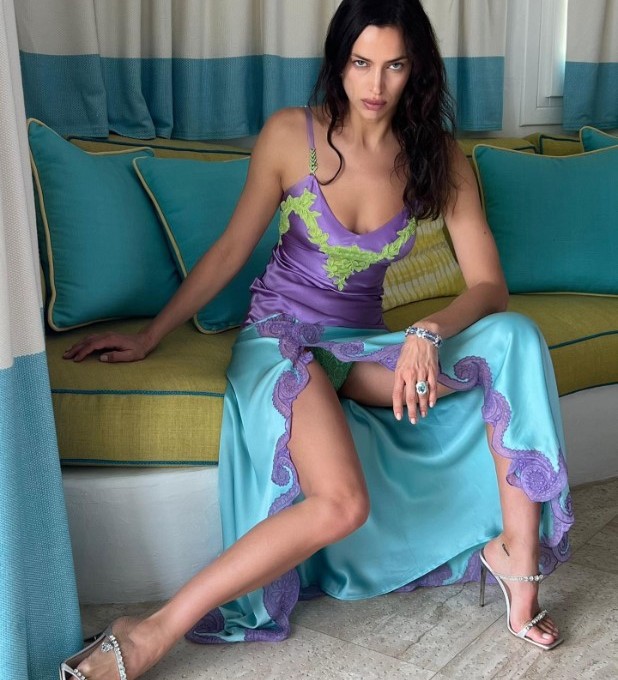 However, by January 2015, their love story had come to an end. At the time, Shayk's representative confirmed the breakup to Page Six, clarifying that it had nothing to do with her absence from Ronaldo's mother's 60th birthday celebration on New Year's Eve. The representative asserted that Shayk had maintained a close relationship with Ronaldo's family throughout their time together and dismissed any rumors suggesting otherwise.
Despite the official statement, sources later revealed that Shayk, now 37, had initiated the split, reportedly due to growing suspicions of Ronaldo's alleged infidelity during their long-distance relationship. While Ronaldo vehemently denied the rumors, Shayk hinted at his unfaithfulness in subsequent interviews with ¡Hola! magazine.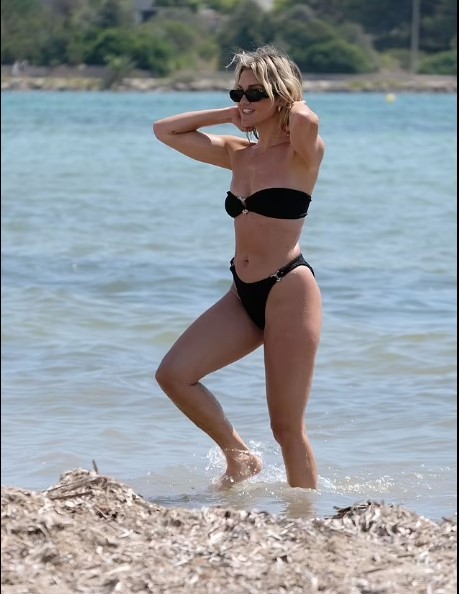 In June 2015, Shayk shared her perspective on relationships, emphasizing the importance of faithfulness and transparency between partners. She stated, "Of course I prefer to be with someone, but with the right someone. You have to be faithful to your other half and not have secrets. That's my rule." The supermodel added that her ideal partner must embody the trait of fidelity.
Around the same time, according to the US Sun, Ronaldo began a relationship with Georgina Rodríguez, which reportedly led Shayk to make a public announcement on her Instagram.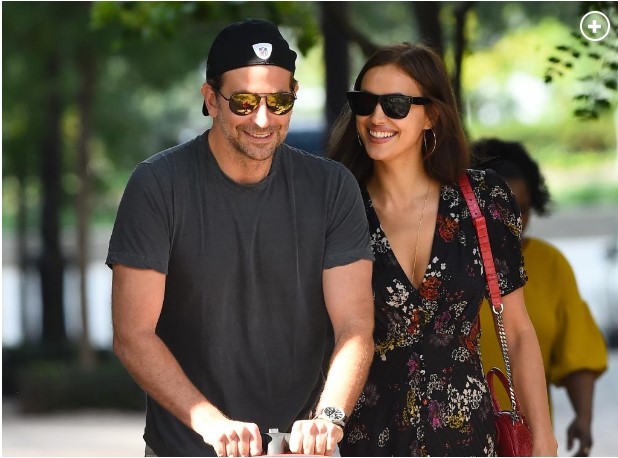 She encouraged fans who only recognized her as "Cristiano Ronaldo's ex-girlfriend" to unfollow her. Following this statement, Shayk's follower count plummeted by a staggering 11 million, representing a 75 percent decrease in just 24 hours.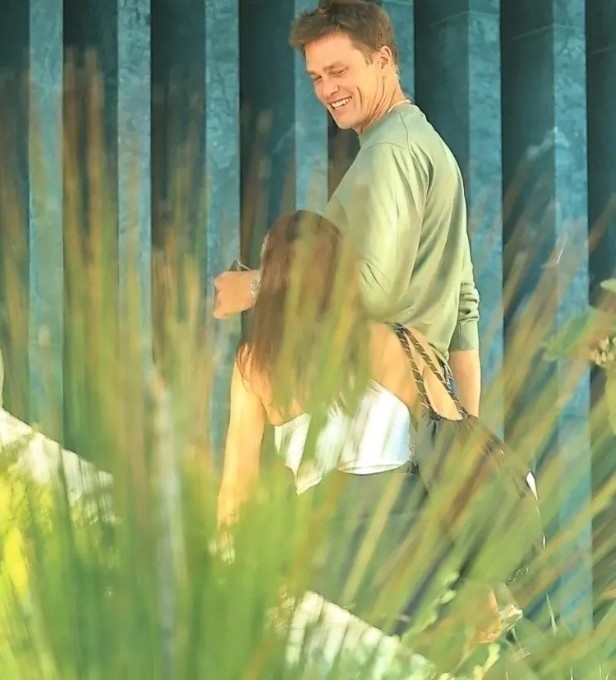 Subsequently, Irina Shayk found love in actor Bradley Cooper, and they welcomed a daughter named Lea De Seine, born in June 2019. Recently, the model was briefly linked to rapper Kanye West in 2021. However, the latest reports suggest she is now getting to know retired football star Tom Brady, a development that has apparently raised eyebrows and drawn attention, particularly from Brady's ex-wife, supermodel Gisele Bündchen.