Irish Student Ella Mills Tragically Loses Life in Kayaking Accident in the US
. The devastating accident unfolded shortly after Ella's arrival in the United States to pursue her studies.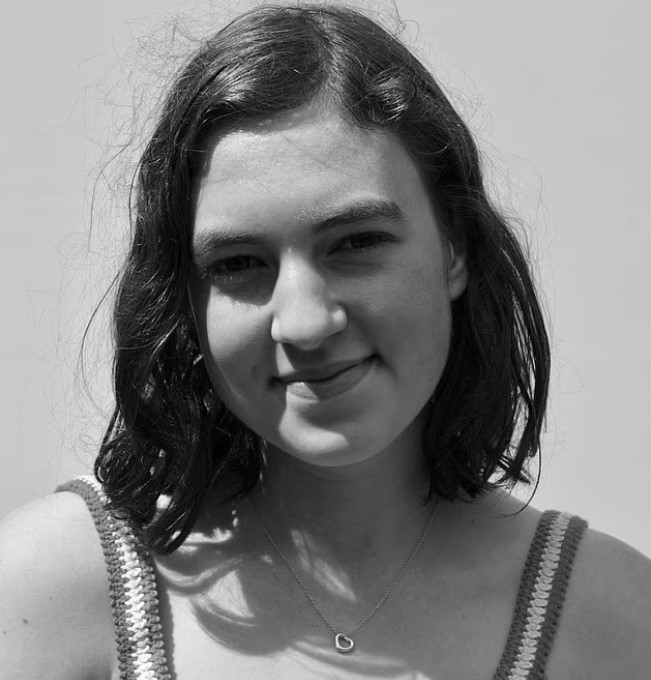 Ella Mills, hailing from Dublin, Ireland, had just started her studies in English at Columbia University this month. Eager to explore her new surroundings and make the most of her time abroad, she quickly registered for a kayaking trip organized by the university's Whitewater Kayaking Club to the picturesque Potomac River in Washington DC.

Tragedy struck on that fateful day when, while kayaking near Little Falls, Ella's boat capsized, throwing her into the water. Caught in a powerful current, she was swiftly pulled beneath the surface and trapped under a rock. The incident unfolded around 3:15 pm on a seemingly tranquil Sunday.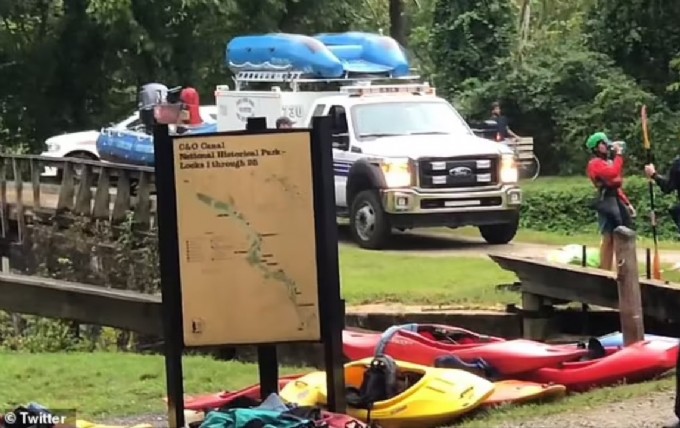 Witnessing the horrifying turn of events, her fellow kayakers from the group made desperate attempts to rescue her. However, the relentless force of the water thwarted their efforts. First responders rushed to the scene to provide assistance and support.

Reflecting on the treacherous waters, Pete Piringer of Montgomery County Fire and Rescue remarked, "It's very deceiving, in some areas it looks calm, but it's not. If you're brought even a foot or two underwater, it's like having 500 pounds of pressure against you."

Ella Mills had just embarked on her new academic journey in Manhattan as a third-year General Studies student, participating in the university's Dual BA program. Her academic pursuits were a testament to her love for learning, intellectual curiosity, and a profound passion for literature. Columbia Professor Lisa Rosen-Metsch, while conveying the tragic news to students, celebrated Ella's vibrant presence within the academic community.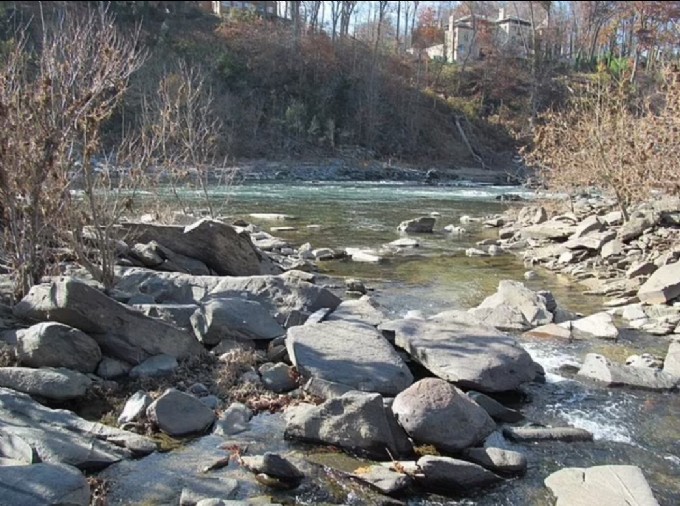 As the news of Ella's untimely demise spread, tributes poured in from various circles she had touched with her warmth and enthusiasm. Her involvement in Trinity College Dublin's drama society, the DU Players, the Tennis Club, and the Philosophical Society had made her a beloved member of the community.

The Columbia University community, deeply affected by the loss, organized counseling sessions to support Ella's friends and acquaintances. Her brother Leo expressed gratitude for the school's proactive response during this challenging time.

Approximately twenty-four individuals from Columbia University were part of the kayaking expedition when the tragedy occurred near Chain Bridge, along a stretch of the Potomac River leading northwest from the capital into Maryland.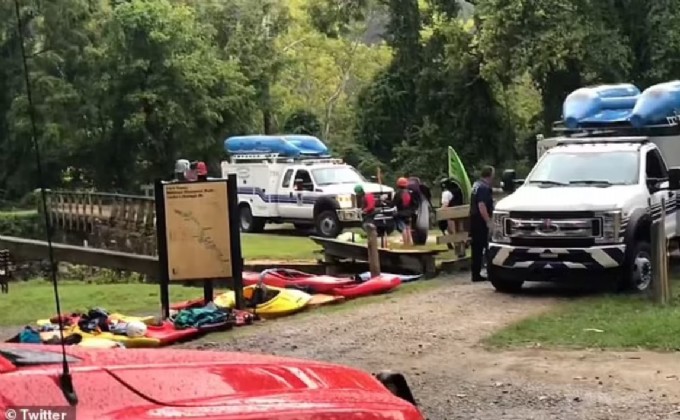 Ella Mills: A Cherished Memory
Ella Mills, a former student at Sutton Park School in Dublin, Ireland, passed away tragically in a kayaking accident in Washington, D.C. on September 17, 2023. She was only 21 years old.
Ella was described as a "much cherished" student by her former headteacher, Ronan Walsh. She was a bright, talented, and kind-hearted young woman who left a profound impact on those who knew her.
Ella's family, including her mother Jo-Ann Feely, who serves as the Chair of the Board of Management at Sutton Park School, and her siblings Isabel and Leo, are devastated by her sudden loss.
In a statement, Mr. Walsh offered his heartfelt condolences to Ella's family and friends: "We are deeply saddened by the tragic loss of Ella Mills. She was a beautiful young woman with a bright future ahead of her. Our thoughts and prayers are with her family and friends during this difficult time."
Ella's death has also shaken the wider Sutton Park community. Students, teachers, and parents alike are mourning the loss of this beloved member of their school family.
In a testament to Ella's popularity and impact, a large crowd of students, teachers, and parents gathered at Sutton Park School on September 20, 2023 to pay their respects to Ella and her family. The school also held a special memorial service in Ella's honor.
Ella Mills will be deeply missed by all who knew her. She was a shining light in the world, and her memory will live on in the hearts of those who loved her.
A Legacy of Kindness and Compassion
In addition to her academic achievements, Ella was also known for her kindness and compassion. She was always willing to help others, and she was a strong advocate for social justice.
Ella's classmates and teachers remember her as a kind and caring friend who was always there for them. She was also a talented athlete and musician. Ella was a member of the school's basketball team and choir, and she was also an accomplished pianist.
Ella's death is a tragic loss for the Sutton Park community and for the world as a whole. She was a bright young woman with a promising future ahead of her. Ella will be deeply missed, but her legacy of kindness and compassion will live on in the hearts of those who knew her.