Jana Kramer Announces Engagement to Allan Russell on 'Whine Down' Podcast
The 39-year-old actress shared the news with her listeners, expressing her joy over the proposal after dating Russell for six and a half months.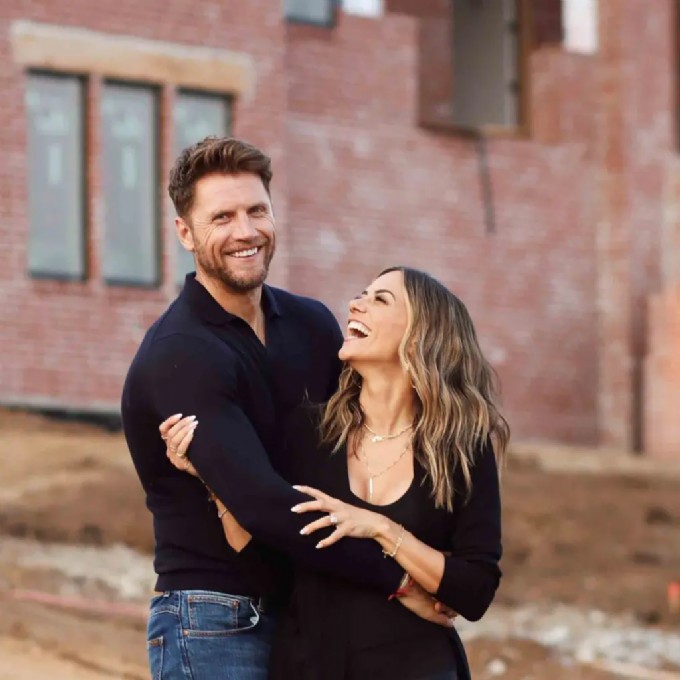 Kramer enthusiastically recounted the heartfelt moment that occurred at her new home in the presence of her children, 7-year-old daughter Jolie and 4-year-old son Jace, from her previous marriage to Mike Caussin.
Describing the scene, Kramer shared, "It was a really beautiful night, and me and the kids were sitting on the front porch steps and looking out at the view." She continued, "He said my name and I got up, and then he got down on one knee. And then Jolie just started jumping up and down... it was the cutest thing ever. It's like she knew what was happening."
Although overwhelmed with emotions, Kramer admitted that she "blacked out" and couldn't recall the exact words Russell used during the proposal. However, both of them were moved to tears, making the moment all the more special.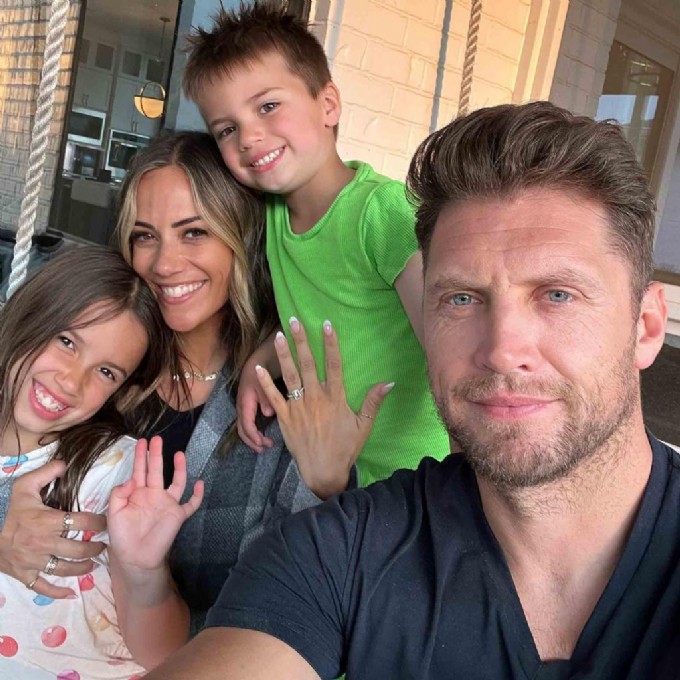 The news of their engagement spread across social media platforms, with Kramer sharing a series of photos from the proposal on her Instagram, accompanied by a red heart emoji. One of the images showcased Kramer proudly displaying her new engagement ring while embracing her children and her soon-to-be husband on their front porch.
Russell, who resides in London, also took to social media to share the news and express his love for Kramer. He wrote, "A forever with you just feels right and has done since the day I met you @kramergirl. I'm proud to call you my fiancé and cherish every minute we spend together ❤️. I love you, my little warrior xxx."
The couple made their first public appearance together on the red carpet at the iHeartRadio Music Awards in March, just four months into their relationship. Kramer previously mentioned her long-distance relationship on her podcast in January but emphasized the importance of taking things slow.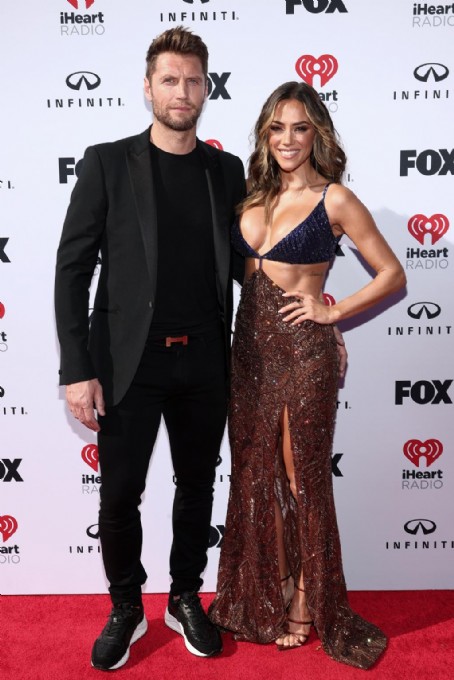 This will mark Kramer's fourth marriage. Her previous marriages include Michael Gambino in 2004, Jonathon Schaech in 2010 (which ended after one year), and Mike Caussin in 2015, from whom she filed for divorce six years later due to Caussin's infidelity.
Fans and well-wishers eagerly anticipate updates on Jana Kramer and Allan Russell's journey as they embark on this new chapter together.