Jane Birkin Dies at 76: Iconic Singer and Actress Passes Away in France
According to sources, her caregiver discovered her lifeless body at her residence. The cause of her death is currently unknown.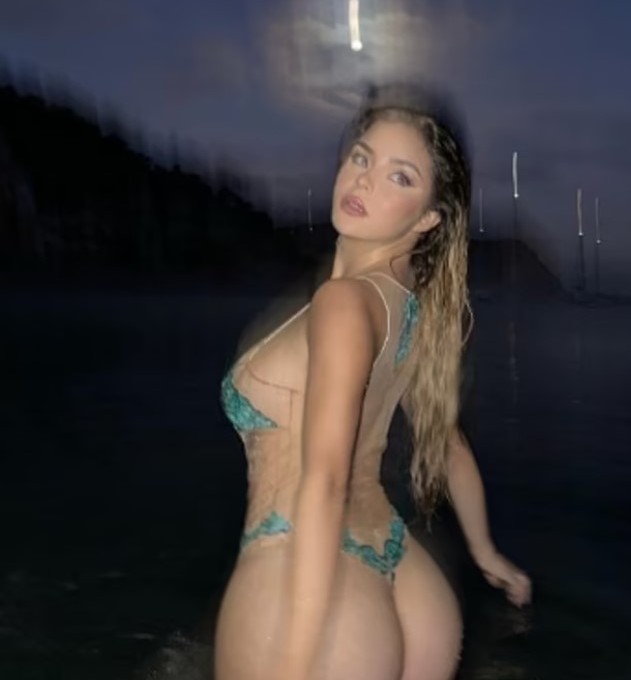 Birkin's health first made headlines in 2002 when she was diagnosed with leukemia. After experiencing a turbulent and indulgent youth, she later shared details about her relationship with alcohol and how her battle with cancer changed her perspective.
In 2021, the singer suffered a stroke, which resulted in the cancellation of several concerts. She faced another setback in March of the same year when she broke her shoulder blade, leading to the cancellation of additional shows.
Jane Birkin's legacy includes lending her name to the iconic Hermés Birkin designer handbag, which debuted in 1983.
She was widely recognized as one of Britain's most prominent sensations of the 1960s, known for her romantic affairs, striking appearance, and fashion sense. Perhaps her most notable accomplishment was the French duet "Je T'aime... Moi Non Plus," which she performed with her former partner Serge Gainsbourg in 1968.
Birkin held an iconic status in her adopted country of France, largely due to her tumultuous relationship with Gainsbourg and her distinctive heavily accented French, which became her personal style signature.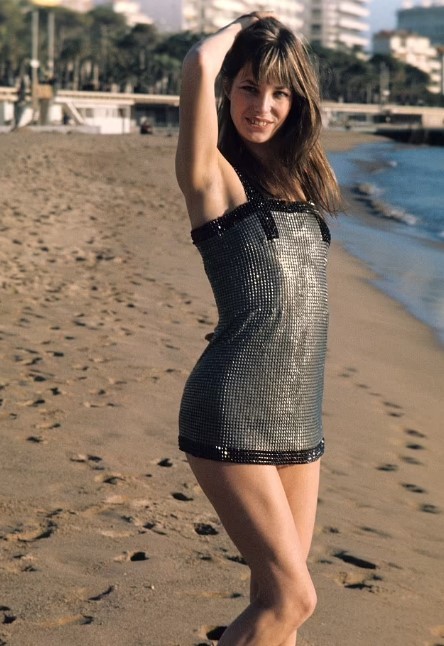 In 1968, at the age of 22, Birkin crossed the Channel to star in a film alongside Gainsbourg, who was 18 years her senior. This marked the beginning of a 13-year relationship that made them the most famous couple in France, known as much for their bohemian and hedonistic lifestyle as for their work.
With her soft voice, androgynous silhouette, and captivating doe eyes, Birkin quickly became a sex symbol. The steamy duo she recorded with Gainsbourg in 1969, "Je t'aime... moi non plus," was banned on radio in several countries and condemned by the Vatican but became a worldwide success.
Reflecting on her relationship with Gainsbourg, Birkin once said, "He and I became the most famous of couples in that strange way because of 'Je t'aime' and because we stuck together for 13 years, and he went on being my friend until the day he died. Who could ask for more?" (CNN, 2006)
Paris became Birkin's home, and she felt adopted by the city. Her accent endeared her to the French people.
With her flared jeans, mini dresses, and tousled bangs, Birkin became the ultimate It girl of the 1970s. In 1984, Hermes honored her by naming one of their handbags after her.
In 2001, she was made an Officer of the Order of the British Empire (OBE) for her contributions to acting and British-French cultural relations.
Born on December 14, 1946, in London to a naval officer and an actress, Birkin married James Bond composer John Barry at the age of 17, with whom she had a daughter named Kate. However, their marriage ended after only three years.
She made waves with her film debut in 1966, featuring a full frontal nude scene in the classic '60s film "Blow-Up" by Michelangelo Antonioni.
After meeting Gainsbourg in Paris while filming a romantic comedy where he was her co-star, Birkin permanently relocated to France. Their relationship, both musically and romantically, was tempestuous.
During one heated argument, Birkin threw a custard pie in Gainsbourg's face and then jumped into the River Seine. They had a daughter named Charlotte, who later achieved great success as an actress and singer.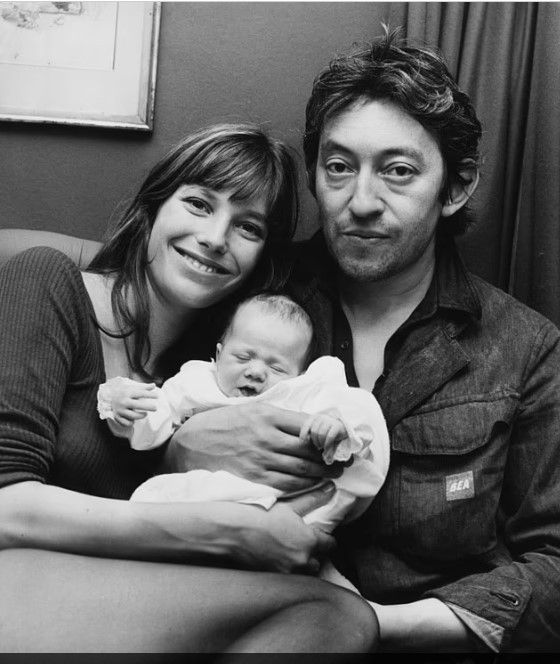 Birkin eventually ended her relationship with Gainsbourg in 1980 and forged her own path. She transitioned from light-hearted roles to more artistic productions in the film industry. Her work led to three nominations at the César Awards, France's equivalent of the Oscars, beginning with "La Pirate" in 1985.
She worked with some of France's most esteemed directors, including Bertrand Tavernier, Jean-Luc Godard, Alain Resnais, James Ivory, and Agnès Varda, appearing in around 70 films.
Despite her independent ventures, Birkin remained forever associated with Gainsbourg. He continued to write songs for her even after their separation, including "Les dessous chic," which explored using lingerie to hide a troubled relationship.
In 1991, Gainsbourg, known as France's favorite bad boy, died of a heart attack at the age of 62. Years earlier, he attended Birkin's first solo concert at the Bataclan theater in Paris when she turned 40.
In 1998, Birkin released her first record without Gainsbourg, titled "À la légère." However, she frequently returned to his repertoire, performing his hits accompanied by full orchestras around the world. In 2020, she performed with Iggy Pop in New York.
Jane Birkin, the English rose of French chanson, became a national treasure, cherishing the accent that captivated the French throughout her life and exuding an endearing air of vulnerability.
Tragedy marked her life when her eldest daughter Kate Barry, a photographer, died by apparent suicide in 2013.
She battled leukemia in the late 1990s and experienced a minor stroke in 2021.
In addition to Charlotte and Kate, Birkin had another daughter, singer Lou Doillon, from her 13-year relationship with French director Jacques Doillon.