Jennifer Lawrence Embraces R-Rated Films and Stuns in Plunging Bodysuit
The star of The Hunger Games looked stunning as she confidently posed in a black plunging bodysuit, paired with grey tracksuit bottoms. In an interview with Interview Magazine, Lawrence discussed her experience working on the film, stating, "It was a blast. I've always wanted to do comedy, and I've been asked a million times. I was never against it, but you've seen the movies that come out. I don't want to name anything specifically, but there hasn't been anything that funny."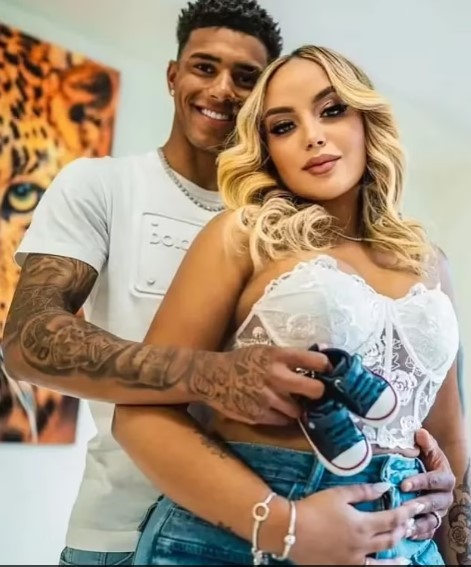 Lawrence expressed her preference for "hard R comedies" and indicated that she intends to focus solely on such projects in the future. Fellow actress Cameron Diaz, in the same interview, acknowledged Lawrence's talent for this genre, stating, "I'm super excited about No Hard Feelings. This is something you were born to do, hard R comedies. It might be your sweet spot." To which Lawrence responded, "Whatever I was feeling while making that movie, if that's my sweet spot, then I don't ever want to do anything else."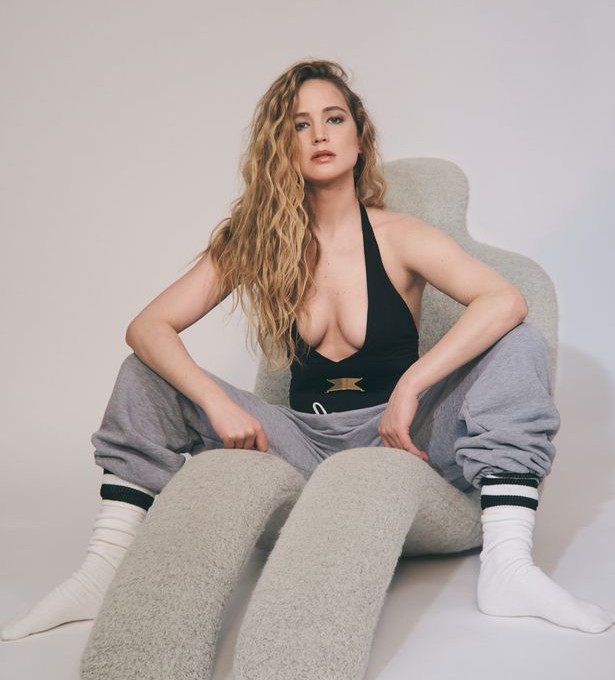 No Hard Feelings tells the story of a woman who agrees to date a wealthy couple's socially awkward 19-year-old son before he heads off to college. Despite the film's racy nature, Lawrence expressed that she is not concerned about her child watching it. She told TalkRadio, "Everything I've learned from other actors is that your kids will never ever want to watch your movies or hear about them."
Jennifer Lawrence welcomed her son Cy in February 2022, making him the first child for both Lawrence and her husband, Cooke Maroney, 37. The couple began dating in 2018 and got engaged the following year.
With her captivating style and bold career choices, Jennifer Lawrence continues to captivate audiences and carve her own path in the world of cinema.