Jennifer Lopez, 54, Stuns in White Thong Bikini During Amalfi Coast Photoshoot
The 54-year-old songstress displayed her flawless figure and iconic derrière as she posed for the shoot.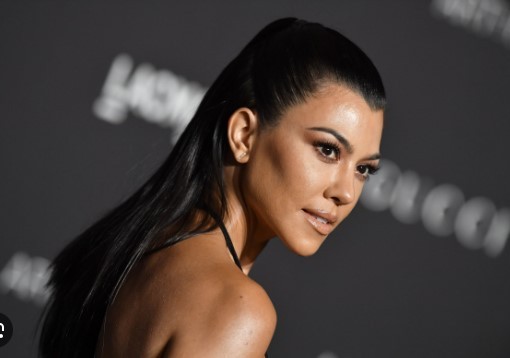 Lopez's choice of a skimpy white bikini was nothing short of sensational, featuring a triangular top and tiny thong bottoms that perfectly showcased her enviable curves. She stylishly shielded herself from the sun with chic shades and a colorful scarf wrapped around her head, adding an air of elegance to her appearance.
Making the most of the luxurious setting, Lopez took a moment to unwind after the shoot, enjoying a glass of chilled wine and fresh fruit. Later in the day, she joined friends for an alfresco lunch at Ristorante Lo Scoglio, epitomizing effortless style in a floral dress while savoring her sumptuous meal.
The multi-talented star was recently spotted enjoying a bike ride in The Hamptons alongside her husband Ben Affleck, 50. The couple, who originally met over two decades ago and rekindled their relationship in 2021, seemed to relish the summer weather as they explored the picturesque destination.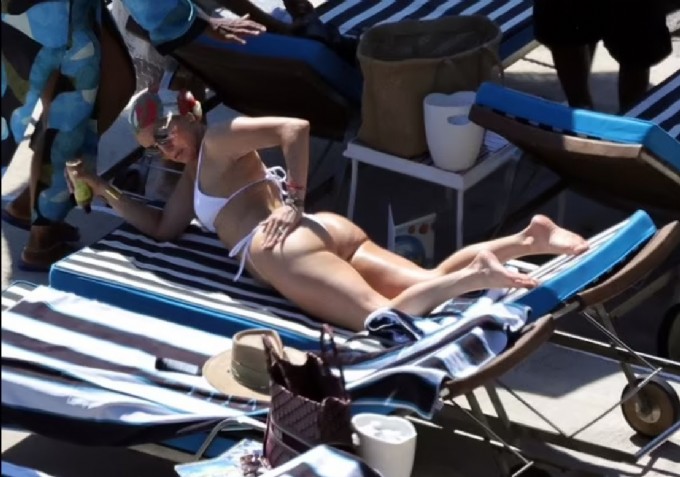 Affleck, known for his sense of humor, amused fans by purchasing a 'Woke Up Again Sexy As Hell Again' T-shirt during their outing. Their visit to the Flying Point Surf And Skate shop garnered attention from both the shop's owners and fans, further showcasing the couple's down-to-earth nature.
Lopez and Affleck's journey has been one of twists and turns, having initially met on the set of the 2001 film Gigli. After a relationship, a postponed wedding, and separate paths, the two eventually reconnected in 2021, leading to their engagement and a Las Vegas wedding.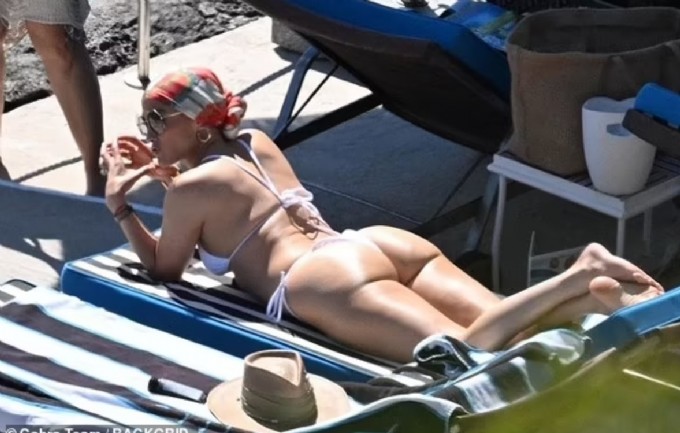 Lopez's presence continues to resonate beyond her personal life. Apart from her successful music and acting career, she has also ventured into the fashion industry with her clothing line. Known for her impeccable style, Lopez's fashion line reflects her signature elegance and confidence, providing fans with a glimpse into her iconic sense of fashion.
As summer unfolds, Jennifer Lopez continues to captivate hearts and inspire with her beauty, talent, and unwavering confidence, whether it's gracing the Amalfi Coast's stunning shores or simply enjoying a bike ride with her partner."