Jennifer Lopez: A Glimpse into Her Family, Origins, and Success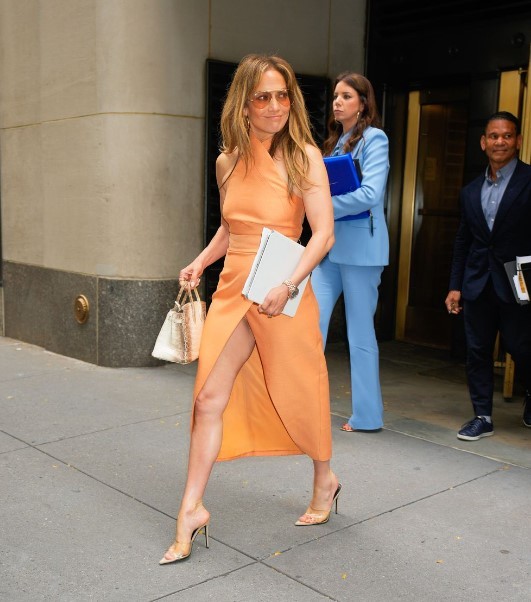 Beyond her impressive career, J.Lo's personal life, including her children, origins, siblings, and net worth, continues to intrigue and inspire her fans around the globe.

Family and Children

Jennifer Lopez is a proud mother to twins, Emme Maribel Muñiz and Maximilian David Muñiz, born on February 22, 2008. The twins' father is Marc Anthony, a fellow artist and musician. Emme and Maximilian, affectionately known as Max, have often made appearances alongside their famous mother, displaying their own unique personalities and talents. J.Lo's devotion to her children is evident in the special moments she shares with them, both privately and in the public eye.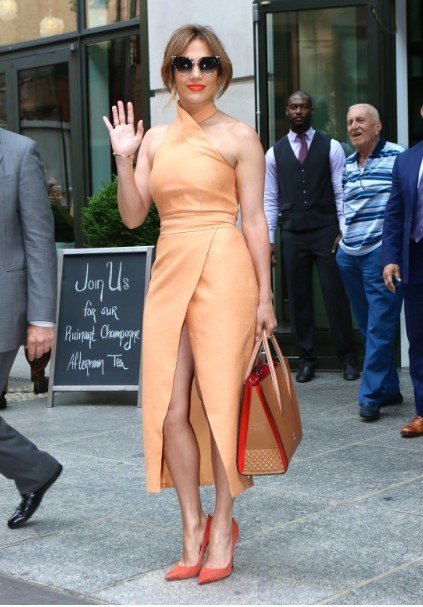 Origins and Siblings

Born on July 24, 1969, in The Bronx, New York City, Jennifer Lopez has Hispanic heritage, with Puerto Rican roots from her parents. She grew up in a tight-knit family with two sisters, Lynda and Leslie. Her upbringing and cultural background have played a significant role in shaping her identity and career trajectory.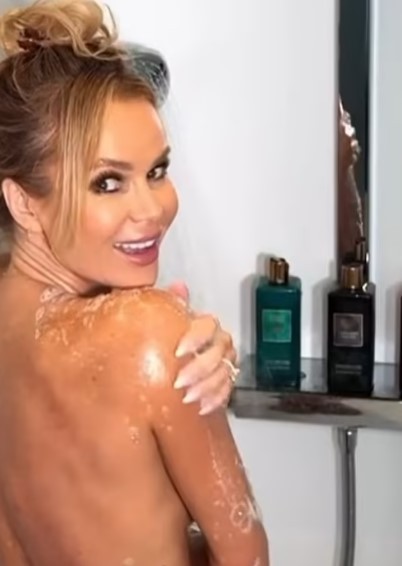 Net Worth
Jennifer Lopez's exceptional talents have translated into an impressive net worth that mirrors her remarkable achievements. As of now, J.Lo's net worth is estimated to be around $400 million. Her multifaceted career, spanning music, acting, dancing, and entrepreneurship, has contributed to her financial success. From hit songs to blockbuster movies, and from fashion lines to fragrances, Jennifer Lopez's endeavors have solidified her as a powerhouse in the entertainment and business industries.

Jennifer Lopez's journey from The Bronx to global stardom is a testament to her unparalleled dedication, unwavering passion, and undeniable talent. While her professional accomplishments continue to make headlines, her role as a devoted mother and her connections to her heritage and family remain equally significant. As J.Lo continues to grace the world's stage with her charisma, her children, origins, siblings, and impressive net worth serve as a testament to her well-rounded success and enduring legacy.