Jennifer Lopez did not let husband watch her while filming kitchen table sex scene
Jennifer Lopez once banned her then husband from a film set, before she was due to film an explicit sex scene, so as not to 'torture' him.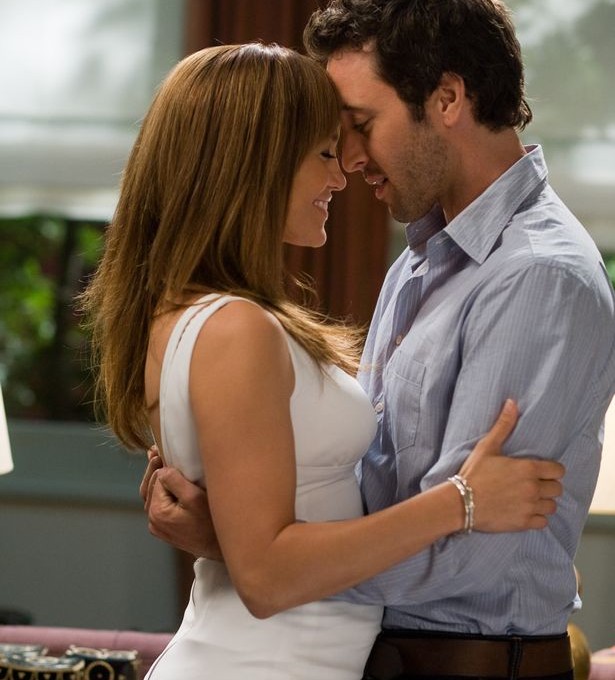 The singer and actress was shooting the 2010 feature, The Back-Up Plan, when she excluded her then hubby, Marc Anthony, from visiting so he didn't have to witness her being intimate.
Opposite co-star Alex O'Loughlin, Lopez portrayed a lady who uses artificial insemination to have twins, only to run into the love of her life the very next day.
The romcom saw J-Lo and O'Laughlin engage in a few intimate scenes, none of which she wanted to put her husband through seeing firsthand.
"I didn't want to torture the poor guy," she said in Animated Times.
"He shouldn't be watching when I'm seducing another man on a kitchen table.
"Personally, I don't like doing love scenes at all, because they make me feel uncomfortable."
The movie was right up Lopez's alley at the time and dealt with a woman who decided to be a single mum.
Lopez found herself as a fairly new parent herself and related to her character on a personal level.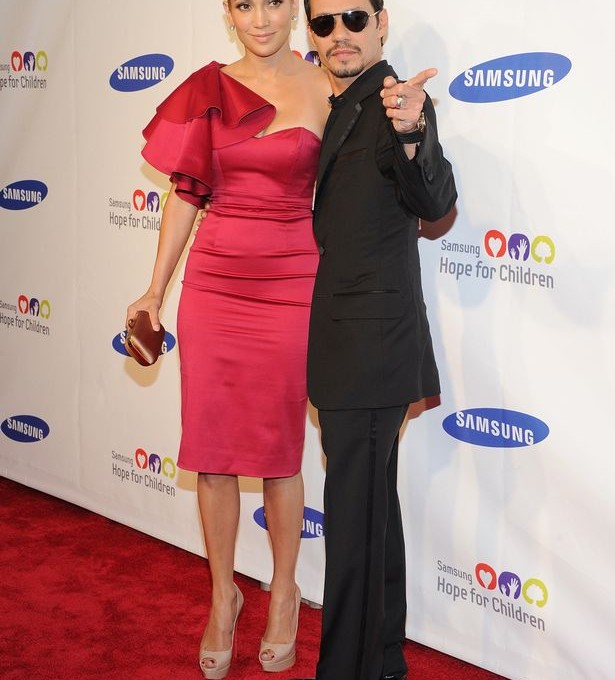 However, the actress wasn't too nervous about baring her body on-screen since she was happy with her post-pregnancy figure.
Lopez and Anthony, who are parents to twins Max and Emme, divorced after seven years of marriage in 2011.
Following the breakdown of the relationship Lopez claimed that their relationship had begun as "passionate" and "explosive".
However, she also acknowledged that Anthony was a rebound after her breakup with Ben Affleck, whom she had dated from mid-2002 to 2004.