Jennifer Lopez's hottest moments- steamy half time show to under boob flash
Jennifer Lopez has continued to keep fans on their toes with her drop-dead gorgeous looks and stunning style.
Whether on the red carpet, performing to millions on stage or in a movie, the 53-year-old has been known to turn up the heat.
Over the years, Jennifer has kept pulses racing with her captivating ensembles as she showcases her ageless beauty and alluring physique for all to see.
And let us not forget to mention her famous plunging green Versace dress which stole the show at the Grammy Awards in 2000.
So to keep fans drooling, Daily Star has taken a look at some of her hottest moments throughout her career.
Versace gown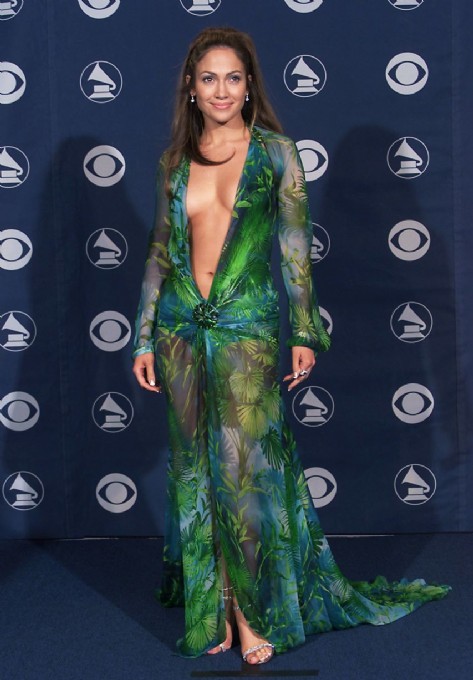 Jennifer had heads rolling when she wore a plunging Versace gown at the 42nd Grammy Awards in 2000. Google images was birthed after JLO wore the frock.
Hustlers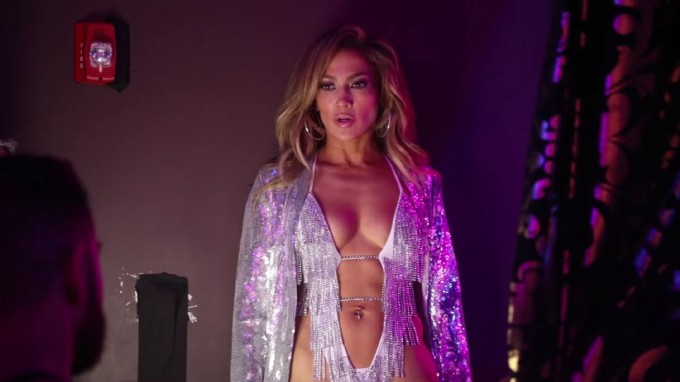 Bombshell Jennifer turned up the heat while playing stripper Ramona in Hustlers. In one scene she wore a revealing silver one piece.
Superbowl explosion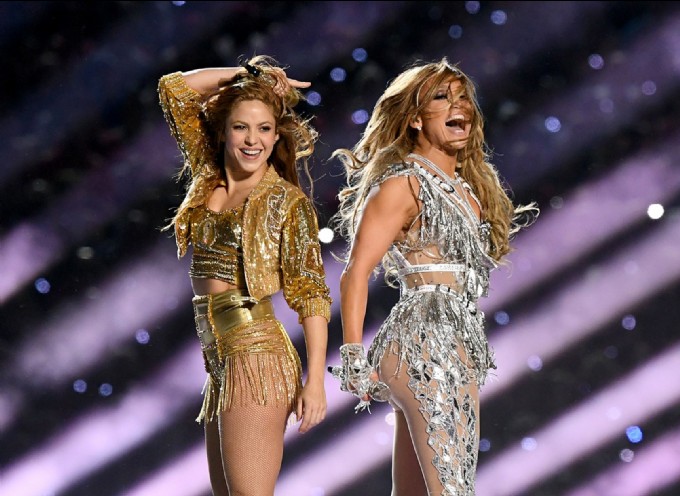 During the 2020 Superbowl Jeniffer turned the heat all the way up alongside singer Shakira