Jennifer Lopez's Reaction to Ben Affleck & Jennifer Garner's Photos Sparks Controversy
Jennifer Lopez, a prominent figure in the entertainment industry, recently found herself thrust into the spotlight due to intimate photos circulating of her boyfriend, Ben Affleck, and his ex-wife, Jennifer Garner. Sources have indicated that Lopez is reportedly quite upset over these recent photographs.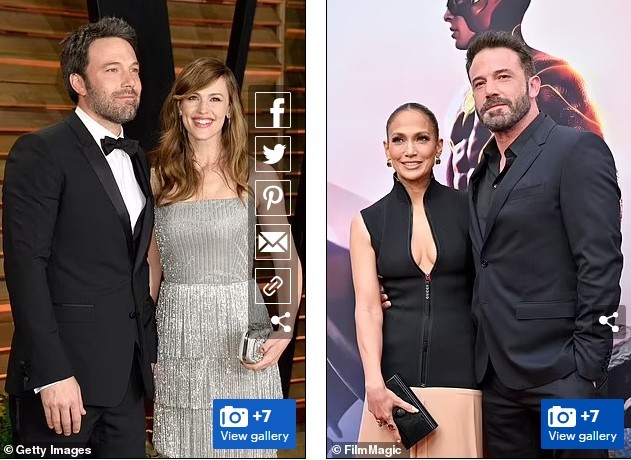 The photographs in question depict Affleck and Garner sharing a seemingly close moment inside a car, leading to rampant speculation about the nature of their relationship. For context, Garner and Affleck made their public debut as a couple in October 2004, approximately nine months after Affleck's high-profile engagement to Jennifer Lopez came to an end. By April 2005, Garner and Affleck were engaged, and later that year, in December, Garner gave birth to their first daughter, Violet, who is now 17 years old. The former couple also shares two more children: Seraphina Rose, aged 13, and Samuel, aged 11.

While Affleck and Garner have consistently maintained that their relationship is purely platonic and centered around co-parenting, sources have suggested that J-Lo remains somewhat skeptical.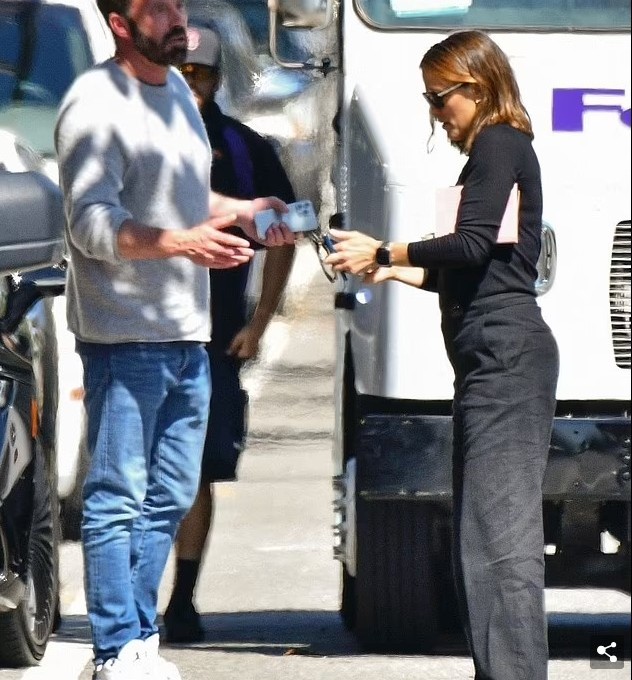 According to an insider quoted by Closer Online, "J-Lo is absolutely furious and feels blindsided by these pictures. Ben has been adamant that they were completely innocent – and J-Lo believes him – but he's also been unapologetic. He keeps emphasizing that Jennifer is like his sister at this point, and if J-Lo's going to become jealous and throw tantrums over a harmless embrace, then the issue lies with her. It's a tense situation that has the potential to escalate into a major dispute."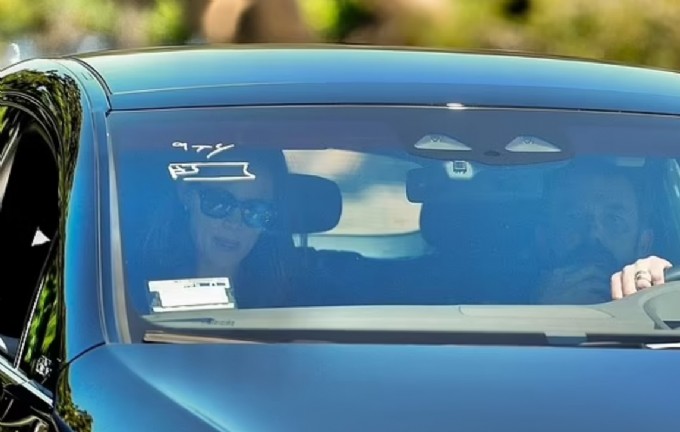 However, it's worth noting that this source's claims may be slightly exaggerated, given that Jennifer Lopez and Jennifer Garner have been nurturing their own friendship since 2022, primarily through their shared role as co-parents. Lopez herself shares twins Maximilian and Emme, now 15 years old, with her ex-husband Marc Anthony, and she has publicly expressed her appreciation for the harmonious dynamic within her blended family.

Nevertheless, the same source contends that J-Lo is not necessarily troubled by Ben maintaining a friendship with Garner but is perhaps uneasy due to the quick transition from her relationship with Affleck to his subsequent romance with Garner.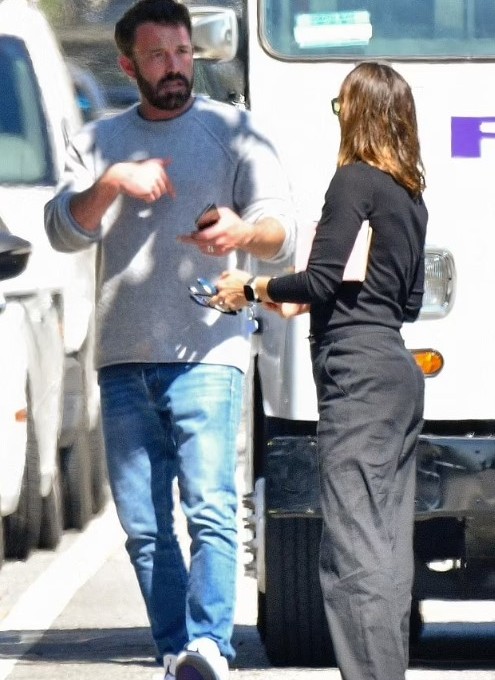 "J-Lo doesn't begrudge Ben for maintaining a friendship with Jennifer. She understands the strong bond they share, especially considering their shared parental responsibilities – it mirrors her own situation with Marc. However, she emphasizes that you would never find her cuddling up with her ex in a car; it's simply not acceptable, and Ben is sending a peculiar message to the world if he believes otherwise," the source continued.

Reportedly, Jennifer Lopez intends to establish clear ground rules for future interactions between Affleck and Garner, with plans to address the matter in therapy sessions. The source also indicates that Ben won't be able to brush this off with stubbornness. Lopez firmly asserts that if the roles were reversed, Affleck would likely react similarly – a stance that might not be entirely unfounded.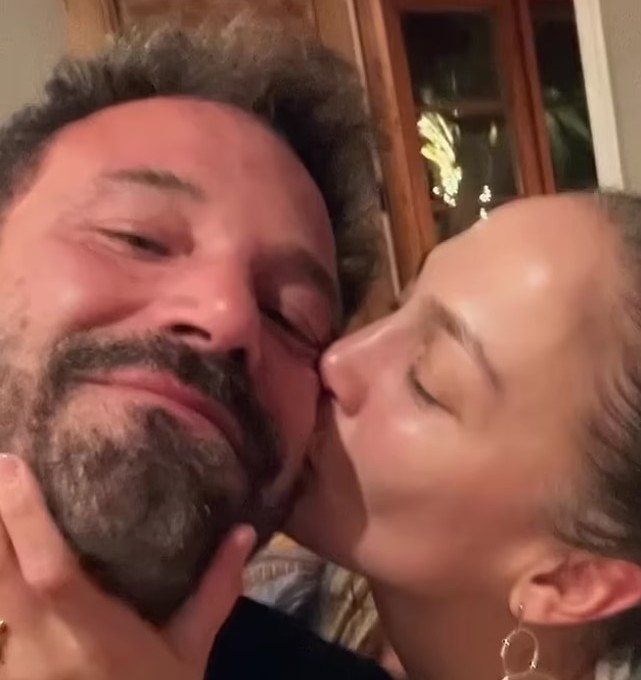 While it's possible that the media has sensationalized J-Lo's response, this incident highlights the importance of establishing boundaries and communication in relationships, especially those involving active interactions with former partners. Clarity and understanding can go a long way in ensuring that such situations remain drama-free for all parties involved.
Jennifer Lopez Age: Jennifer Lopez was born on July 24, 1969, which would make her [current age] years old. Make sure to updat this information with her current age.

Jennifer Lopez Movie Career: Jennifer Lopez has an illustrious movie career, with notable roles in films like "Selena," "Out of Sight," "The Wedding Planner," "Maid in Manhattan," and "Hustlers."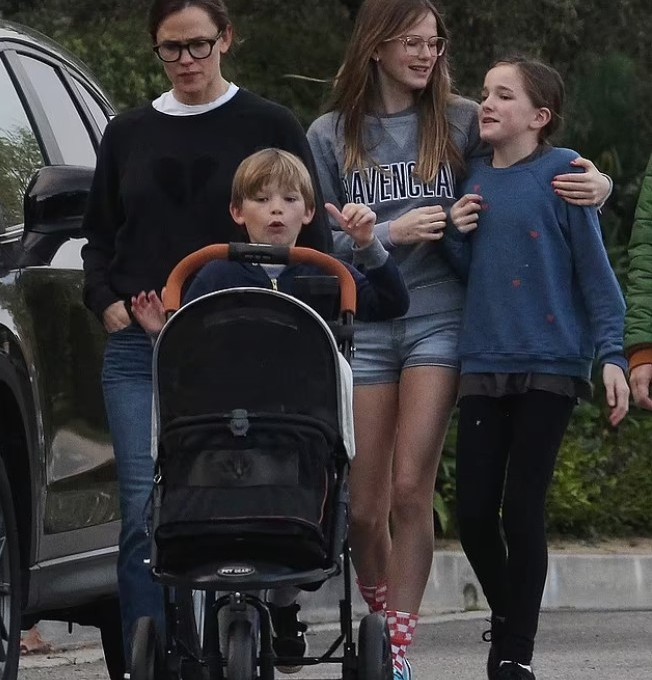 Jennifer Lopez Children: Jennifer Lopez is a proud mother of twins, Maximilian and Emme, born in 2008. Their father is her ex-husband, Marc Anthony.

Jennifer Lopez and Ben Affleck: Jennifer Lopez and Ben Affleck, often referred to as "Bennifer," have had a prominent relationship in the entertainment world. They were engaged in the early 2000s, briefly separated, and then rekindled their romance in 2021.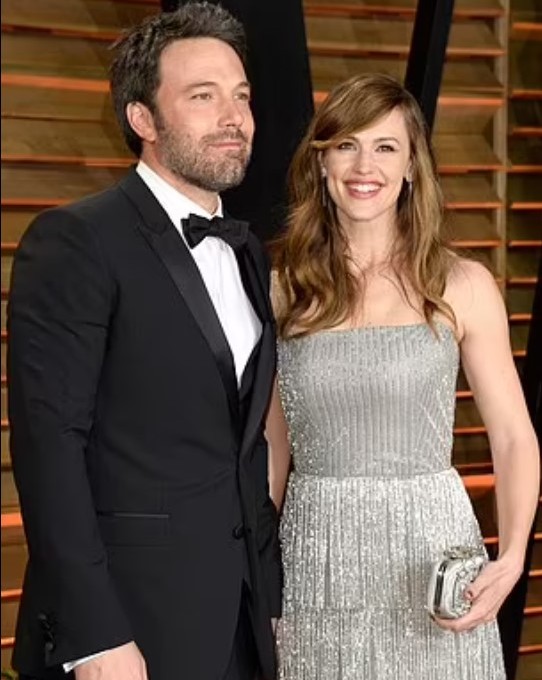 Jennifer Lopez Net Worth: Jennifer Lopez is known for her multiple income streams, including music, acting, and business ventures. As of 2021, her estimated net worth was over $400 million.

Jennifer Lopez Instagram: Jennifer Lopez is a social media sensation with a massive following on Instagram. She often shares glimpses of her personal life, fashion, and career updates on her Instagram account.

Is Jennifer Lopez Mexican: Jennifer Lopez is of Puerto Rican descent, not Mexican. She was born and raised in the Bronx, New York, to Puerto Rican parents. It's essential to clarify her cultural background accurately to provide correct information.