Jennifer Lopez Signs Multi-Movie Deal with Netflix, Showcasing Her Versatility and Talent
This exciting partnership promises to deliver a series of captivating and diverse projects that will further elevate Lopez's already illustrious career.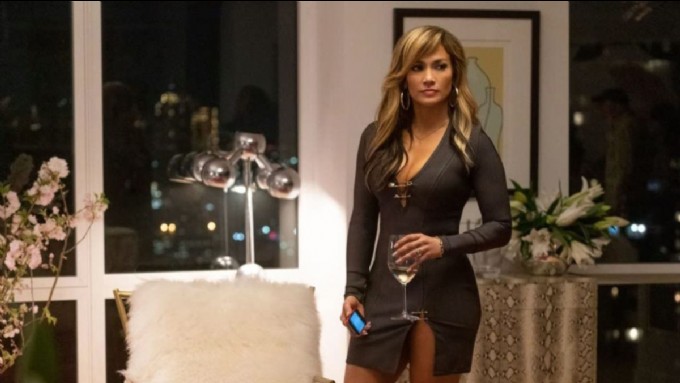 Renowned for her electrifying performances in music, film, and television, Jennifer Lopez has consistently captivated audiences worldwide with her undeniable talent and charisma. With this new collaboration, she is set to take the streaming world by storm, showcasing her exceptional range and ability to bring characters to life on screen.
The partnership between Jennifer Lopez and Netflix comes at a time when the streaming platform is investing heavily in original content, attracting top-tier talent from across the globe. By joining forces with Lopez, Netflix is reinforcing its commitment to delivering high-quality and diverse storytelling that resonates with a global audience.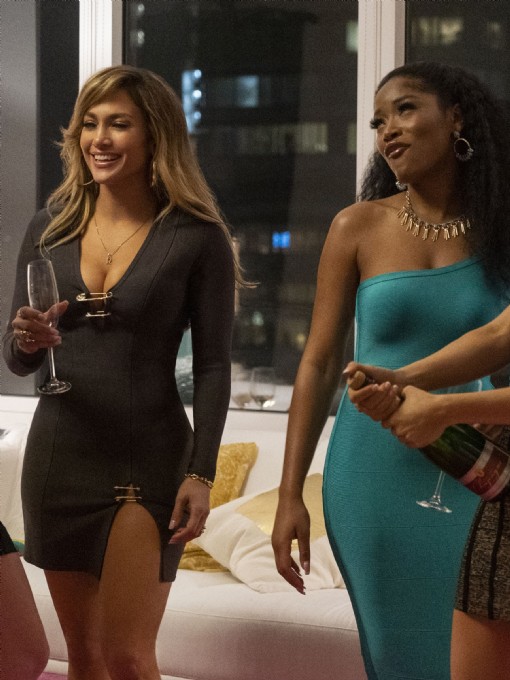 While specific details about the upcoming movies remain under wraps, industry insiders anticipate an extraordinary array of projects that will highlight Lopez's versatility. From captivating dramas to thrilling action-packed adventures, Jennifer Lopez is poised to demonstrate her prowess in a variety of genres, ensuring a captivating cinematic experience for viewers.
Commenting on the partnership, Jennifer Lopez expressed her excitement, stating, "I am thrilled to collaborate with Netflix, a trailblazing platform that shares my passion for pushing boundaries and telling compelling stories. This partnership provides a unique opportunity to work on a diverse range of projects and reach audiences worldwide. I can't wait to embark on this exciting journey with the Netflix team."
Netflix executives are equally enthusiastic about the collaboration, recognizing Jennifer Lopez's extraordinary talent and global appeal. They believe her magnetic presence and unmatched star power will undoubtedly draw audiences to their platform, further solidifying Netflix as a premier destination for world-class entertainment.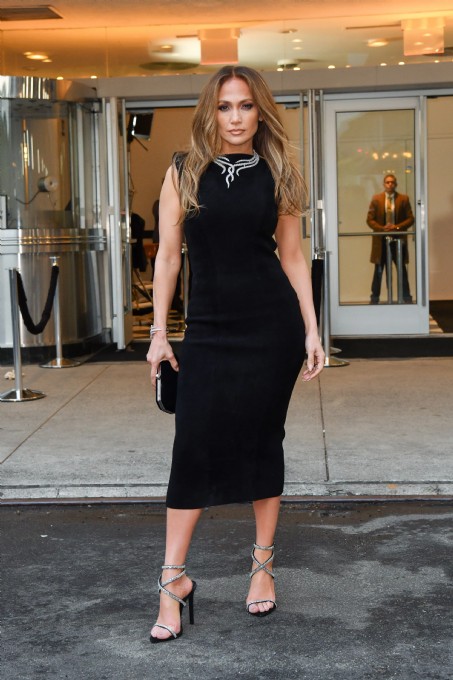 As fans eagerly await further updates, the announcement of Jennifer Lopez's multi-movie deal with Netflix has already generated immense anticipation and buzz within the industry. With her unparalleled talent and a streaming platform known for groundbreaking content, this partnership is set to redefine the boundaries of entertainment and elevate the movie-watching experience to new heights.
Stay tuned for more exciting announcements as Jennifer Lopez brings her star power to Netflix, delivering an array of captivating movies that are sure to leave audiences enthralled and inspired.