Jennifer Lopez Stuns at 54 in Intimissimi Lingerie Shoot
The actress and wife of Oscar-winning actor Ben Affleck smoldered in an alluring photoshoot, showcasing the ageless beauty that has made her a global icon. The images, shared on her Instagram, featured her modeling a seductive Intimissimi lingerie set that combined nude-toned satin and lace. Her look was completed with a garter belt and a robe, sans stockings.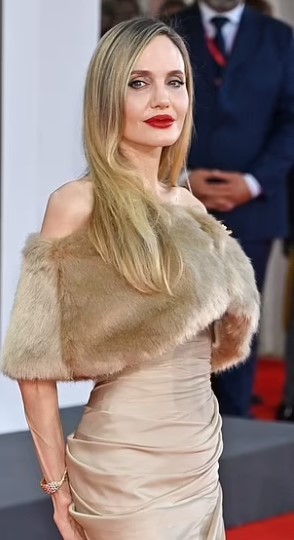 This photoshoot marked a partnership between Jennifer Lopez and Intimissimi, as she promoted the fashion line with a paid collaboration. In each of the captivating snapshots, the "Jenny From The Block" singer's sun-kissed brown locks cascaded loosely around her shoulders, and her accessories were minimal, consisting of a radiant smile and a gold wedding band on her ring finger from her husband, Ben Affleck.

In her Instagram caption, she introduced her followers to the @IntimissimiOfficial "THIS IS ME…NOW" collection, expressing her pride in the collaboration and its journey "From Verona to Hollywood." The caption also featured the hashtag #thisismenow.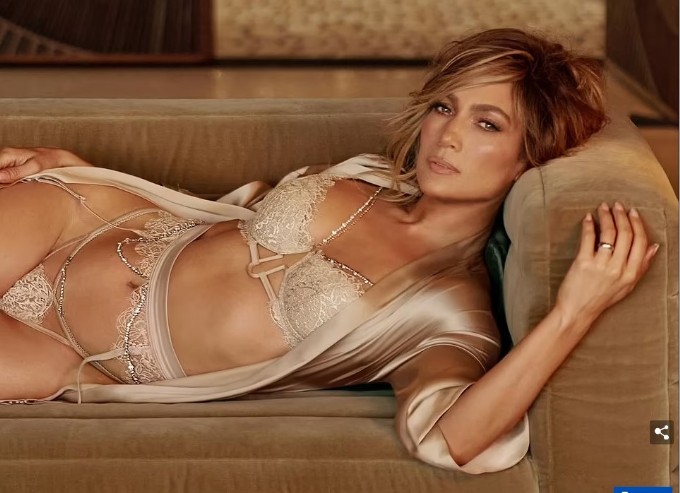 The collaboration between the Italian brand and the American icon was described as an important second chapter in their creative partnership. It aimed to blend Intimissimi's commitment to exceptional quality with Jennifer Lopez's distinctive style. The lingerie collection was inspired by Jennifer Lopez's upcoming album, "This is me...Now," which delves into her transformative journey of personal development and self-reflection.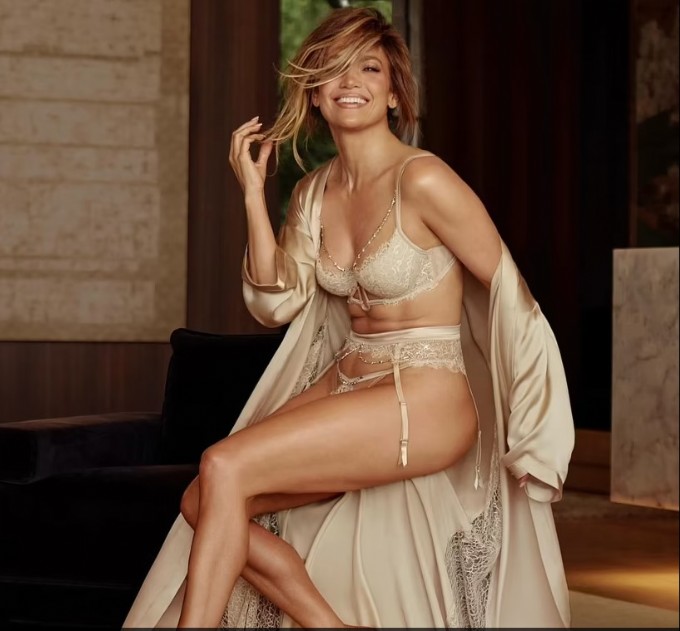 As Jennifer Lopez continues to make waves in the entertainment world, this year has been nothing short of spectacular. She celebrated her husband Ben Affleck's 51st birthday with a touching tribute, showcasing their enduring love. The couple also marked their one-year wedding anniversary in July, a significant milestone for the couple who rekindled their famous romance in 2021, much to the delight of their fans.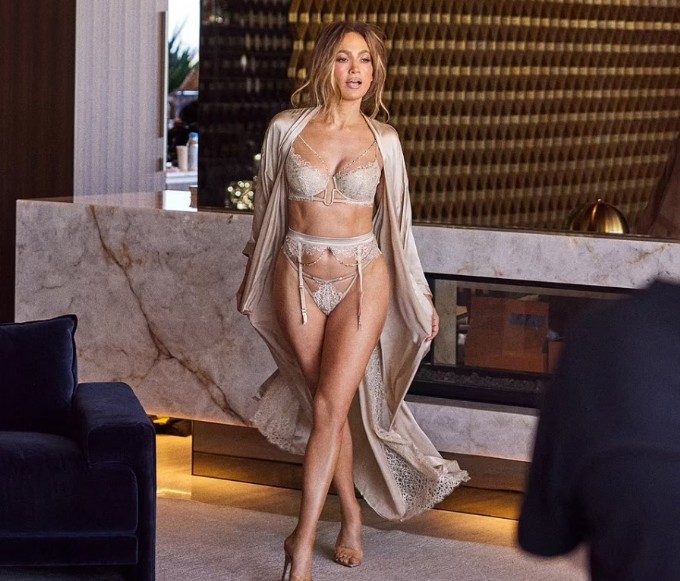 A source close to the couple revealed to People that Ben Affleck is now 'happy and content' in his marriage to the multi-talented Marry Me diva. The insider shared that 'everything is going well in his life,' underscoring the blissful state of their relationship.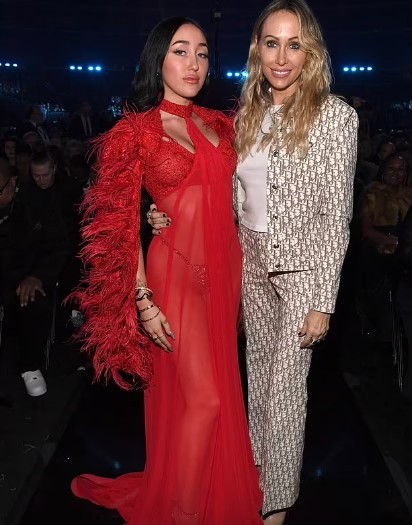 Jennifer Lopez's Instagram page is a testament to her incredible figure and radiant beauty. She consistently treats her fans to glimpses of her life, whether it's a casual snapshot or a fashion collaboration. Recently, she nearly broke the internet when she posted a makeup-free selfie from her bed, dressed in a lacy green negligee. The hashtag #motivationmonday accompanied the sultry image, capturing her signature piercing gaze.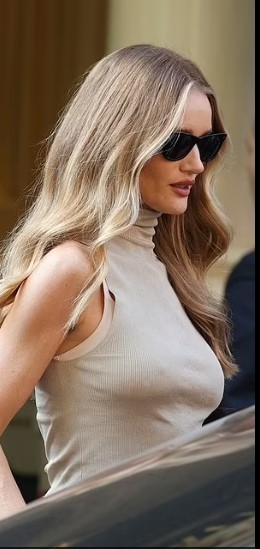 But Jennifer Lopez's generosity to her fans doesn't stop there. She also shared never-before-seen photos from her wedding to Ben Affleck in honor of their one-year wedding anniversary. Alongside these photos, she teased lyrics from her upcoming song, "Dear Ben Pt. II," illustrating the deep affection she holds for her husband.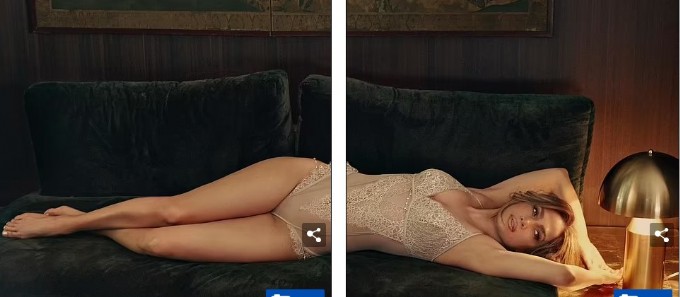 The lyrics in her tease read, "Dear Ben / Sitting here alone / Looking at my ring ring / Feeling overwhelmed / It makes me wanna sing sing / How did we end up here / Without a rewind / Oh my / This is my life." This track is set to be part of her ninth studio album, "This Is Me...Now," scheduled for release later this year.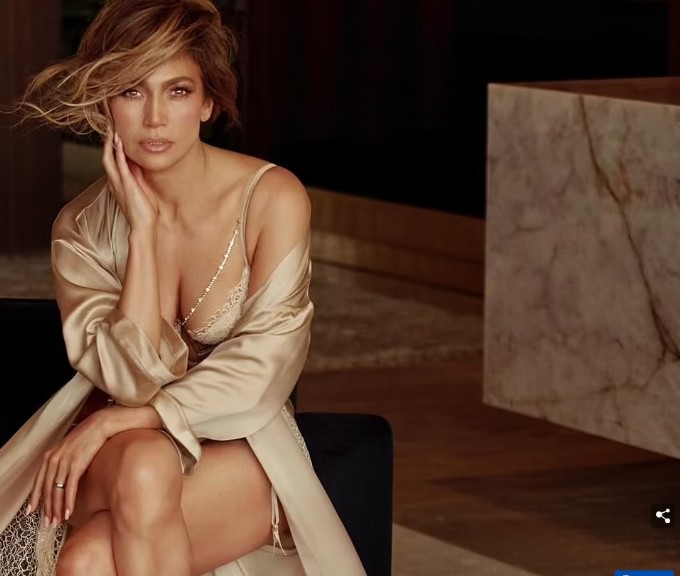 As Jennifer Lopez continues to shine as a singer, actress, and fashion icon, her latest collaboration with Intimissimi further cements her status as a global superstar who shows no signs of slowing down.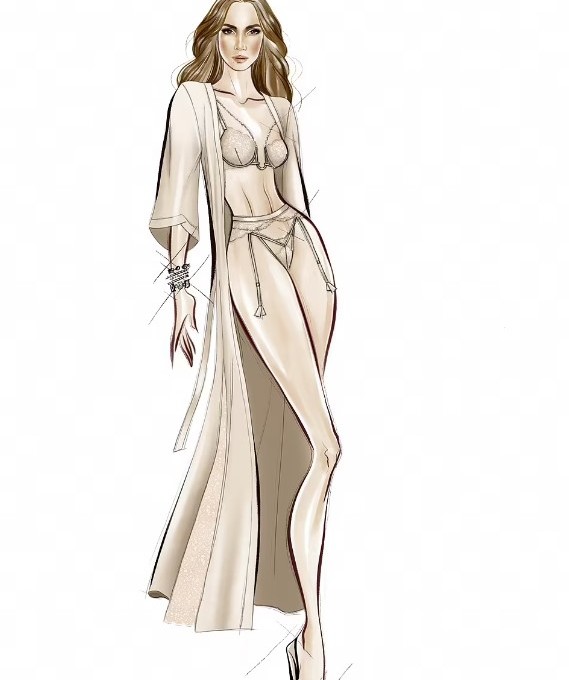 Jennifer Lopez Age: Jennifer Lopez, often referred to as J.Lo, was born on July 24, 1969, making her currently 54 years old (as of 2023).

Jennifer Lopez Movie: Jennifer Lopez has had a successful career in both music and film. Some of her notable movies include "Selena," "Out of Sight," "The Wedding Planner," "Maid in Manhattan," "Hustlers," and more.

Jennifer Lopez Children: Jennifer Lopez has two children, twins Maximilian David and Emme Maribel Muñiz, born on February 22, 2008. She shares them with her ex-husband, Marc Anthony.

Jennifer Lopez Net Worth: Jennifer Lopez is one of the wealthiest entertainers in the world. As of 2021, her estimated net worth was around $400 million. Her earnings come from music, acting, endorsements, and various business ventures.

Jennifer Lopez and Ben Affleck: Jennifer Lopez and Ben Affleck are a high-profile celebrity couple who recently got married. They first began dating in the early 2000s, got engaged, but then broke up. They rekindled their relationship in 2021 and subsequently tied the knot.

Jennifer Lopez Instagram: Jennifer Lopez's Instagram account is one of the most popular on the platform. She shares a glimpse into her life, career, and fashion. As of my last updat in September 2021, she had over 174 million followers.

Is Jennifer Lopez Mexican: Jennifer Lopez is not Mexican. She was born in the Bronx, New York City, to Puerto Rican parents. She has Puerto Rican heritage, which has influenced her music and cultural identity.

Jennifer Lopez Parents Nationality: Jennifer Lopez's parents are Puerto Rican. They both moved to the United States from Puerto Rico. Her mother, Guadalupe Rodríguez, worked as a kindergarten teacher, and her father, David López, was a computer specialist.