JEREMY MEEKSMY LIFE STORY'S BIGGER THAN BOOK ...I'm Thinking TV Series Too
We got the actor/model at LAX and he was beaming as he told our photog about his Hollywood success ... telling us he just got back from shooting a Christmas movie and is excited about his upcoming book release.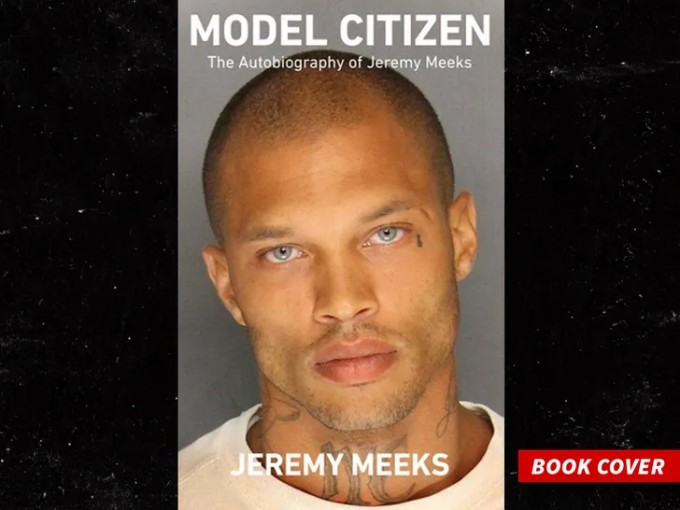 Jeremy, who first became famous as the "hot felon," says it's surreal to see his life story in book form, and his goal is to get the publication made into a TV series.
We asked why not a feature film, and he said it would be impossible to chop his life down to a couple hours or less ... so, a series makes more sense.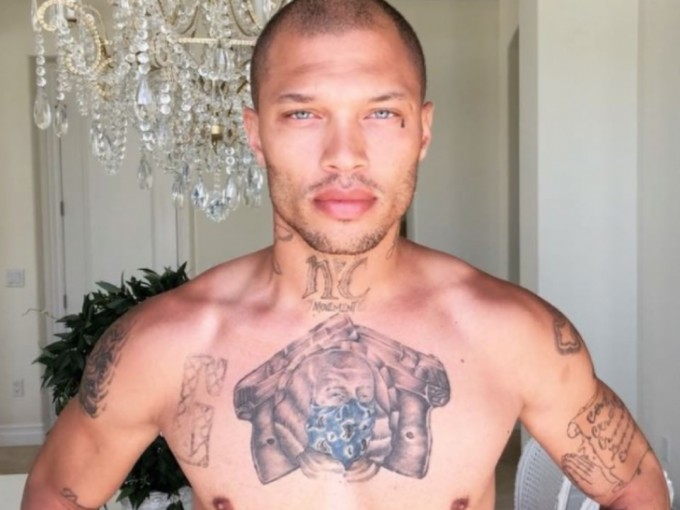 Jeremy's mug went viral, sparking a modeling career that blossomed into acting gigs and led to him dating and having a child with Topshop heiress Chloe Green.
There's plenty of content for a book and a series, for sure ... but Jeremy told us there's a big casting decision in his future!!!