Jessica Barden attacks posh actors and says her working-class background has previously limited the roles she has been offered
Speaking to The Sunday Times Culture magazine, Barden reflected on how her working class upbringing has affected her career, saying: "I hate words like gritty or feisty.
"I die inside when I read them.
"Emma Corrin finished playing Diana (in The Crown) and said they wanted to do a 'gritty' independent film in Scotland with an 'outrageous accent' and red hair.
"I was, like, why are you allowed to talk like this?
"How is working-class tourism still OK for posh actors?
"I'm from Yorkshire.
"I get a script for a gritty working-class woman, and it means I'm playing somebody being abused."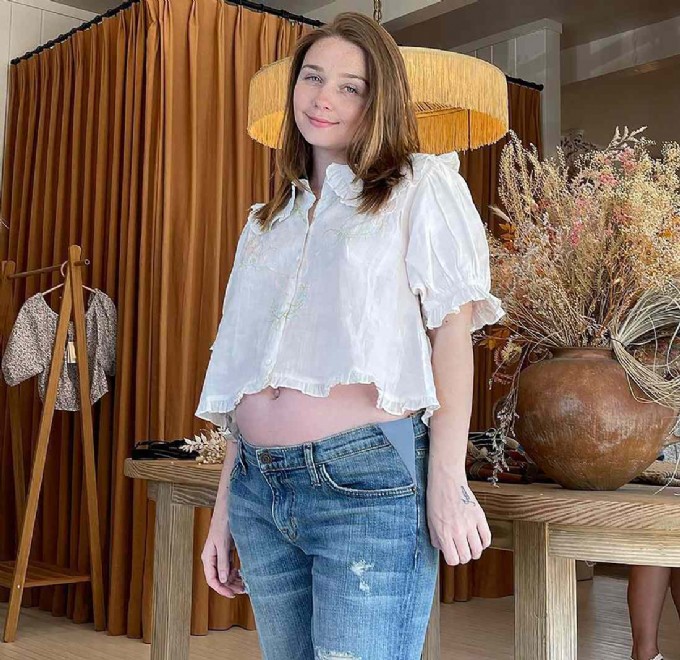 Barden was born in Northallerton to her father, a prison officer, and mother, an accountant.
The actress, who now lives in Los Angeles with her husband, American screenwriter Max Winkler, went on to star as a college dropout in Pink Skies Ahead, a young woman working in a dangerous scrap metal yard in Holler and a student romantically involved with her teacher in Scarborough.
"There's a lot of self-protection that a working-class woman has to do in this industry – you are very vulnerable.
"I was 16 when I moved to London to do Jerusalem and I lived alone.
"I didn't know anything about the industry."
Barden played the role of teenager Pea Gibbons, who emerged drunk from underneath a caravan in the 2009 show of Jez Butterworth's Jerusalem at London's Royal Court Theatre.