Joe Jonas Overheard Sophie Turner's Candid Ring Camera Conversation: Behind Their Shocking Split
According to an insider's revelations to US Weekly, the incident wasn't more than a casual conversation, but it proved to be the tipping point for their relationship.

Details of what the "Game of Thrones" star actually said during the recorded conversation remain undisclosed. Still, it had a profound impact on Jonas, prompting him to initiate divorce proceedings in early September, marking the end of their four-year marriage.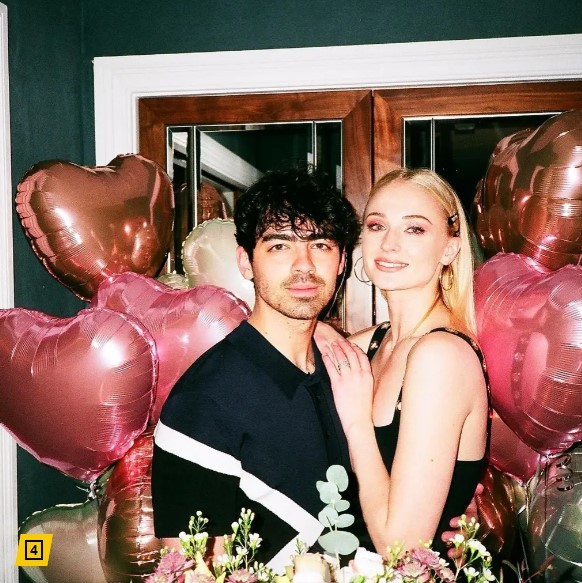 Page Six reached out to representatives for both Joe Jonas and Sophie Turner but had yet to receive any responses at the time of this report.

On September 3, Page Six confirmed the couple's impending divorce, with a source revealing, "Joe is exploring the best options for his future."

TMZ had previously reported ongoing issues in their relationship, and Jonas had been primarily responsible for caring for their two daughters, Willa, 3, and Delphine, 1.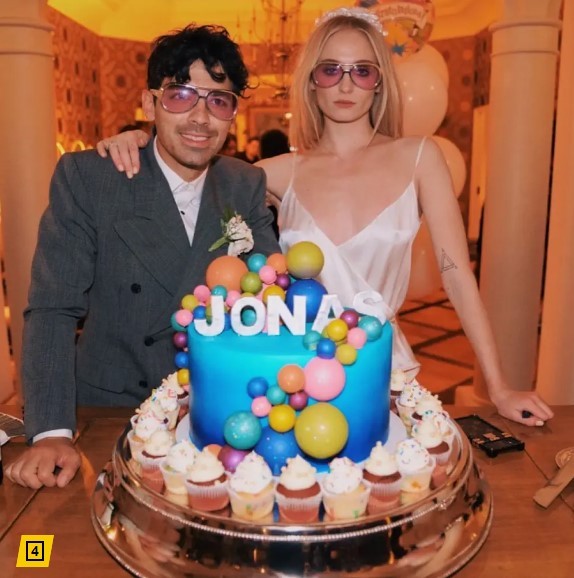 In an attempt to counter the swirling rumors, Jonas posted an Instagram photo prominently displaying his wedding ring. However, his decision to file for divorce on September 5 took Turner by surprise.

Allegedly, Turner learned about Jonas' decision through the media and pointed to an argument that occurred on his 34th birthday on August 15 as the breaking point.

Amid accusations that Turner prioritized partying over family life, she filed a lawsuit against Jonas, alleging "wrongful retention" of their daughters and claiming he was withholding their passports to prevent them from leaving the United States.

Court documents obtained by Page Six revealed the couple had decided to relocate their family to the UK in the winter of 2022. They had even chosen a new home and put their Miami property up for sale.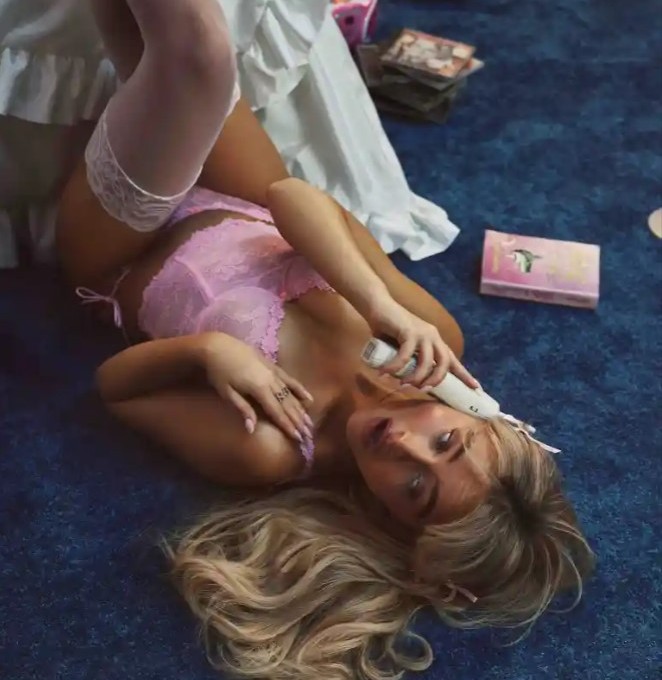 However, Jonas vehemently denied any malicious intent in keeping the children away from Turner, stating, "This is an unfortunate legal disagreement about a marriage that is sadly ending."

Jonas' representative also addressed the use of terms like "abduction," deeming it misleading and potentially an abuse of the legal system.

As of now, Jonas and Turner have reached an agreement to allow their children to remain in New York while they navigate the complexities of their divorce. Interestingly, Taylor Swift, Jonas's former girlfriend, has reportedly extended her support by allowing Turner and her daughters to stay in her New York City apartment during this challenging period, as revealed by a source close to the situation.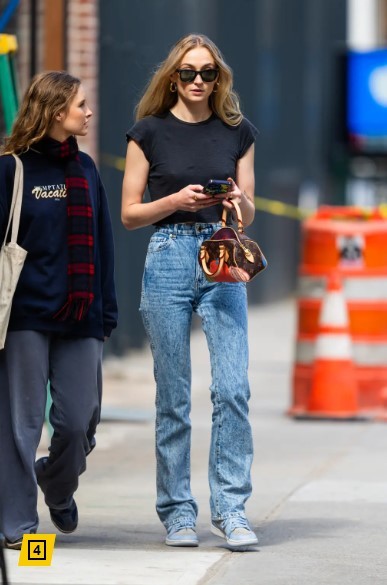 Sophie Turner and Her Spotlight in The Sun: Sophie Turner, the talented actress known for her role in "Game of Thrones," has often been in the media's spotlight, including coverage by "The Sun," a popular British newspaper.

Sophie Turner in 2023: As of 2023, Sophie Turner continues to make waves in the entertainment industry with her acting career and personal life. Stay updated on her latest endeavors and achievements.

Sophie Turner's Age: Born on February 21, 1996, Sophie Turner is currently [Sophie Turner's age] years old, and she has already made a significant impact on the world of film and television.

Sophie Turner's Baby: Sophie Turner and her husband, Joe Jonas, welcomed their baby daughter, Willa, in July 2020. Explore the adorable moments and updates about their growing family.

Sophie Turner's Role in "Game of Thrones": Sophie Turner gained worldwide recognition for her portrayal of Sansa Stark in the acclaimed TV series "Game of Thrones." Discover more about her journey in this iconic role.

Sophie Turner on Instagram: Sophie Turner's Instagram (@sophiet) is a vibrant platform where she shares glimpses of her life, including behind-the-scenes moments, fashion, and her love for family and friends.

Sophie Turner's Net Worth: Sophie Turner's successful acting career has contributed to her growing net worth. Get insights into her financial achievements and assets.

Sophie Turner and Joe Jonas: Sophie Turner's relationship with musician Joe Jonas has been a subject of fascination. Explore their love story, marriage, and how they balance their respective careers and family life.